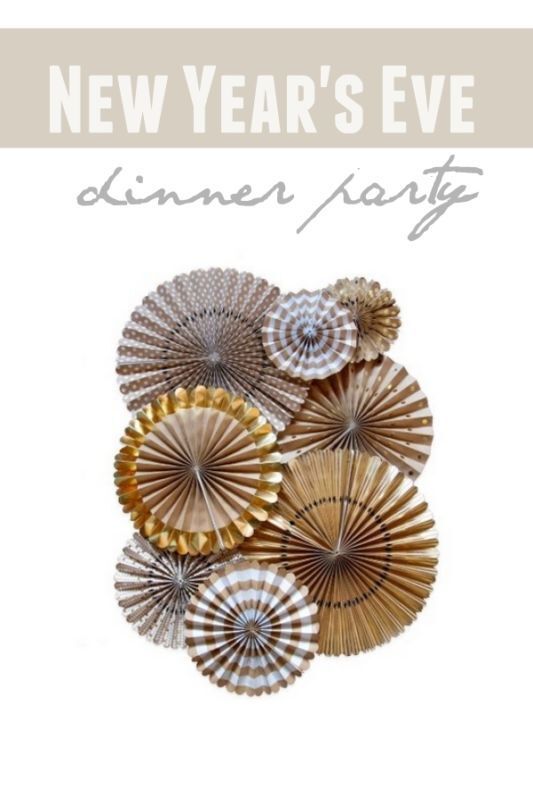 Do you have any fun plans for New Year's Eve? Party like it's 2016! All you need to ring in the new year with is family and friends, and a bubbly personality. The countdown is on. Ring in the New Year with a celebration, and you do not have to leave your home. Have a dinner party! Master your party plans before New Year's Eve.
It will be out with the old and in with a new year, hoping for good health and happiness for you. Those are the main things that are on your mind when you're invited to a party or hosting a party. As busy wives and mothers, we tend to neglect the need to nurture friendships. We seem to live in the moment. A new year brings fresh opportunities to identify our vision and give it clarity, dream new dreams and pursue unexplored courses.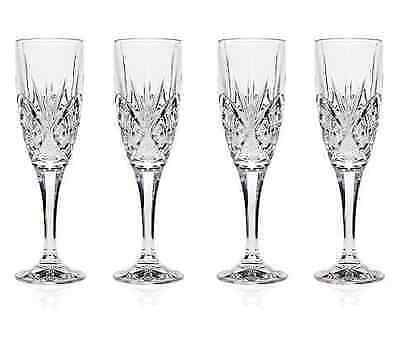 Start the year off right by keeping the New Year's Eve and New Year's Day festivities fun-filled and relaxed. Are you stuck with how to think beyond traditional holiday hues? Create activities that will leave your guests feeling inspired.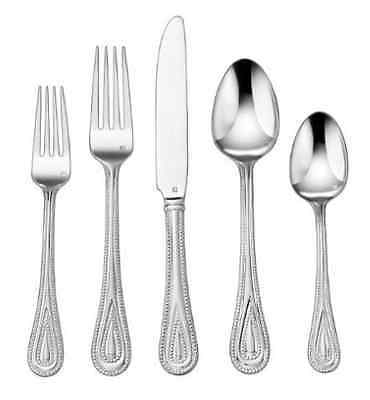 For a New Year's Eve dinner, I have found mixing and matching china,
silverware
, and glassware creates an interesting tablescape.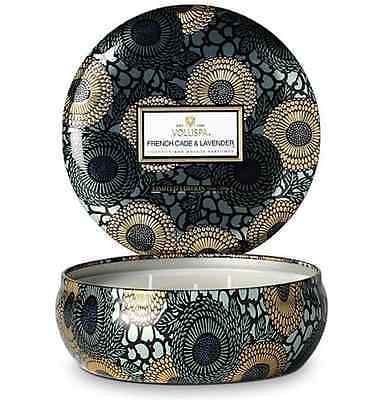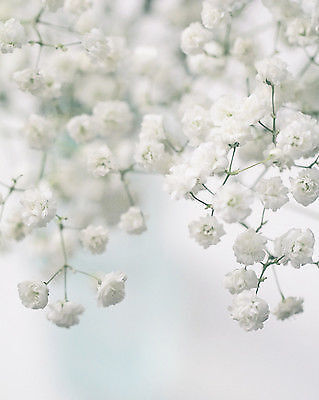 To add love and lush dimension, spray paint baby's breath silver and voila! Place them in vases that match seamlessly with the rest of the table to display.
Of course, if there's one thing I learned — it's that you can never go wrong with simply ringing up your family and friends and popping open bottles of
champagne
. For non-alcoholic drinkers, there are a variety of drinks you may choose. You may wish to use sparkling water infused with freshly pureed fruit and sugar cubes.
Hiring a chef to cook your meal will allow you more time for preparation and to spend with your guests. If that's not in your budget, gourmet restaurants or supermarkets offer tasty options to accommodate several dietary restrictions for your guests. Some may prepare a bevy of delectable dishes for your dinner. You may also be inspired with some New Year's Eve decorating ideas if you can free yourself from cooking.
Dinner and celebration can make a very fun New Year's Eve party! Enjoy every last calorie without a single worry at your New Year's dinner and celebration!