Knowing the differences between diesel cars and petrol cars gets you to the finish line quicker when embarking on a quest to purchase a new vehicle and completing the task effortlessly. Each car delivers you from point A to B even though there is considerable variance when comparing the two types of autos. Once you brush up on those variations, then shop for the exact car you want.
Diesel Cars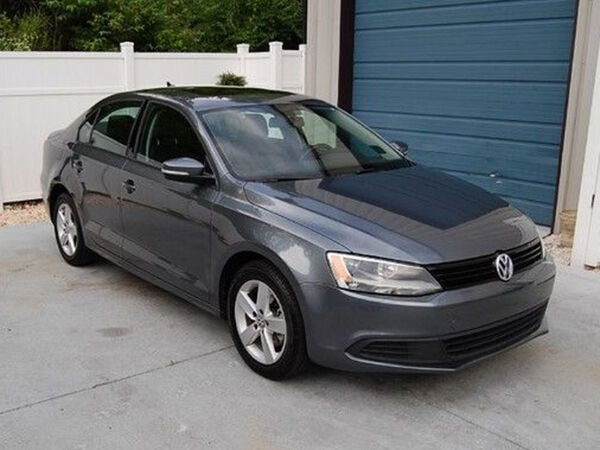 There is a diesel car to match your lifestyle. For instance, purchase a BMW and see if it lives up to its proclamation of 'The Ultimate Driving Machine' due to its stability control system. Or consider buying a classic car such as a Jaguar, Mercedes, or Austin model with a diesel engine. Go up and down hills in all kinds of weather driving a 4x4 diesel that takes you where you want to go, on and off the road. Fill up your diesel van with people to transport or products to deliver to customers, or drive it to a campground for a family outing in the great outdoors. Check out eBay seller listings for diesel automatic cars when cruising is more appealing than shifting gears. Diesel fuel contains fewer additives than petrol, runs cleaner, and emits fewer gases into the atmosphere.
Petrol Cars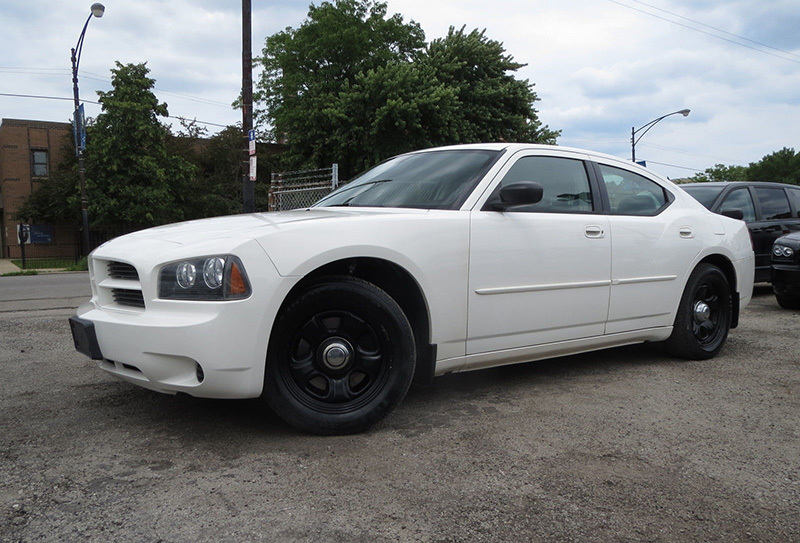 Diesel engines and petrol engines differ in how fuel compresses. That distinctive difference happens under the bonnet and does not affect stylish detailing so important to buyers. You may want a Ford Fusion, Fiat Grande Punto, Vauxhall, Peugeot, Citroen Grand Picasso, or other petrol car to navigate the highways with panache not even thinking about the spark plugs that ignite the fuel/air mixture to get you up and running. Oil refineries make petrol by distilling petroleum and may contain an alternative fuel such as ethanol, hydrocarbons, and ethers, which reduce carbon build-up and improve performance.
Diesel Cars vs Petrol Cars
Again, choose diesel or petrol depending on how you go about your day. If you need to pull heavy loads, a diesel engine is aptly suited to do so because it has more torque. On the other hand, a petrol engine, even with less torque, generally has more horsepower because the engine turns faster, producing more power. For this reason, petrol drivers may notice a quicker engine response as compared to diesel drivers. If miles per gallon is the most important consideration, then know that a diesel engine gets 30 per cent more gas mileage compared to a petrol engine. Diesel engines are more complicated than petrol engines, resulting in a greater upfront cost as compared to pricing for petrol vehicles. In the long run, you may recoup the initial outlay since the diesel engine gets better mileage. A more specialised engine such as the diesel, most times, means a professional mechanic is necessary to complete repairs. Manufacturers make both cars to last; however, diesel engines normally keep going twice as long as petrols.