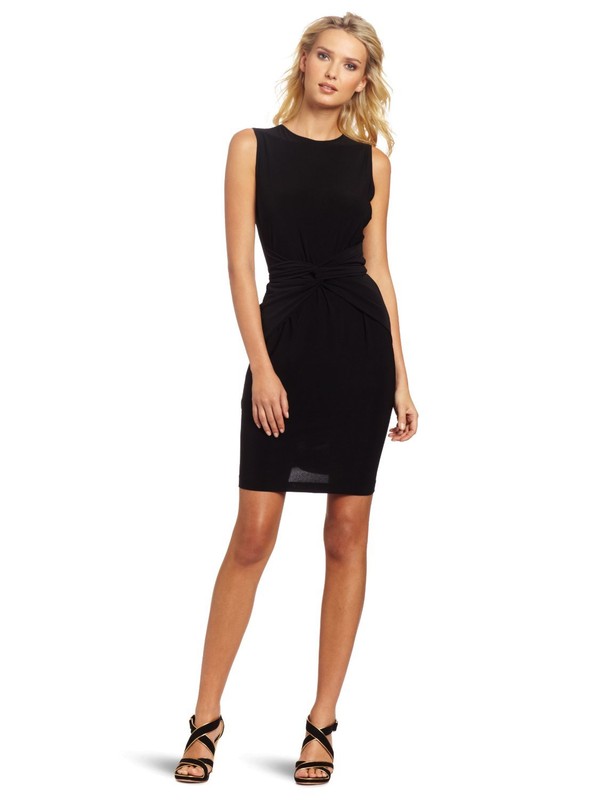 On it's own
The main way in which people will wear their little black dress is when going out on a night with a pair of heels (as can be seen in the picture above). However, there are lots of different ways to accessorise a dress like this for any event.
Wear it to work
Wearing a dress like this to work? Maybe not in the same way as the photo above but with a pair of tights and kitten heels. This automatically makes any outfit a lot smarter.
A blazer and a scarf around the neck are also always useful to dress down and make the dress more suitable for work.
If you're in a colourful mood and can get away with it at work, a bright coloured blazer will look good as pretty much any colour goes with black. However, to be on the safe side black is the easy option.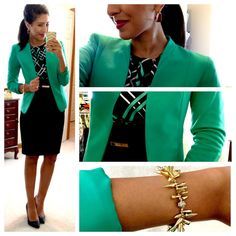 Casual day out
By taking off those heels and swapping them for a pair of sandals or dolly shoes, the dress will already look so much more casual. In the summer sandals, a cute bag and some sunglasses will do the trick.

In winter, some tights and a pair of black boots will look stylish yet keep you warm. As well as that, a jacket on top to keep that winter cold out.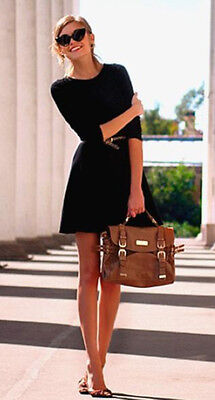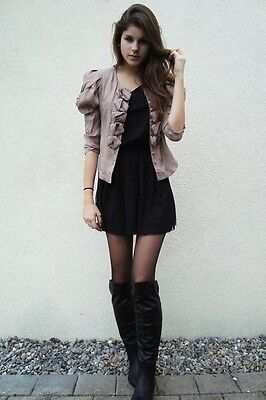 i wrote this ebay guide as a bzzagent