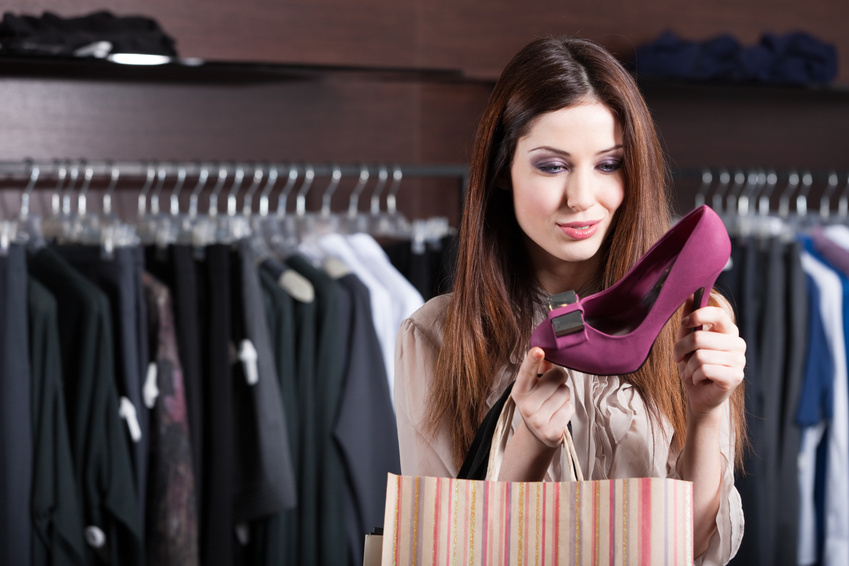 The Christian Dior fashion house epitomises luxury and style. Its footwear is made with good quality craftsmanship using the finest materials. Dior shoes for women and men blend perfectly with a classic wardrobe.
Dior High Heels
Dior high heels have detailed designs with some unexpected accents. The asymmetric style is available in black suede for a conservative, but sexy look, or glittery grey when you want to make an entrance. The designer's twist on classic leather high heels includes lighter colours for spring, such as pink and white, with a large flower at the toe. The chiffon shoes have a black upper with a light pink heel, and a pink and black bow at the front. For those that like bold colours, the pointed-toe high heels in silk faille are available in colour combinations that include blue with bright red accents.
Dior Flats
Dior flats come in neutral and bright colours, and can be plain or patterned, which gives you a wide range of options for a variety of settings. There are delicate silk brocade shoes with embroidered flowers and stitching to wear to dinner a local restaurant. For a busy day in town, choose the pointed toe ballet flat. On a more casual day, black suede calfskin flats with a houndstooth badge on the front pair nicely with jeans. For men, there are Dior Homme trainers for casual wear and leather loafers for more formal occasions.
Dior Sandals
Dior sandals for women feature a broad spectrum of designs from colourful strappy flats for the beach to wedge sandals with three-tone leather straps that offer height and style for a city break. Mirror leather sandals have silver rhinestones on the ankle strap, an open toe design, and a metallic finish. There are also black leather sandals for men that are ideal with a pair of chino shorts.
Dior Boots
Dior black leather ankle boots have a 7-centimetre heel and double straps around the ankle. They are suitable for everyday wear, and blend well with casual and semi-casual outfits. For a sparkly effect, choose the black suede calfskin boots with criss-crossed sequin straps and wear them with a mini dress for a night out. For those that prefer a more traditional style, knee high black leather boots have a low heel and gold accents.