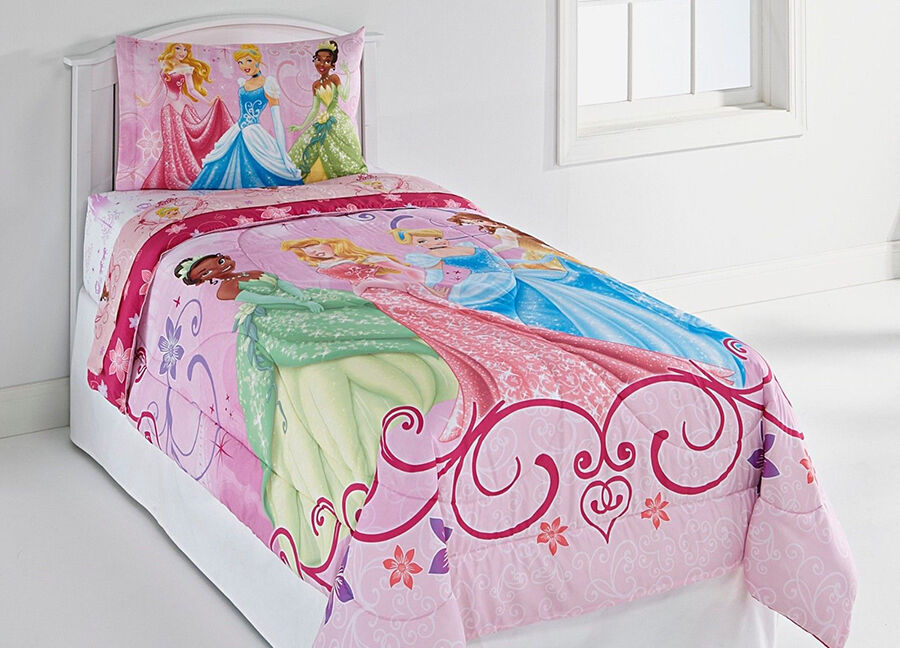 Buying bedding for children can be a tiresome endeavour, particularly when the little ones have strong preferences about the sort of printing they would like to see at bedtime. Disney princess bedding is a very popular choice among little girls. If you decide to make your little one happy every time you get her ready for bed, have a look at some of the Disney-inspired bedding available on the market.
What to Look for When Shopping for Disney Princess Bedding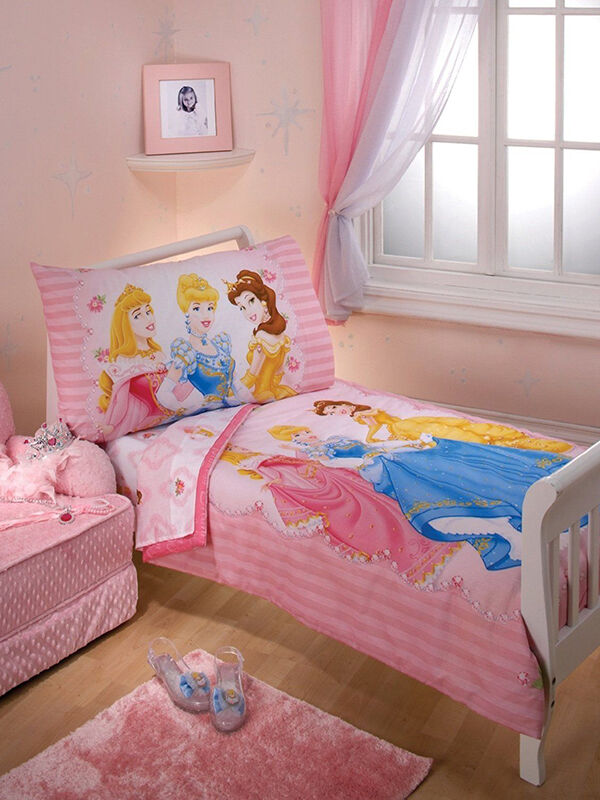 One of the most important things to think about when shopping for Disney princess bedding is your kid's favourite characters from Disney animated movies. Whether your little one is a fan of Elsa from 'Frozen', Ariel from 'The Little Mermaid', or Cinderella, there are numerous types of Disney-inspired bedding to choose from. Besides choosing the type of print on the Disney bedding, you should consider the bedding fabric and size. You can choose to buy Disney princess bedding individually or in sets, which include combinations of pillowcases, flat sheets, and duvet covers.
Choosing the Fabric for Disney Princess Bedding
When buying Disney princess bedding, it is important to go for a soft and washable fabric. One of the best choices for children's bedding is cotton. This is a breathable and soft material that feels nice to the touch and is very easy to clean. You can opt for 100 per cent cotton or for cotton polyester blends. For winter, look for Disney princess bedding made from flannel. This material is warmer than cotton and will keep your little girl snug and warm throughout the night. If you are looking for an environmental friendly option, choose organic fabrics, which are chemical-free while being breathable and soft at the same time.
Buying Disney Princess Bedding in the Right Size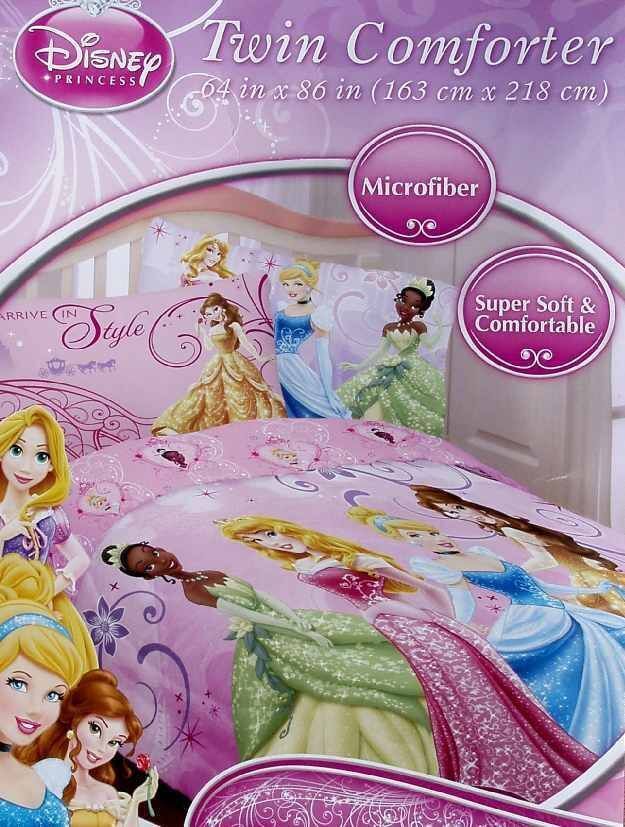 Choosing the size of the Disney princess bedding depends on the dimensions of the bed. In most cases, you will need single bed linen for a child's bed. Take into account the size of the mattress as well as the size of the pillows when shopping for Disney princess bedding for your child's bedroom. Different types of children's beds require different sizes of bed linen. Most popular sizes include baby cribs, toddler beds, bunk beds, loft beds, sleigh beds, and panel beds. If you are not sure about the size of bedding you need for your child's bed, measure the length and width of the bed and compare the results with the charts provided by the manufacturer.