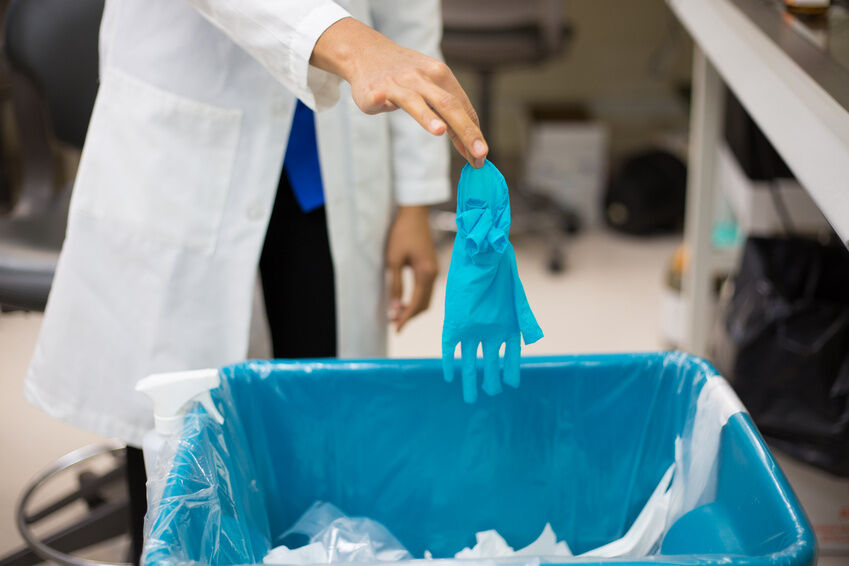 Disposable gloves are a must-have for custodians, lab technicians, crime scene investigators, medical staff, and anyone dealing with sensitive, unclean, or potentially hazardous materials. However, you may not be sure how to choose the right kind of disposable gloves. Find out how to select rubber gloves that are sturdy, protective, inexpensive, and perfect for your needs.
Types of Materials for Disposable Gloves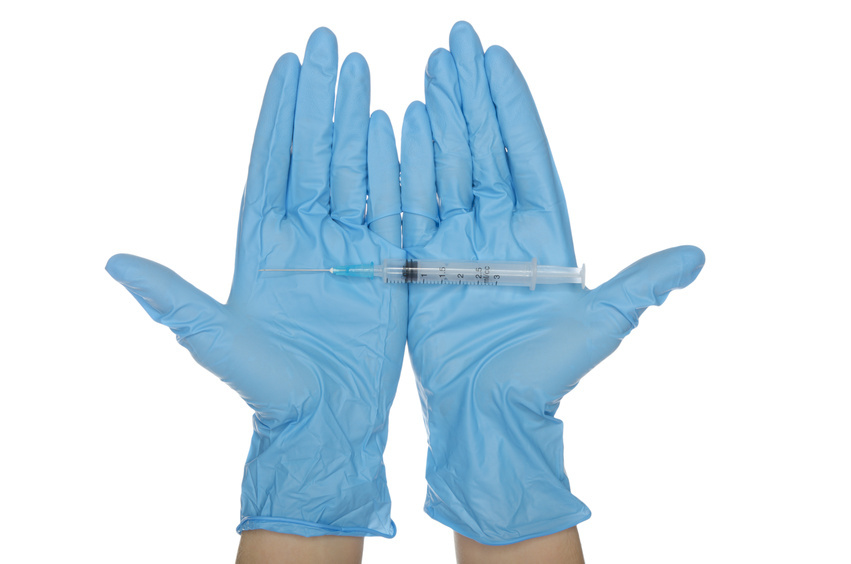 First, understand the different disposable glove materials. Latex is a common material, since it forms a tough barrier that is hard to pierce. It keeps biological material off the skin. Its natural rubber content makes it comfortable and helps the glove conform to a user's hands for a superb fit. However, some people are allergic to latex, so if you choose this material for your disposable gloves, have a backup supply on hand in a hypoallergenic material, such as vinyl. Vinyl gloves are less expensive than latex, but they offer only a temporary barrier. If your job requires you to change gloves frequently, vinyl is a good option. You can also try nitrile, which is of a higher-grade than vinyl. With its durability and synthetic make-up, nitrile is an excellent substitute for latex and provides protection against a variety of chemicals. A fourth type of disposable gloves, polyethylene or plastic gloves, are not quite as puncture-resistant or as effective against biological contaminants. Instead, they supply a short-term barrier to keep the wearer's germs from contaminating a substance, such as food. Food preparation facilities often use polyethylene gloves for employees that handle food.
Figure Out the Quantity of Disposable Gloves You Need
Once you have determined which type of disposable glove is ideal for the work that you do, calculate how many gloves you need during a given time period, such as a week, a month, or half a year. Many manufacturers or sellers offer disposable gloves in bulk. Take the price and divide it by the numbers of gloves in the box to get the unit price. Then compare the unit price for several brands until you find one with the right blend of quality and affordability.
Order the Correct Size of Disposable Gloves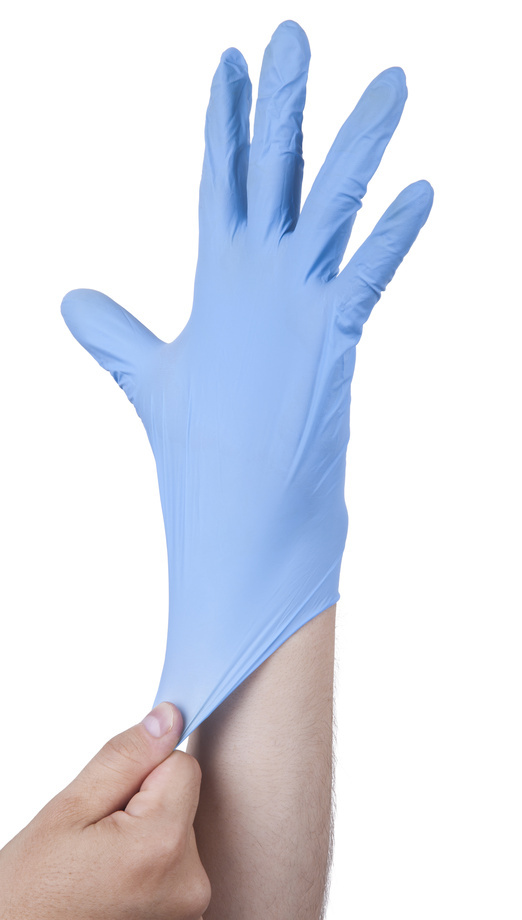 Before you buy the gloves, make sure that you know which size to order. Typically, disposable gloves come in small, medium, large, and extra-large sizes. Check a size chart for the brand or try a sample pair of the gloves if possible. If in doubt, go one size larger, since many gloves fit tightly on the hands. Test the gloves before you need to use them, giving yourself plenty of time to order replacements if necessary. The gloves should fit snugly and securely, but not so tightly as to reduce the circulation of blood in your hands.