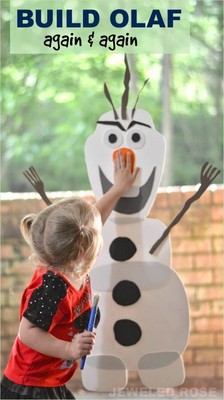 Build Olaf over and over...
If you are the lucky owner of a child under 10, you will no doubt be familiar with the recent Disney classic 'Frozen'.

My 2yr old son adores Olaf and this simple toy has kept him entertained for hours!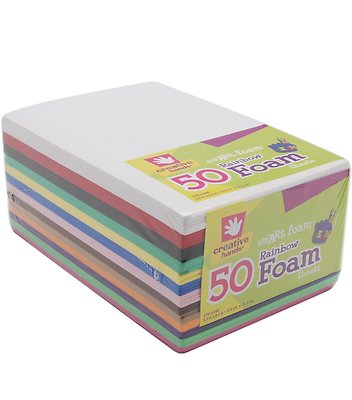 So simple, so try it!
All you need for this is craft foam and a pair of scissors!
I used three large white pieces of foam to make Olaf's body, teeth, eyes, legs and head.
The pupils and buttons were cut from black craft foam. I cut his arms and hair from a large brown piece of foam, and his smile was cut from a grey piece of foam.
Craft Foam can be found
here
in all colours, shapes and sizes, so why stop at Olaf? Why not make Snow Queen Elsa, Princess Anna, Kristoff or Sven the Reindeer.
Or make a festive addition to your house with a Christmas Tree with decorations for your toddler to place on the tree? Let your imagination run wild with this fun, inexpensive activity.
Once the pieces have been cut out, all you need is a bowl of water and window to let the kids start having fun.
Simply wet the foam and arrange on the window. The foam magically sticks to the window and itself meaning the snowman can be made and re-made over and over again!