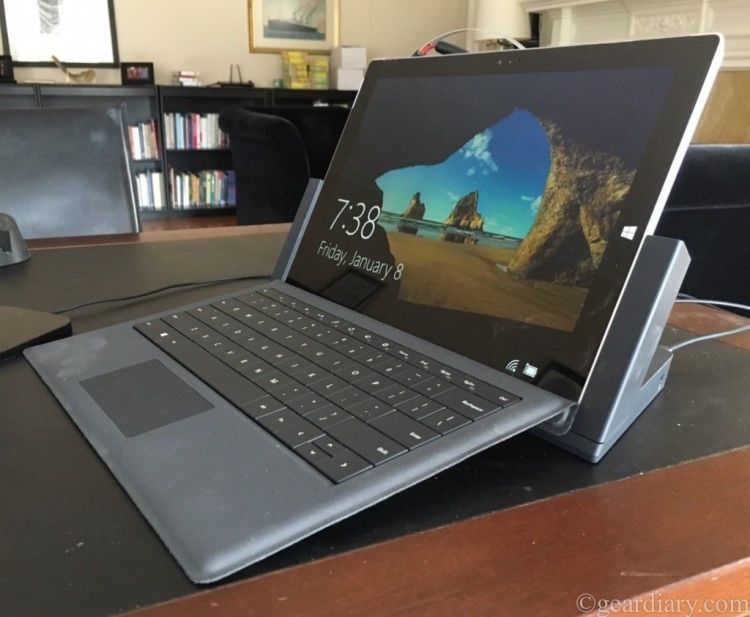 When I was in secondary school, it was all about heavy textbooks, three-ring binders, and BIC pens for note taking. My, how times have changed. Today's secondary school students need a tablet or computer to get work done. Thankfully, there are a host of affordable options currently available.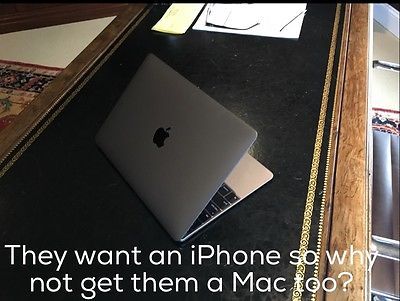 Macs
Apple makes a nice assortment of computers and, thanks to their longevity, you can pick up a well-loved Mac that will still get the job done but at a fraction of the cost of a new one. The
MacBook Pro
is powerful and offers a great Retina display.
The 13" MacBook Pro
offers plenty of screen-estate, offers a nice assortment of ports, has an amazing keyboard, and the trackpad works beautifully. It is, however, somewhat heavy and, if you are purchasing a recent model, not inexpensive.
The
MacBook Air
, available with either an 11" or a 13" screen, is another great option. It too has a terrific keyboard and trackpad. It is also a far lighter and less expensive prospect. Unlike the MacBook Pro, however, it has few USB ports, and the screen, while usable, falls short of being a Retina display.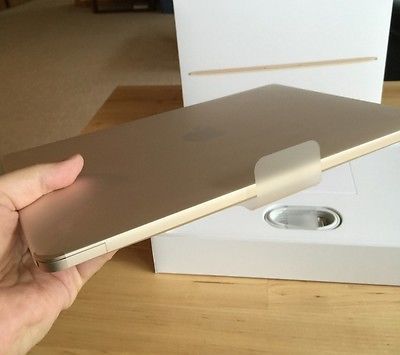 If your secondary school student wants the best of both worlds, then they will love the
MacBook
. It is super-thin and light, has a gorgeous screen, and it has a force-touch trackpad. The keyboard is a bit shallower than the one on the MacBook Pro or Air, however, and it can take some time in order to get used to it. The biggest downsides of the MacBook are the lack of ports and the price. As the newest Mac in the lineup, this computer is less readily available as a used model.
None of the current offerings from Apple have a touchscreen or accept pen input.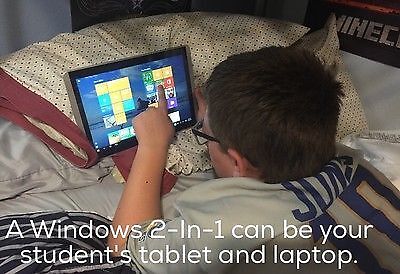 2in1 Computers
If your student prefers Windows OS, then you might want to check out one of the many Windows 2in1 computers currently available. The
Surface Pro 4
is a powerhouse that functions as both a laptop and a tablet. If you want something more affordable, then you can go for a new or slightly used
Surface Pro 3
. In both cases you get both a tablet or a laptop and, with the addition of an inexpensive dock, you can also get a desktop computer. All of this for the price of a single laptop.
Thing is, for secondary school students who may or may not be careful enough with their electronics -- leaving them unattended or, worse yet, throwing them around like a hackysack -- something as pricey as a Microsoft Surface may not be ideal. The good news is that many companies now offer affordable 2in1 tablet computers that offer plenty of power, enough RAM and memory and work just fine. For instance, Gear Diary writer Travis Ehrlich has a
2in1 from HP
that costs under £500 new, and he loves it. And if it is powerful enough for a secondary school teacher and coach, then it will certainly be powerful enough for most secondary school students! Sure, you can go with a traditional Windows laptop, but with 2in1 computers being as powerful and inexpensive as they are, it makes sense to check one of them out before making a purchase.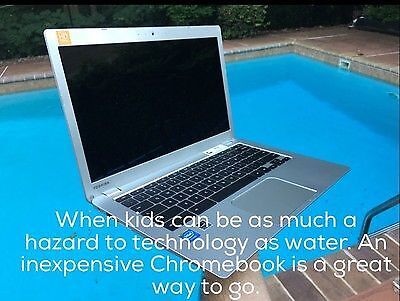 Chromebooks
Finally,when looking at a laptop for a secondary school student, we would be remiss to not include
Chromebooks
in this Guide. No, you won't be able to take handwritten notes with one, but most secondary school students these days are far better at typing than they are at handwriting. Chromebooks make use of the cloud -- where most students today live from a technological standpoint -- and they offer good screens and even better keyboards and, best of all, they won't break the bank. A new HP 11.6" Chromebook is available on eBay for under £200. The Toshiba 13.3" Chromebook that I use has a 2.16GHz processor, 4GB RAM, and it is under $225. A 2013 Google Chromebook Pixel i5 with 32GB of RAM and a touchscreen is currently available for under £400. For accident-prone secondary school students, it makes a fantastic computing solution for work and pla
1 A Last Thought
As tablet app offerings have exploded in number and the devices that run them have become more powerful, the line between laptops and tablets has become increasingly blurred. Almost everything a student and professional needs to do can get done with a tablet and a Bluetooth (or in the case of
Apple iPad Pro
a non-Bluetooth) keyboard. Tablets can be a less expensive option; they are lighter than most laptops, and they get great battery life. As an added bonus, all have touch screens and many accept pen or stylus input. Before laying out money on a traditional laptop, it's worth considering whether or not a tablet would be enough computing power for your student.