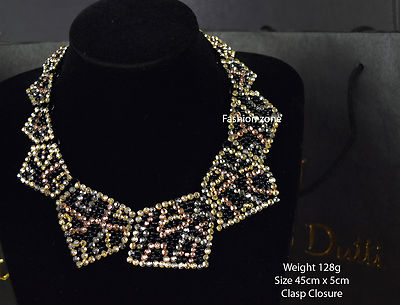 By selecting the right jewelry you can balance out your face shape - make it look more proportional and slim down wide parts, as well as 'fill out' areas that need more volume and
width. It
's the same concept as dressing your body shape. We want to create good proportions on your face, to really make room for your best facial features.
We're all attracted to symmetry and a lean vertical line. In fact, an Oval face shape is considered the most ideal face shape because it has great proportions that are neither too wide, short, long, angular, and etc. And it's easier to style with various jewelry styles and haircuts.
Tip: If you want to make your face shape less apparent, look for jewelry shapes that deflect the shape of it. Meaning, go for jewelry styles that are the opposite of your face shape.
Believe it or not, but jewelry can have a huge impact on your body frame and scale. e.g.
Make a facial or body feature appear larger or smaller
Slim down your face and upper body. It can also give the illusion of width
Balance out your face and body proportions to make prominent parts look less noticeable
Draw attention away from parts you feel self-conscious about
Highlight and accentuate the assets you like and boost your self-confidence
And the body..
A large bust needs larger necklaces to avoid making it look bigger.
However, if you're petite, opt for necklaces that cascade (multiple thin necklace strings) and are see-through. Smaller busts look best with delicate necklaces.
So hope this helps next time you are looking for something new...