Mosquitoes may be tiny but they sure can be a big problem. Here are four ways to foil mosquitoes and one remedy for bites when the mosquitoes foil you!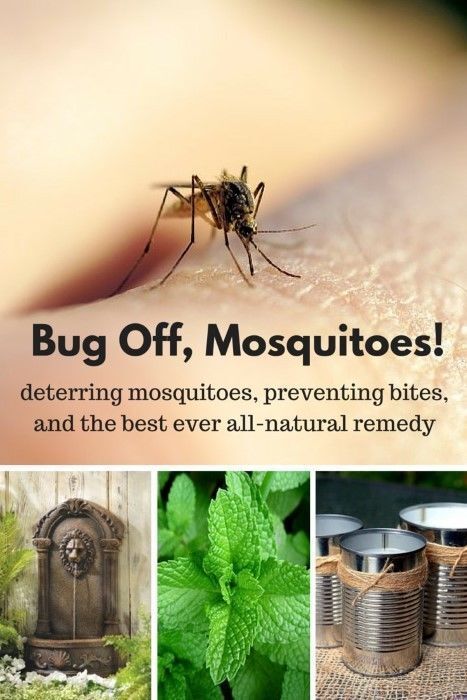 Stop Them Before They Start
This means wherever possible, remove all standing water. Mosquitoes can breed in water that is stagnant for just 4 days. They lay eggs in stagnant water or containers that will collect water and then wait for water to fill it up. When the larvae pupate, you will have a hungry mosquito population on your hands. Remove, drain, or turn upside down things that can hold water to prevent mosquitoes from laying their eggs in the water.

Still want a water feature in the garden? Add fish to ponds to eat the larvae or add bubblers into fountains to help control mosquito breeding.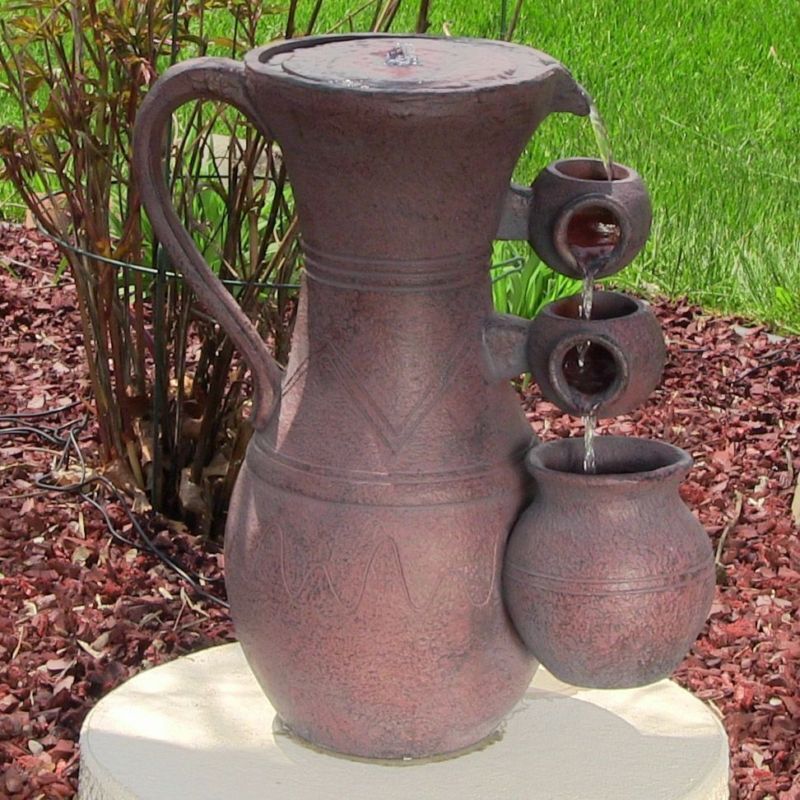 Mosquito Repelling Landscaping
There are many plants that let off an aroma that is unpleasant to mosquitoes. The scents are largely in the leaves and only release when they are touched or rubbed so simply having the plants won't keep mosquitoes away. That said, include these beautiful and useful plants in your landscape, particularly around entertaining areas, and you can rub them or brush them when you pass by releasing the scents. Every little bit helps, right?!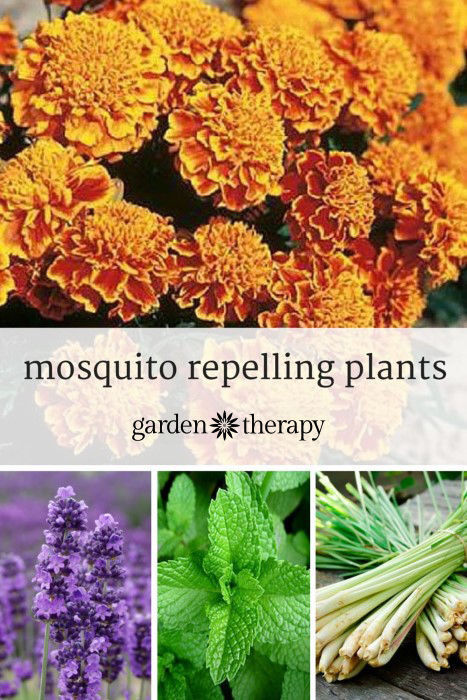 They are fragrant, some are edible, and all would be a beautiful addition to your landscaping while deterring mosquitoes.
Mosquito-Repelling Plants
Citronella,
lemon balm,
basil,
peppermint,
rosemary,
catnip,
marigolds,
and lavender.
Make These Easy DIY Citronella Candles
Keep pesky mosquitoes from ruining the party by recycling old candles and tins. Set tins out around the garden and light at dusk.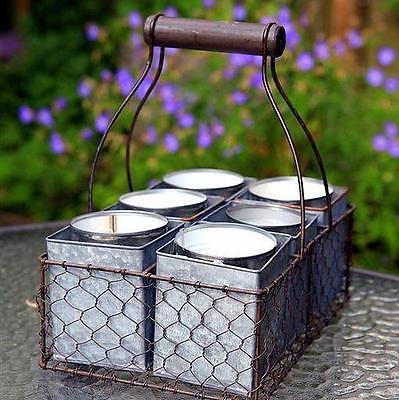 Make It!
Old candles and wax drips
Wicks (wired with tabs)
Citronella Oil
Tins
Melt the old candles in a double boiler. Add citronella oil to the melted wax at a ratio of 1 oz per lb of wax and stir well. Pour scented wax into clean tins and insert a wick (tab side down). Hold the wick in place for a few minutes so it stays centered as the wax cools. Cool the candles completely then move them out to the garden to keep the party free of pests.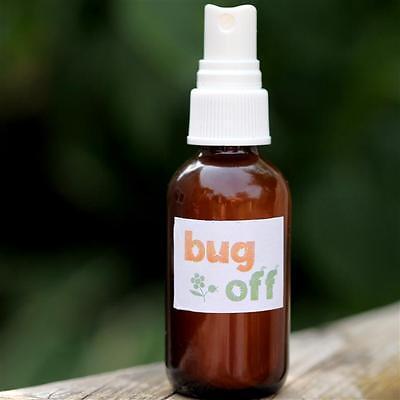 All Natural Insect Spray Recipe
4 drops citronella essential oil

4 drops lemongrass essential oil

4 drops rosemary essential oil

4 drops eucalyptus essential oil

4 drops mint essential oil

1/4 cup pure witch hazel
Add all ingredients into a small glass or plastic atomiser. Shake well and apply liberally.
The Best-Ever Mosquito Bite Remedy
Now here is a tip that might just save you from long nights lying awake scratching at those itchy, red, bumps: take away the itch with bentonite clay
. Bentonite clay comes from volcanic ash sediments and it can be taken internally or applied externally to absorb toxins.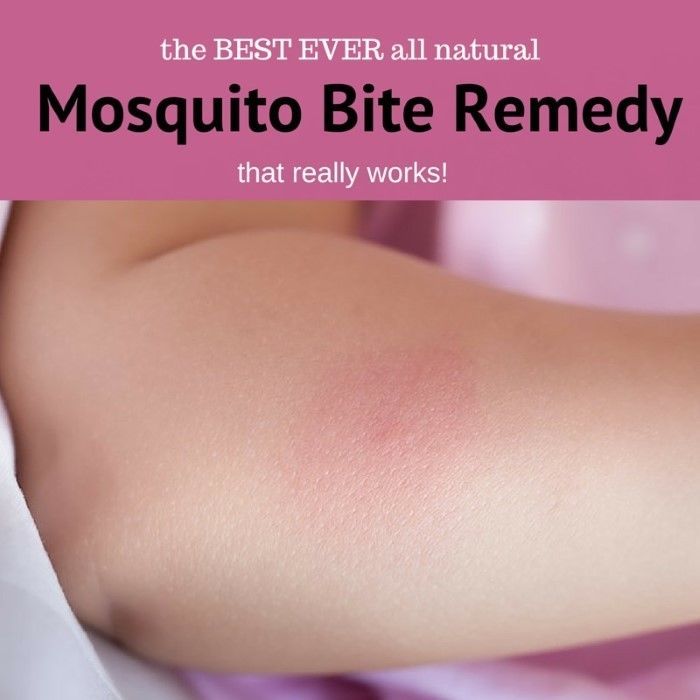 Mix 1 teaspoon of dry bentonite clay powder in a small non-reactive dish (plastic or clay) and add a few drops of water. Stir and continue to add small drops of water until you get the consistency of a thick paste.

To treat mosquito bites, first of all don't scratch! If you have been scratching, stop immediately and run to get the bentonite clay. Wash the bite with soap and water as soon as you can after being bitten, then dry the skin by patting (not rubbing!). Cover the mosquito bite in some of this paste and cover with a bandage. In 5-20 minutes the bite will stop itching. The next morning, it will be barely visible.