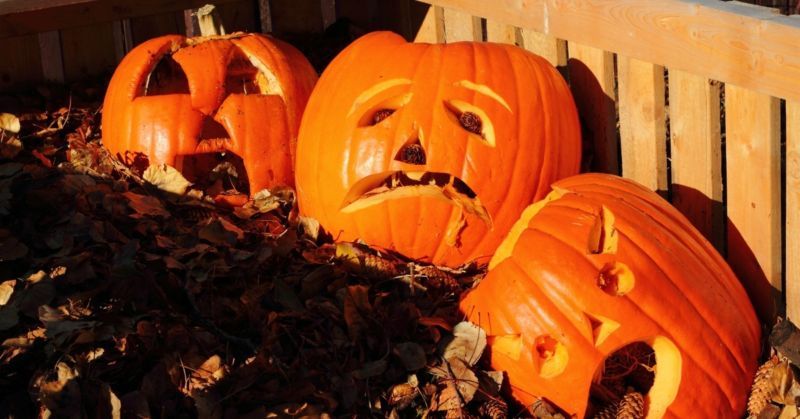 5 Ways to Recycle Your Pumpkin
Before you throw that lovely carved pumpkin in the bin - where it will rot and emit ozone-killing methane - consider the alternatives.

Sure, you could scrape out candle wax and cut off Sharpie marker drawings before attempting to eat it somehow. This is a great idea. But if it's too labour intensive, don't fear.

Or, you could learn the best eco-friendly way to recycle or dispose of a pumpkin. This could be a community collection service, composting or a variety of other surprising methods.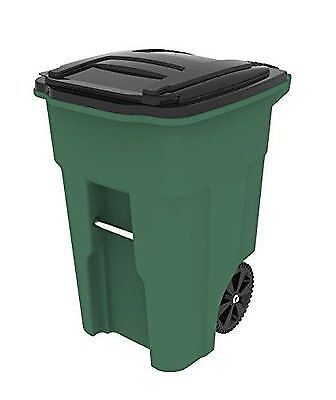 Is It Green Waste?
Check with the local council to figure out whether a pumpkin is eligible to be thrown in a food waste recycling bin for bin collection.
Be sure to remove all seeds and inorganic elements like candle wax that can't quickly biodegrade. Using
battery operated tea lights
inside the pumpkins helps solve this problem.
Check Community Programmes
There may be a fun way to repurpose pumpkins via community programmes. I recently read about an environmental group who picked up pumpkins by bicycle in a major city. Some zoos clean and repurpose pumpkins as food or compost. Some nurseries collect them for compost. Do a search for options where you live.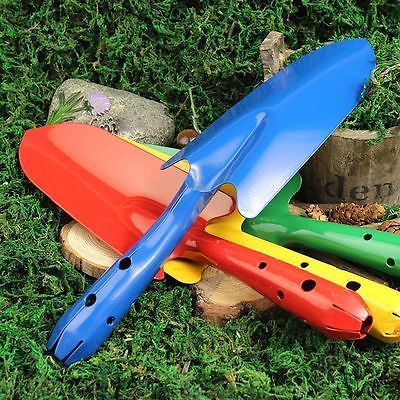 Bury It
Your kids may love giving the pumpkin a proper burial. Let them grab a
garden spade
and start digging a hole in a safe and sunny back garden spot (away from wiring and irrigation).
Worms love pumpkins! Burying them enables them to naturally decompose while adding nutrients to the soil. Again, be sure all inorganic material and seeds are removed. Otherwise, you might accidentally grow a new pumpkin plant or two.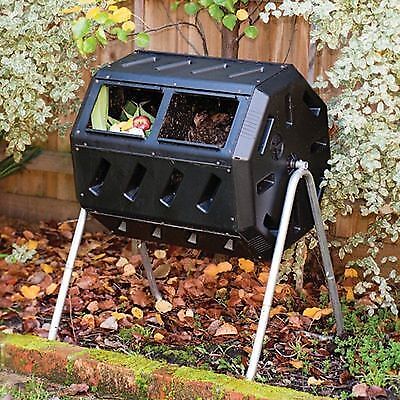 Compost a Pumpkin
Pumpkins are rather easy and fun to add to your garden
compost bin
.
Seeds can survive the composting process if left whole. Either remove seeds entirely or smash them with a
hammer
or
soft mallet
to ensure they are no longer viable.
You'll probably want to also break up the pumpkin into smaller pieces to speed up the decomposition process. Be sure to cover it completely with leaves and other garden matter so that it will not attract pests.
Feed Wildlife
If there is nothing toxic about your pumpkin (no spray paint, marker drawings, tape, wax or things like this), consider using it to feed wildlife. Birds adore pumpkin seeds especially if laid out flat or in shallow trays. Hollowed-out pumpkins hung from eaves and filled with
bird seed
make excellent edible feeders. Broken up pumpkin can be a snack for deers, squirrels and smaller wildlife. Just be sure to keep the food away from the house to prevent crossing paths with animals. Perhaps place it under a tree so the animals have shelter.
How do you repurpose Halloween pumpkins?