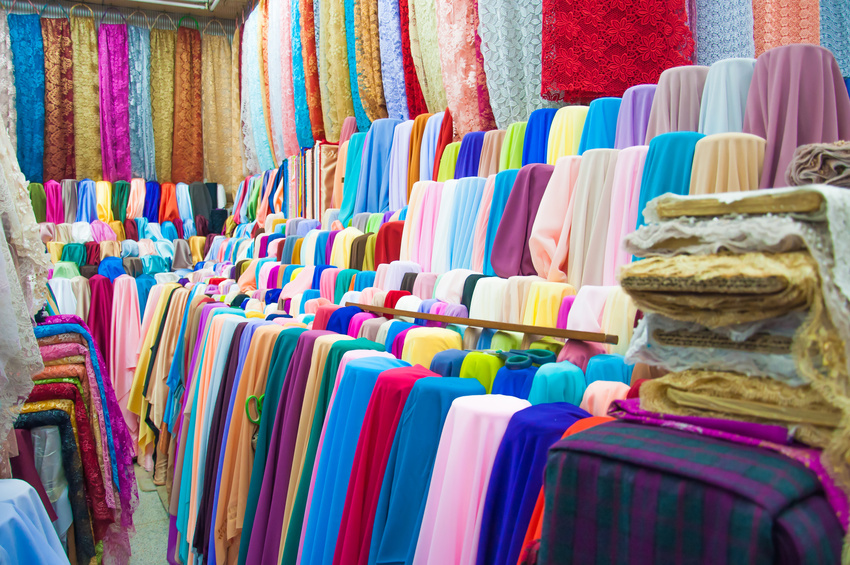 For those who love to sew, it is quite satisfying to follow new patterns or create entirely new apparel designs. The fabric can make or break a dress, and budding fashion designers need to select materials that are appropriate and stylish. Some materials like silk are very formal, while materials like cotton are casual and comfortable but not appropriate for every type of dress. The style, the season, and the comfort level all play a role in choosing the right dress fabric.
Patterned Dress Fabrics

Patterns and designs bring clothing to life through the use of colours and shapes that draw attention. However, patterned fabric is challenging to work with at times. For example, a striped pattern requires careful cutting and sewing to make sure all the stripes run the same way on the finished dress. When choosing patterns, dress fabrics with random designs, floral prints, polka dots, or abstract designs are sometimes easier to manage.
Double Gauze Dress Fabrics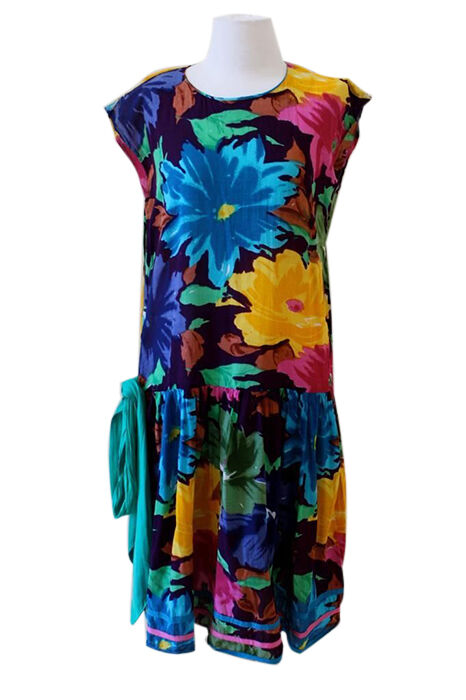 Most people are familiar with the loose weave of gauze used for bandages. Double gauze fabric is similar to that loose weave, but it has two layers of fabric. The lightweight nature of the material makes it a great choice for summer when fabric needs to breathe. Additionally, double gauze fabric is very soft and comfortable to wear. The only downfall is the thin construction that is often see-through in light colours. Women generally need to wear slips with these types of dresses.
Rayon Dress Fabrics
For more formal dresses, buyers may want to consider rayon fabric. The material is easy to maintain, and it features a soft, silky finish that is rather luxurious. It does not stretch or shrink, but it is sometimes hard to work with because the smooth pieces slip around when sewing the pieces together.
Linen Dress Fabrics
Linen fabric is another great material for the summer. It is extremely lightweight, durable, and does not shrink. The soft feel makes it comfortable, and it works well for dress styles with loose fits. However, linen is one of the more costly fabrics, and it wrinkles very easily.
Knitted and Woven Dress Fabrics
When shopping for dress fabric, it is important to understand the difference between knitted and woven materials. Knitted materials like cottons are stretchy and comfortable, but they tend to shrink. Woven materials like linen do not stretch or shrink. Many women choose colourful knitted materials for casual dresses and reserve woven materials for slightly more formal looks.