Shhh, i'll let you in to a little secret, i get bored very easily with decor, i am a serial room re-organiser ( i don't know what else you would call it ) my poor husband is forever changing my furniture around for me as my new latest idea is gonna be great and make sooo much more space ;)
But along with re-arranging furniture i like to switch out my decor for the season, who wants to stare at the same old things day after day, year after year? Whilst that may be great for some, not me, i need a little bit of variety in my life.
I like to keep my walls, carpets, rugs, etc... pretty neutral and just add accents here and there to make my rooms feel new and fresh again.
So sit back, relax grab yourself a nice warn cup of tea and let me show you some great little tips to make your house cosy, inviting and winter ready.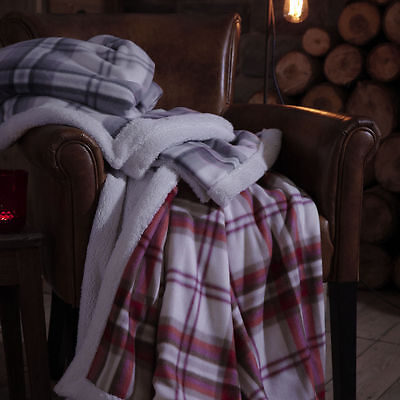 Blankets & throws.
When its cold outside there is nothing better than snuggling on the sofa under some nice warm blankets, watching Christmas films, ohhh i feel all cosy just thinking about it.
Drape blankets over the sofa, have the all nicely rolled up in a basket ready for people to dive in and help them selves, have them however you wish but make sure you have plenty of them, the fluffier the better in my opinion.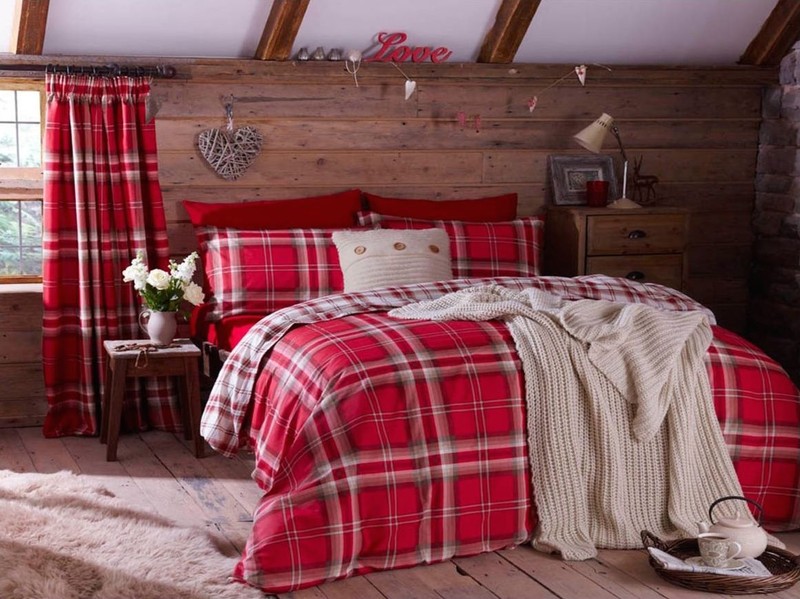 I like to switch out my bedding to nice rich warm toned bedding, with extra blankets and scatter pillows.
In the winter i want mine and my guest bedrooms to be a cosy warm place where you can curl up and escape from the cold harsh winter outside your bedroom window.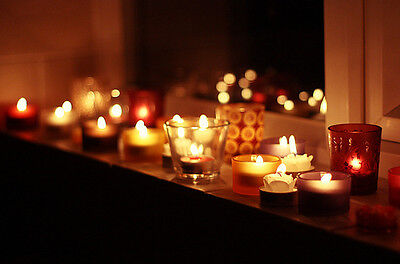 Candles.
Turn the lights down low and light a few candles and ta da! your room will automatically be cosy and inviting, just like that.
Now you just have to choose, scented or none scented?
Both are great, but just try not to over power your room with lots of different scents all at once.
Have fun & get crafty.
Have fun with your decor and have a go at doing a bit of diy, search eBay for a chalk board and write a cute festive message, or quote. Find some snowflakes and display them in a beautiful frame. Bring a bit of the outdoors in, and display pinecone and acorns in a vase or bowl, the ideas are endless really.
Have fun injecting your personality in to your home.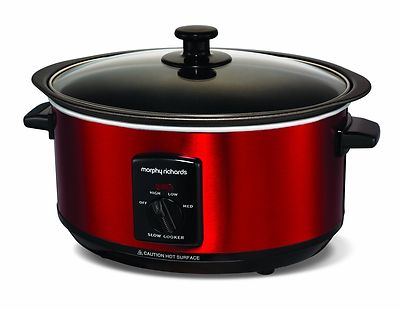 Add a caption
I particularly like this Morphy Richards one as you can sear the meat in the same pan, therefore no more extra washing u
slow cookers.
Imagine this if you will,
its a cold wet rainy day, you had a long, hard day at work, the wind is howling and you are frozen to the bone, all you want to do is sit down in front of the fire, warm up and do nothing, but no, you know that you have still yet got to cook tea for you family before any of that can happen.
well now imagine if you had a slow cooker you could open that front door and be welcomed by the smell of the beautiful home cooked meal you prepared before you left the house this morning. Its been cooking away all day, and now all you have to do is eat it. Amazing right?
In the winter my slow cooker is my best friend and i can not recommend it highly enough.