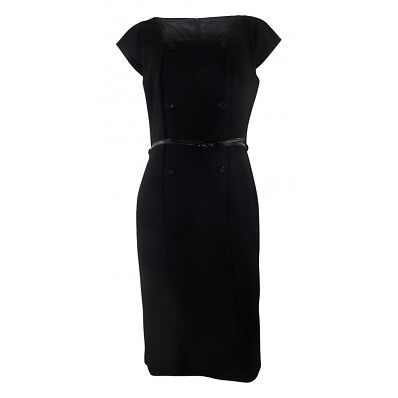 Add a caption
Classic smart black shift dress by Debenhams
Click to edit caption
Office dressing has relaxed but there are still certain rules to which you should adhere unless your office is very casual, if you are unsure check what higher level females are wearing & take a cue from them. The more distracting , the less fit for the office - be remembered for a great piece of work not that great pair of unsuitable shoes .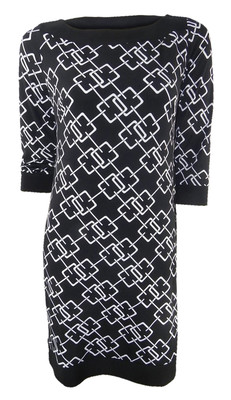 Add a caption
Update your look with a shift style
Click to edit caption
Secure colours are greys, blacks and browns softened with pastel colours - the current monochrome trend is up to date and can be simple to mix and match. If you are in an arty atmosphere bold colours and vibrant prints can add the necessary pop to darker staple pieces. Avoid fluorescent colours. Invest in a few expensive staple pieces and mix with cheaper pieces.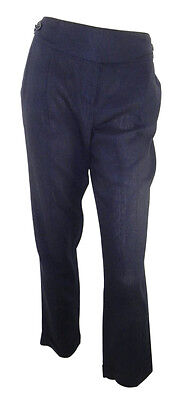 Add a caption
Natural fibres are more comfortable
Click to edit caption
Keep pants and skirts a conservative shape and length, a fitted silhouette is fine but should not be tight - they should also be loose enough to be comfortable when sitting and travelling. And remember to check VPL line and no visible thongs ! A masculine trouser suit can be softened by wearing your hair long rather than in a tight bun.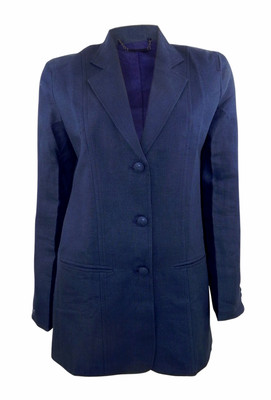 Add a caption
Lynchpin silk and linen long line jacket
Click to edit caption
Jackets in striking colours can add a pop and it is handy to have a lightweight one in warmer weather which you can slip on for meetings. They should be buttoned and not gape when fastened.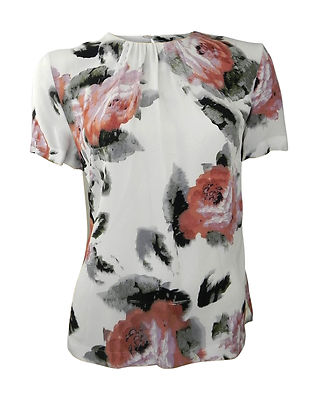 Add a caption
Marks & Spencer Autograph short sleeve top
Click to edit caption
Tops should not be see through, low-cut or have spaghetti straps and your bra should not be visible anywhere. Try to avoid wrinkled clothing, too many layers and baggy garments as it looks sloppy and conveys the wrong impression.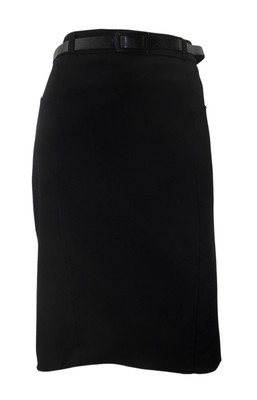 Heavy jewelry, dangling earrings & jangly bracelets should be avoided as they irritate when constantly moved & can be uncomfortable. Slouchy handbags & strappy high sandals look unprofessional although slingbacks are fine in warmer weather. Very high heels convey the wrong impression and think about your poor feet .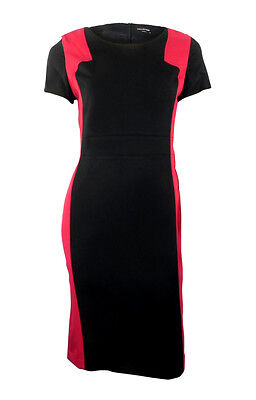 Add a caption
Debenhams panelled dress with a flash of colour
Click to edit caption
It is important to keep up constant maintenance of manicures, hair, shoes and make sure your stockings are run free so you look polished and professional
That said don't leave your personal style behind and find a look with which you are happy so you are confident in your appearance and do not feel uncomfortable. Keep it grown up and sleek without being girly and the impression will be picked up by clients and colleagues and , of course your boss.
Check out our collection page for more ideas - http://www.ebay.co.uk/cln/vhoutlet/Dress-for-Promotion/115173814018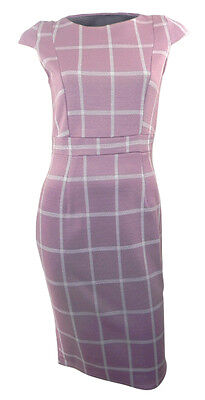 Add a caption
Dorothy Perkins understated shift dress
Click to edit caption