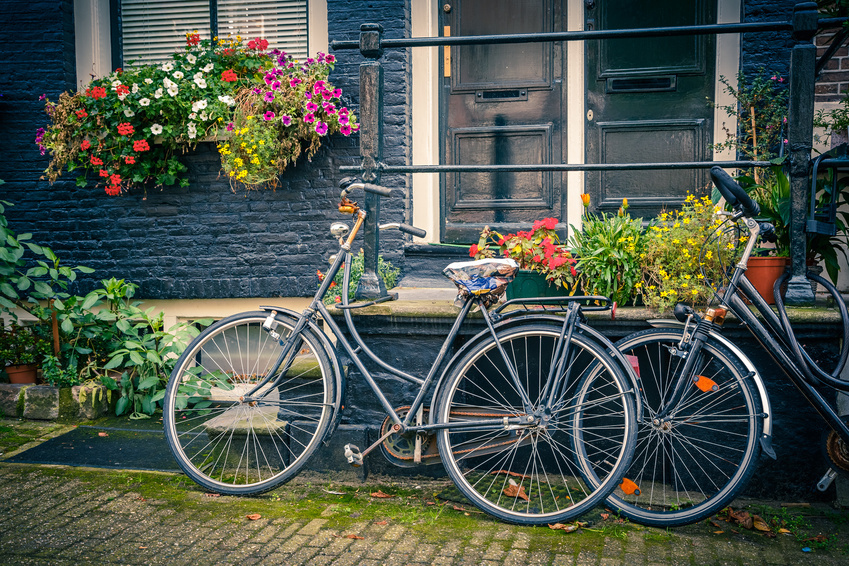 Dutchbikes are a fun and practical way to travel about town. The upright seat, handlebars, enclosed chain, and lighting system make them great for casual and comfortable rides at any time of day. Adding accessories to a Dutchbike makes them even more enjoyable and practical.
Panniers and Baskets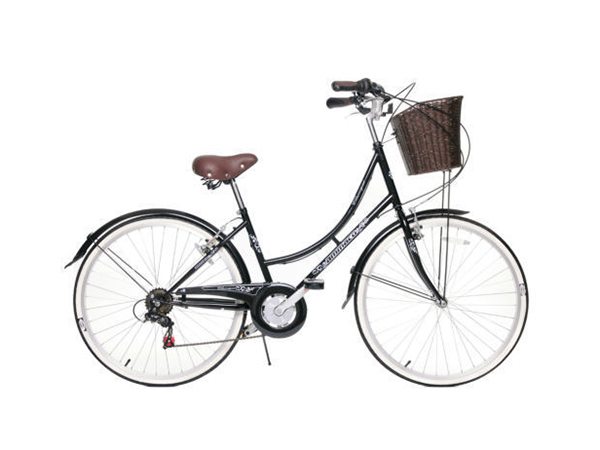 Panniers, or saddlebags, for your Dutchbike are an essential accessory when using the bike for errands or light travelling. These double bags attach to the rear of the bike, and keep the weight even to prevent tipping. The bags can hold up to forty litres. They come in a variety of colours and water resistant materials. If you want something a bit more classic and simple, buy a simple basket and have it attached to the front of your bike. This keeps the traditional look of the Dutchbike but still allows you to store things you may need while riding.
Luggage Rack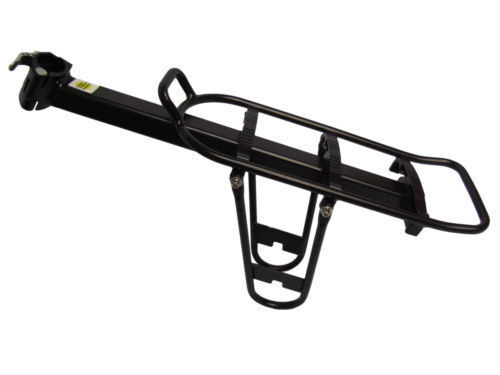 For additional storage you may want to add a luggage rack. There are two main types of racks. One attaches to your handlebars and moves with them. The other mounts directly to the frame. The racks that attach and move with the handlebars can carry bulkier cargo. The mounted racks have the ability to hold heavier cargo without affecting the steering.
Lock
Getting a lock for your dutchbike is a worthwhile investment and a smart choice for an accessory. Locks link your bike to a bike rack or stationary fixture to prevent theft while you run errands or just store your bike at home. Locks often consist of hardened steel and are covered in cloth to prevent them from rust and you from scraping yourself on the metal when locking.
Lights
While most dutchbikes come with some lighting, those who ride often at night may want some additional lighting. Powerful LED lighting is an option for additional headlights or rear lights. Phillips, Busch, and Muller IQ all make great lighting options.
Helmet
Possibly the most essential accessory for any type of bike riding is a bike helmet. Accidents can happen anytime or anyplace, and wearing a helmet prevents head injuries. Bike helmets come with shock resistant liners to also protect the head. They are available in various colours and styles to fit any preference.