I'm always looking for ways to make my life easier, and stream-lining the way I clean my bathroom is definitely one of them. These easy
bathroom
cleaning hacks are quick, require very little effort, and best of all, will help you get your bathroom sparkling clean in no time. Take note of these
Easy Bathroom Cleaning Tips
that I learned from the experts, you'll be glad you did.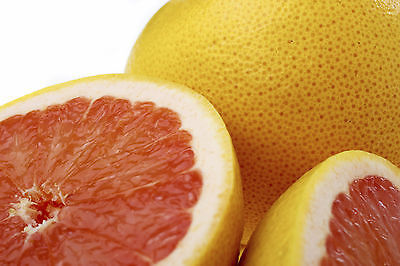 Scrub Your Tub
Who knew that a grapefruit and salt could cut through soap scum and clean your tub? I sure didn't, but it works wonders! Here's how you do it: cut a grapefruit in half and sprinkle it with salt. Then, wet your tub and use the salted grapefruit as a scrubber. You can add more salt for extra "grit" if needed. Rinse rub thoroughly to remove salt and grapefruit.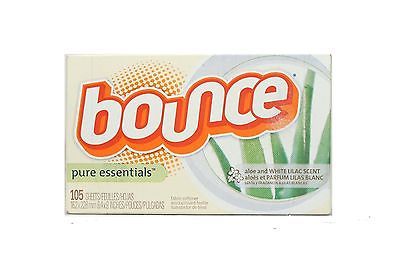 Clean Your Shower Doors
Dryer sheets will actually clean soap scum from your shower doors. Just rub the dryer sheets all over the surface of the shower door. Crazy amazing, right?

Combat Soap Scum
Cooking Spray
will also combat soap scum on your shower doors. Spray on the door(s), let it sit a few minutes, and then wipe it off.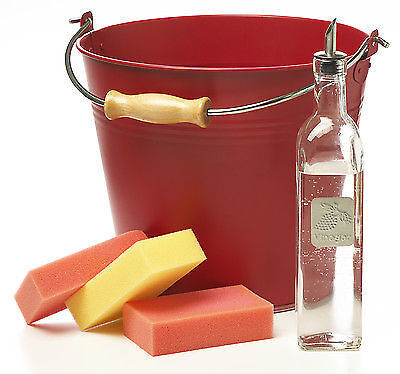 Shower Head Cleaning
If your
shower head
gets weird calcium deposits on it, here's a great way to clean it: fill a ziplock bag with vinegar, secure it around the shower head, and then leave on shower for an hour. It'll dissolve those nasty deposits with no elbow grease required!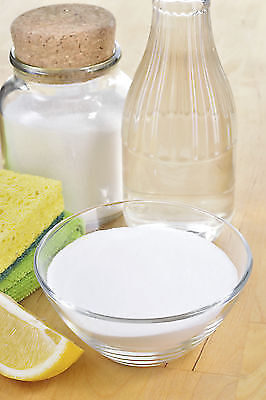 Toilet Cleaning Solution
You'd never guess that you can clean your toilet without harsh chemicals, would you? You can make a cleaning solution of 1/2 cup baking soda and 1/2 cup white vinegar. Pour the solution in toilet and let sit for at least 15 minutes. Then use a toilet brush to scrub the toilet clean.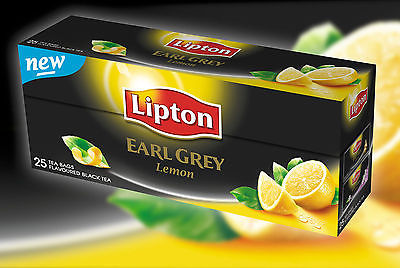 Clean Your Mirrors
I think that everyone has heard of using vinegar to clean mirrors, but have you ever heard of using
black tea
? I never had, but apparently it works really well! Just dip a soft cloth in brewed black tea and then rub on the mirror in circles. Dry with a clean cloth. Apparently the tannic acid in the black tea cuts through grime on the mirror making it a great cleanser!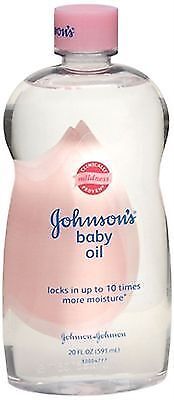 Shine Your Faucets
Baby oil
is the secret ingredient for shiny faucets. Grab a soft cloth and dab some baby oil on the cloth. Rub on the faucets and see how they shine!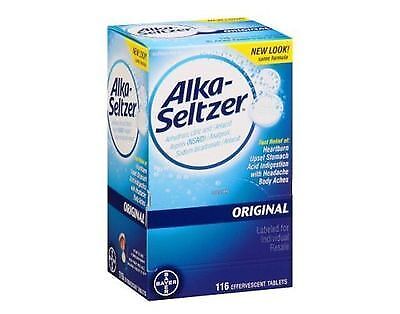 Clear a Clogged Drain
You don't need heavy duty drain solutions to clear clogged drains! Just drop a tablet of Alka Seltzer down the clogged drain, then pour in a cup of vinegar. Wait a few minutes, then flush with hot water.
What's your favorite bathroom cleaning hack?
Stay tuned for more organizing tips and easy hacks coming from Kids Activities Blog!