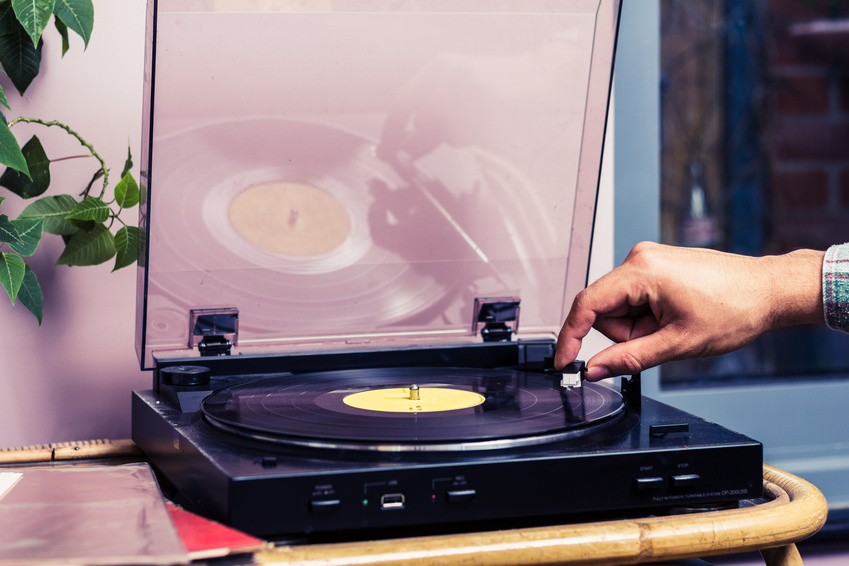 Hailing from Birmingham, the British rock band Electric Light Orchestra (ELO) put out 11 albums between 1971 and 1986. Their music combined some classical elements with pop songs and rock music for a unique blend of musical styles. Fans in both the United Kingdom and the United States quickly propelled the group to the top. Round out your collection of vintage albums with one of ELO's records, featuring hit singles and chart-topping music from the 70s and 80s.
Obtain the ELO Debut Album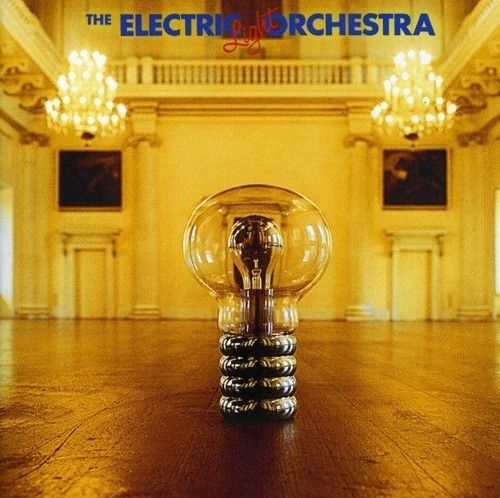 If you are an Electric Light Orchestra fan, the eponymous debut album 'Electric Light Orchestra' is a must-have. As you shop for this album, be aware that in the United States, this 1972 album appeared as 'No Answer' due to miscommunication between the group and an American record company. The musicians heard on this album are the ELO founding members, including Bev Bevan, Jeff Lynne, Roy Wood, Steve Woolam, and Bill Hunt. Throughout the group's history, different musicians came and went, with the core group of Bevan, Lynne, and Wood remaining intact.
Find Other Significant ELO Vintage Albums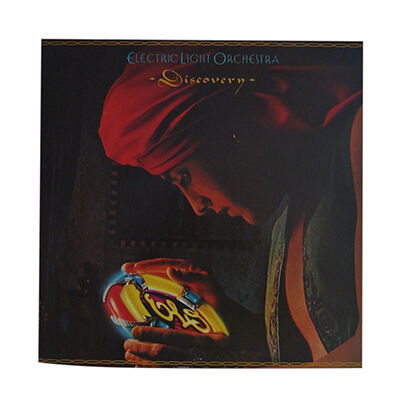 The band's next album was 'ELO 2', which contained a very popular, musically intricate single, a cover of Chuck Berry's 'Roll Over Beethoven'. This album makes an excellent addition to your collection and is a good starting point if you cannot find an affordable copy of the debut album. Look for other early albums from ELO such as 'On the Third Day' and 'Eldorado, A Symphony', which was the group's first gold album. After 'Face the Music' and 'The Midnight Special', ELO produced 'A New World Record', which reached platinum status and made it into the top 10 albums in the UK in 1976. Packed with several hit singles, this record deserves a special place in your ELO line-up. Later albums include 'Discovery', a science-fiction themed album called 'Time', and 'Secret Messages'.
Inspect the ELO Vintage Albums
Before buying a vintage vinyl record from the Electric Light Orchestra, inspect the record carefully. First, examine the album cover. Ideally, the cover's colours should still be bright and vivid. The cover may have the imprint of the vinyl record inside, but it should have no serious damage such as rips, missing chunks or corners, or badly faded or scratched images. Of course, if the record is pristine, you may be willing to put up with a less than appealing cover. Once you inspect the cover, take the album out and examine it for scratches or marks. Although you can still play the album with a tiny scratch or two, you should strive to procure one without any such damage.