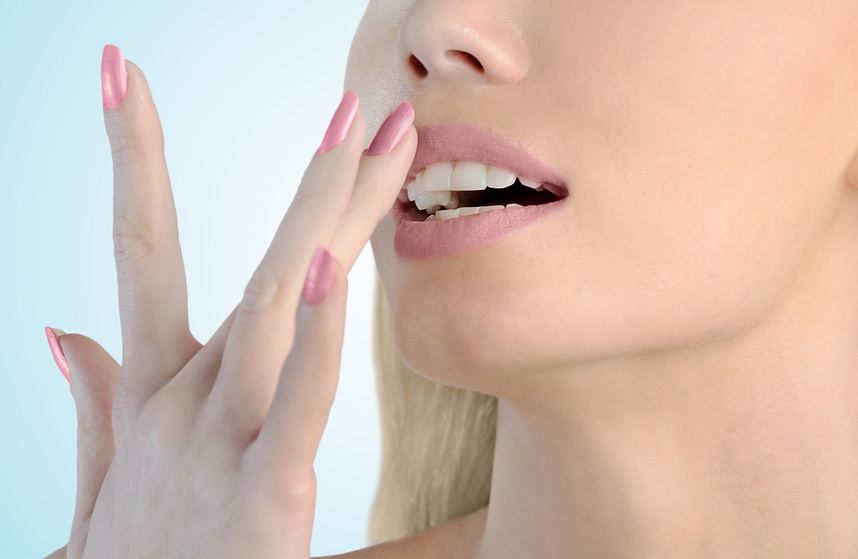 Chapped lips are painful, uncomfortable, and dry. Keep your kisser hydrated with a moisturising lip balm which has added benefits, such as natural ingredients, tasty flavours, and soothing emollients. Burt's Bees and EOS are two top lip balm brands, so learn what both balms have to offer your parched pucker before you pick.
EOS Lip Balm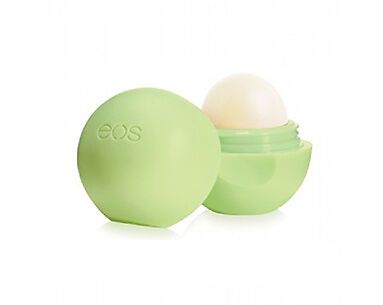 The colourful EOS lip balm spheres contain nourishing, hydrating lip balm that come in an array of mouth-watering flavours. Evolution of Smooth lip balm (EOS for short) includes vitamins and oils that smooth and soften dry lips with all-natural ingredients. Made without parabens, EOS lip balms include shea butter and vitamin E, and the colour-free balms last for hours without having to reapply. Easy to apply with the rounded applicator, these lip balms are affordable and gluten free. Apply flavours like Blueberry Acai, Pomegranate Raspberry, Summer Fruit, Sweet Mint, and Lemon Drop, which includes SPF. If you would rather have a traditional lip balm stick, EOS offers the same features in its Smooth Stick lip balms, and includes flavours like Vanilla Bean, Pomegranate Raspberry, and Sweet Mint. Buy multipacks featuring several balms to save more money, and have one lip balm for each bag.
Burt's Bees Lip Balm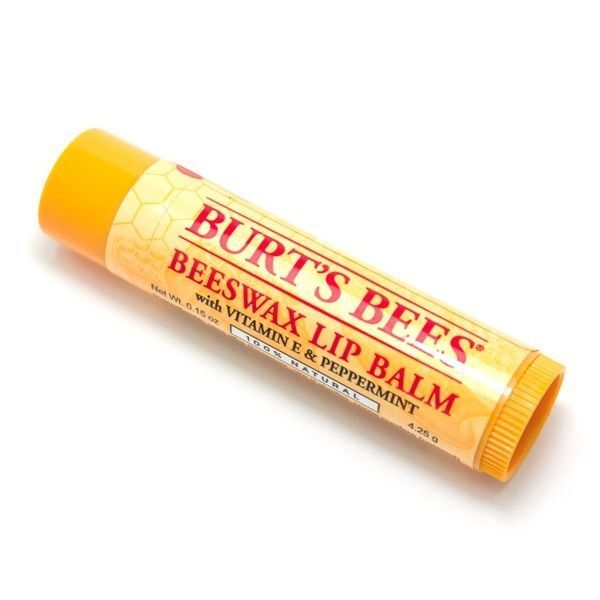 Known for its skin-soothing, natural, and organic products, Burt's Bees offers rich lip balms with many benefits. There are many varieties to choose from, depending on your specific needs. Pick Hydrating Lip Balm for extra moisture, in flavours like coconut and pear as a single flavour, or Refreshing Lip Balm for mouth pick-me-up. Highly rated, the original Burt's Bees Beeswax lip balm includes the conditioning properties of beeswax along with a telltale peppermint tingle. There is Soothing Balm, Nourishing Balm, and Replenishing Balm with ingredients to target your lip issues. Burt's Bees also makes Tinted Lip Balms which combine the colour of lipstick with the benefits of balm in nine soft shades. Try Lip Shimmer in various colours. Burt's Bees lip balms and treatments use natural, organic ingredients and contain natural emollients like coconut oil, shea butter, and extracts and oils.
EOS Lip Balm vs Burt's Bees Lip Balm
Though EOS and Burt's Bees both offer delectable lip balm flavours, there are a few key differences in the brands. EOS balms are inexpensive, whereas Burt's Bees tend to cost a bit more. However, Burt's Bees has a bigger selection of specialised balms and lip care treatments to target your specific problems, as well as many scents and flavours. Both brands use natural ingredients, but EOS does not offer tinted lip balms and special lip care treatments like Burt's Bees does. For everyday use, EOS balms are cheap and fun to pop in your purse or bag, and the flavours are irresistible. However, for deeper care or a tinted balm, Burt's Bees fits the bill.