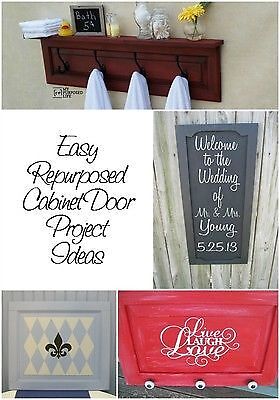 How Many Are Too Many?
At what point does one become a hoarder? I am a lover and saver of junk, but I have my weaknesses and cabinet doors are definitely high on that list. Do you think there is a magic number? Is 10 too many to save? How about 20? What if I brought home around 40 at one time? You might think that I may have a problem, but, they were free, and they take up very little room. Not only that, there are so, so, so many projects to do with
cabinet doors
! I have used them in so many ways, but there are still a lot of ideas I've yet to execute.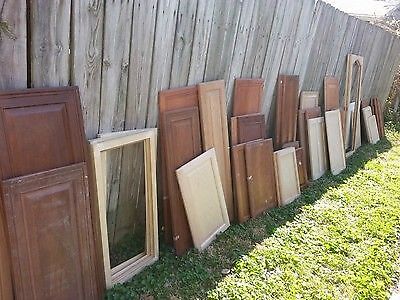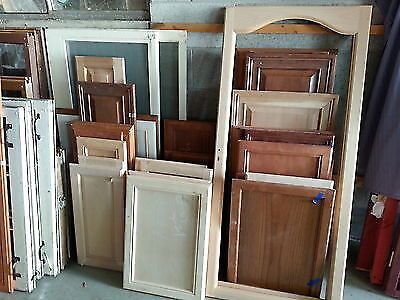 Easy Projects
Most projects using cabinet doors are easy even for beginners. The very easiest project you can make with a cabinet door is a
chalkboard
. You can make a great message board for your busy family with very little money. You can buy some
chalkboard paint
, or you can make your own using a DIY recipe with
Plaster of Paris
,
Calcium Carbonate
, or
unsanded grout
. The best part about making your own chalkboard paint, is that you can use any colour of paint you have or you can pick up a small
sample
online.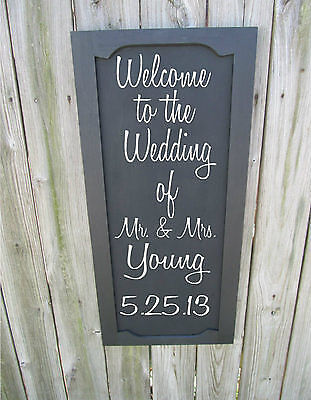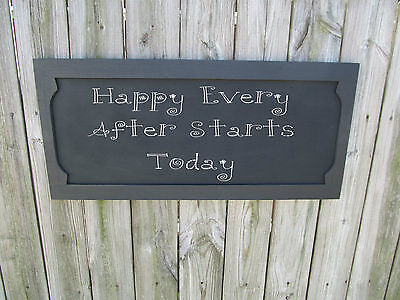 Add a caption
Rectangle Repurposed Cabinet Doors Can Be Hung Vertically or Horizontally
I like to use rectangle cabinet doors that allow it to be hung either vertically or horizontally. I have these two chalkboards (below) hanging in my kitchen, and I use them all the time. I can imagine how useful they would have been when my daughter was at home and in school. Writing reminders on a chalkboard makes so much more sense than having all of those little pieces of paper laying around.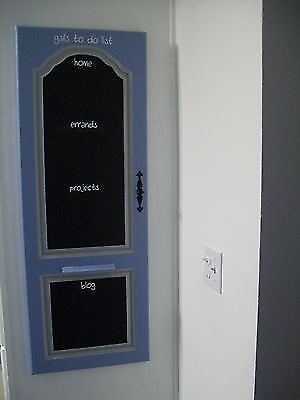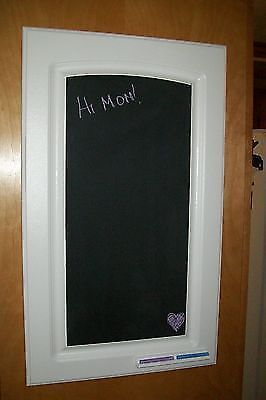 Add a caption
I like to use Scrabble tile holders for chalk racks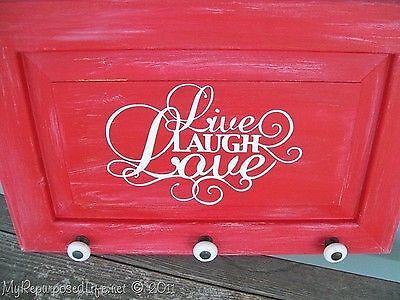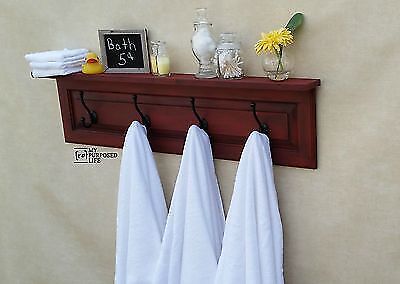 Coat Rack Shelf
Or, you could make it more of a weekend project by adding a shelf to the top of it like I did with this lovely red one.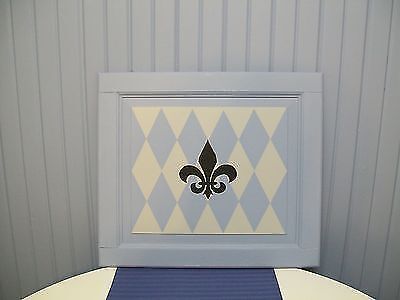 Another really easy project to upcycle an old cupboard door is a tray. Simply use some felt on the bottom or some really cute
glass knobs
and a couple of cabinet door handles. You can get detailed and do a
stencil
or a pattern like this harlequin and fleur-de-lis.
What will you make out of a cabinet or cupboard door? Stay tuned for more ideas of what you can do with cabinet doors. I like to build things and challenge myself with repurposing projects.

See more repurposed projects and ideas below.
If you have a great idea for a cabinet door, I'd love to hear about it in a comment below.
Be sure to follow along
here on eBay
to see more fun ideas, and look for My Repurposed Life on Facebook.
Gail