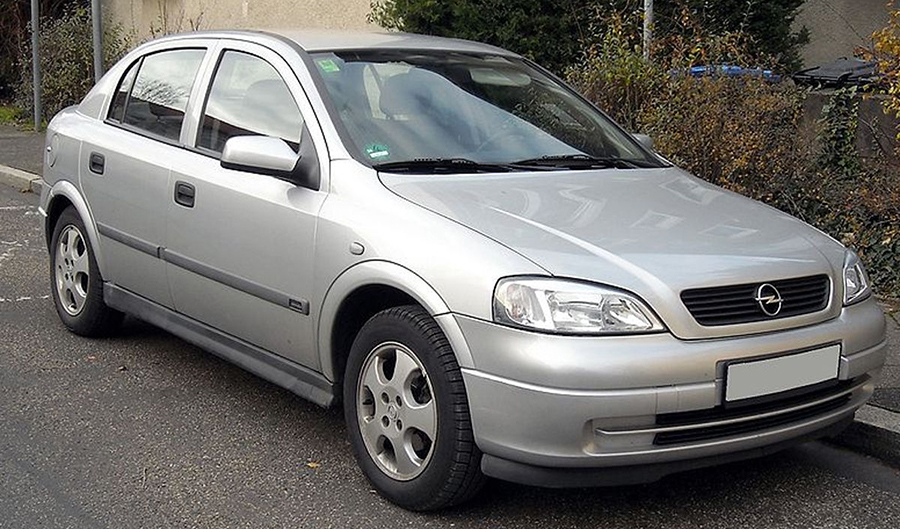 Vauxhall knows how to make an impact with the power, performance, and comfort level of its cars. Owners of later models like the brand-new Vauxhall Astra enjoy ambient lighting in the cabin, opulent seating, and an array of technologically advanced controls. However, if you have an older model of the Vauxhall Astra G, you may be looking for ways to enhance your car's interior and improve your experience for driver and passenger alike. Fortunately, there are several easy ways to upgrade your Vauxhall Astra G interior.
Reupholster or Cover the Seats of a Vauxhall Astra G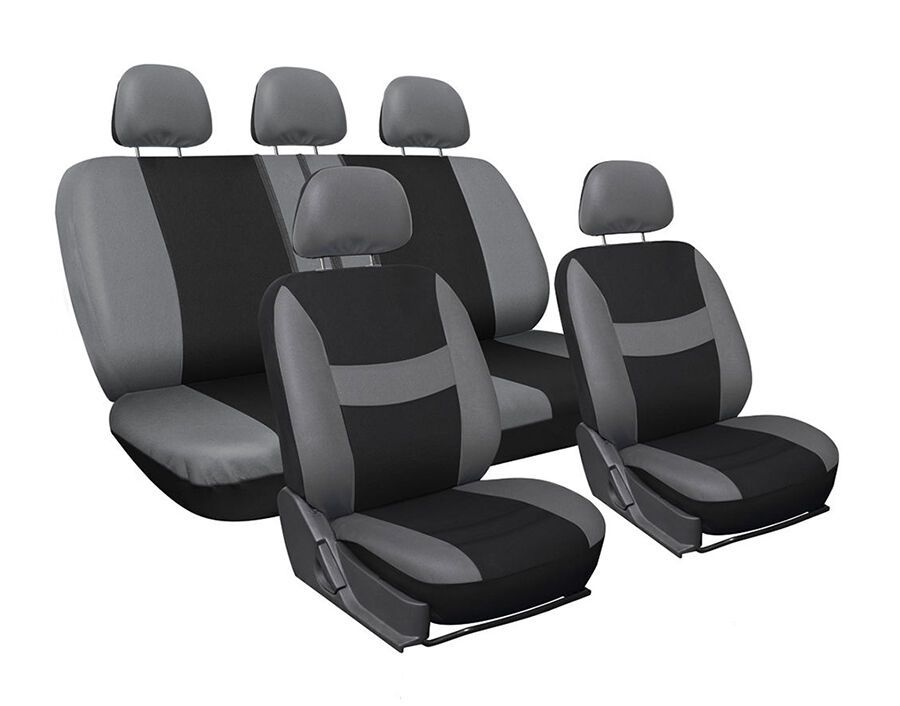 If the seats in the Astra G have fabric upholstery or old, cracked leather, you can reupholster them or purchase some seat covers. Invest in high-end seat covers crafted from comfortable, durable materials and, before buying, make sure that they fit your Astra's front seats. Usually, manufacturers include a list of compatible car seat styles on the label of seat covers. If you prefer a different approach to treating your seats, take your car to a detailing shop and have the seats reupholstered completely in fresh material. You can also take an upholstery needle and some heavy-duty thread and tackle any holes in the seat fabric yourself. For owners with fabric seats in the Astra G, a little patching and some fabric cleaner goes a long way toward sprucing up the car's interior.
Replace the Seats of a Vauxhall Astra G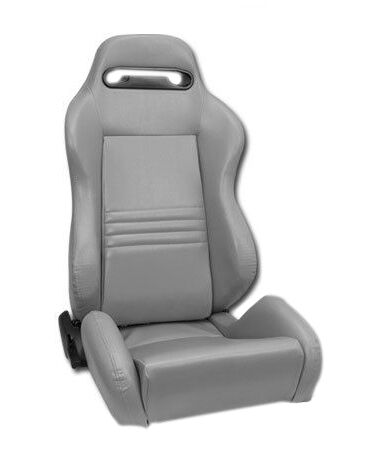 For Astra G owners who want to go all out and have the budget to do it, replacing the entire seats in the Vauxhall is an option. Instead of the factory-made original seating, opt for heated seats or seats with an ergonomic shape. A seat that offers massage or vibration helps you relax during long drives or traffic jams.
Swap Out the Speaker System of a Vauxhall Astra G
Although the Vauxhall Astra G comes with decent speakers, those units may not be enough for an audiophile. Invest in a booming subwoofer and high-quality car speakers for the vehicle. You can install the new car speaker system yourself within the vehicle's cabin or have it professionally installed so that the speakers take up less space. While you are at it, switch out a cassette tape player or CD player for an MP3 player hook-up and USB compatibility so that those in the car can enjoy their favourite music from their personal devices.
Upgrade the Lighting of a Vauxhall Astra G
Another upgrade for a Vauxhall Astra G involves a change in lighting. Swap out the original lights for efficient LEDs in a soothing colour. Some LED lights for cars even change colours. Go bold with vibrant lights in varied hues, or do a classy upgrade with mild mood lighting in subtle areas, such as under the front seats or along the car doors.