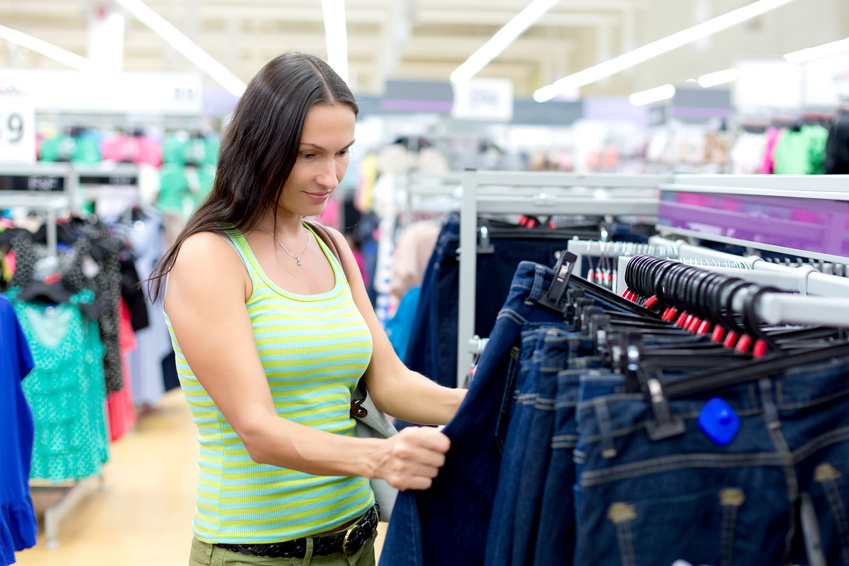 With iconic tattoo artist Ed Hardy's stunning art on Ed-Hardy jeans, it is easy to see why these items produced by Christian Audigier are favoured by numerous big names in show business as well as young wearers. With edgy and elaborate graphics right from Ed Hardy's collection of art pieces, every original product from this brand is a work of art for the modern generation.
Types of Washes
Ed-Hardy jeans come in a number of washes from the classic original blue wash, which has a timeless look, to the stonewash with its well worn look. You can also find Ed-Hardy jeans in dark blue or black denim which almost never look out of place when you wear them. These dark jeans come in multiple wash levels, just like jeans of other hues. For a really rugged appearance, there are even dirty wash jeans with white, yellow, or brown tinting making them look well worn.
Types of Cuts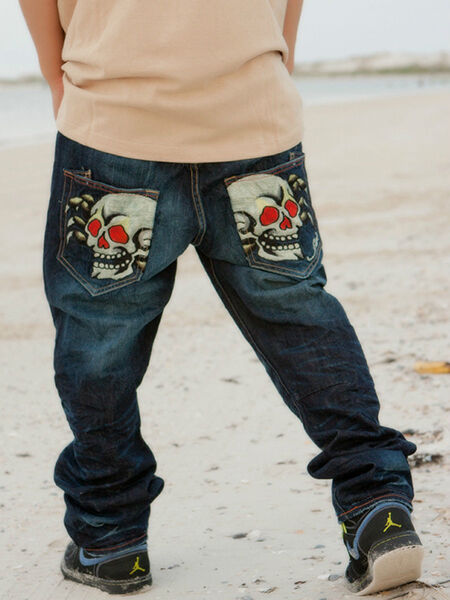 Whether you are shopping for Ed-Hardy men's or women's jeans, it is necessary to consider the cut or fit of the jeans. The available cuts you can consider are boot cut, straight cut, skinny, and slim fit jeans. Boot cut jeans look great both on men and women as it has a slim fit that is not too tight and a flare at the bottom. The straight cut is a very common cut that fits well, but is usually available on men's jeans as it is not really a flattering style for women. Skinny and slim fit jeans are similar with the latter having a more relaxed fit.
Check the Tags and Labels
Because of the popularity and value of original Ed-Hardy products, from its jackets to bags, there are plenty of counterfeit items on the market. To make sure your Ed-Hardy jeans are genuine, the first things you can look at are the tags and labels. Authentic Ed-Hardy labels are sewn or permanently glued onto the jeans. If there are no tags or if the only available label is not permanently attached to the jeans, or is sewn on sloppily, the merchandise is most likely fake. Also, you can look out for details such as the spelling and image quality on the label.
Check the Details and Fabric Quality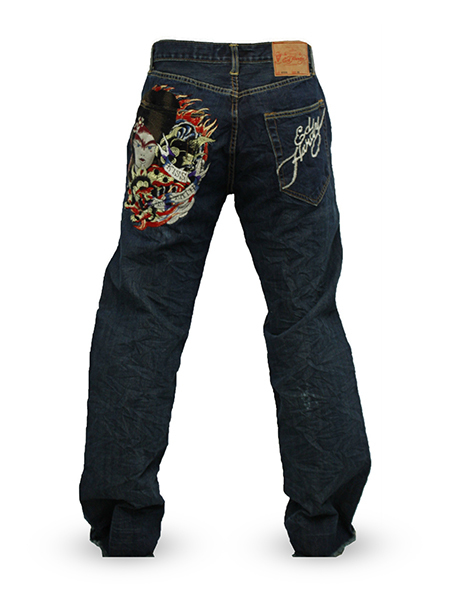 Another way to check the authenticity of a pair of Ed-Hardy jeans is to look at the details and overall quality. Genuine products always have high quality fabric and this is often noticeable when you touch the fabric. If the jeans have repeated prints of Ed Hardy, Christian Audigier, or CA, they are also likely not genuine. Lastly, all graphics on genuine Ed-Hardy jeans have an impressive amount of detail, and are not blurred even on small images.