We would like to introduce to you EDELRID Climbing Equipment and Products. Why? Because we are pretty excited at the opportunity to stock such a great brand.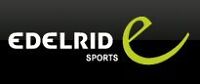 EDELRID is part of the VAUDE group. EDELRID has been producing technical mountaineering gear since the 1950s. In 2001 the family owners sold the company and for a few years EDELRID took a back seat in the climbing market. The change of ownership means they are now an independent technical climbing company within the VAUDE group setting a new course for the future, developing and producing products that will be defining the future of the sport.
The well known hardware company Lucky has become part of EDELRID and the brand name lucky will be absorbed into EDELRID. The company in Barcelona, Spain remains of course. Together with EDELRID they will be developing many innovative products in the future.
EDELRID is not a particularly well known brand in the UK but is a well known and reputable brand in continental Europe.
EDELRID is a high end Eurpoean brand that carries all the required CE and IUAA certification that you would expect made with the precision and build quality that you would expect from a German company. However, they are amazingly priced products meaning that you can buy uncompromising quality for the right price.
EDELRID manufacture ropes, harnesses, helmets, webbing, hardware (carbiners, quickdraws, belay devices etc), ice gear (crampons, ice axes etc) and many climbing accessories.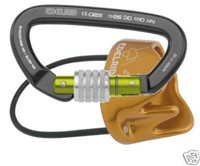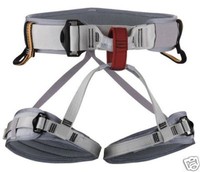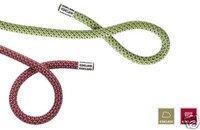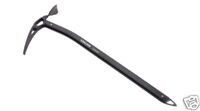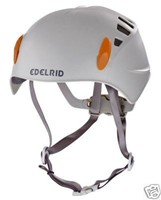 We stock a fair range of Edelrid products in our ebay shop, which we invite you to browse. We are sure once you see them you'll see what high value and quality your getting for your money. We directly import from Edelrid assuring you great prices and a secure source of supply.
Please help us expose this great brand by voting YES (this review was useful) below.
Thanks from all at Outbound First Aid Ltd.