Decorating a cake by hand is an excellent way to ensure that it is a unique creation. Ideally, most items used to decorate cakes should be edible, especially when the cake is for young children. Before purchasing edible cake decorations, buyers should learn about the types of decorations available, including edible paper, ink, and glitter, icing sheets, and fondant.
Edible Paper
Edible paper is an extremely useful type of edible cake decoration. The most common types are wafer and rice paper. They are extremely thin and melt in the mouth. Edible paper is ideal for detailed images, such as photographs. Bakers can print a picture on the paper and then place it on the icing of the cake.
Edible Ink and Glitter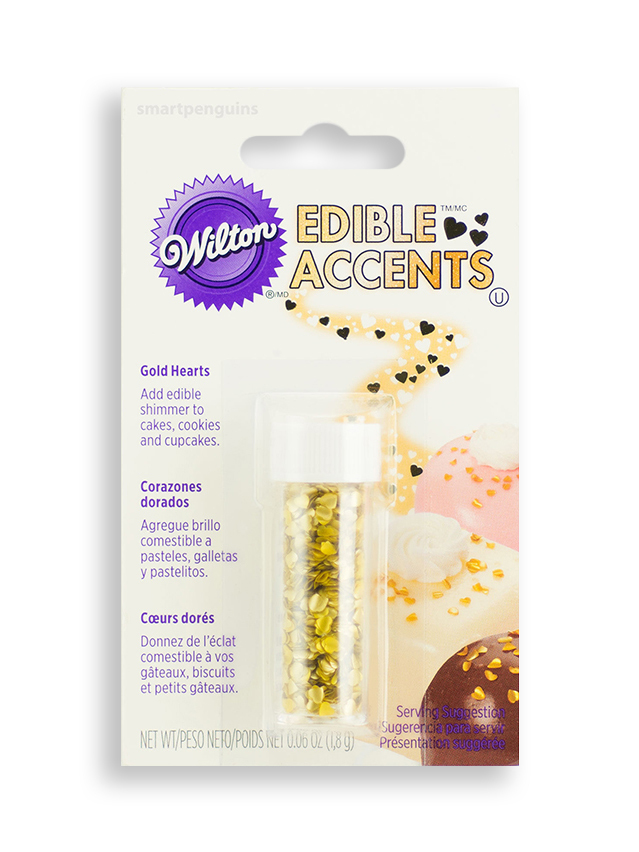 Edible ink is often used with edible paper. It is like ordinary ink, and even comes in cartridges in several colours that fit in many inkjet printers. It is a good idea to use a separate printer for edible ink to ensure that it is not contaminated. Edible glitter is perfect for adding a metallic shimmer to a cake and is available in a variety of colours. It has a sweet taste that many people enjoy.
Icing Sheets
Icing sheets are a good alternative to edible paper. They are essentially a sheet of icing with a plastic backing. When the baker is ready to use the icing sheets, they simply peel away the plastic and place the icing on the cake. Icing sheets hold colour extremely well, and it is even possible to print on them with edible ink.
Fondant
Fondant, also known as sugarpaste, is extremely versatile for cake decoration. Bakers can sculpt it into shapes that include flowers, ribbons, or butterflies. They can also cover a whole cake with fondant in order to create a perfectly smooth surface. Some bakers use fondant to create cake toppers.