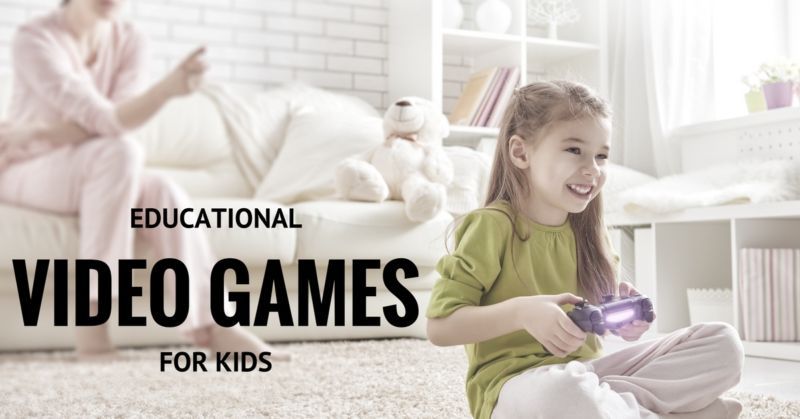 As a parent, I am always looking for ways to teach my kids lessons in a fun way. If they feel like they are playing and not learning, they are more likely to do it.
That's why
educational video games
are my favourite. Anytime you add a competition to the mix, kids will play for hours. These are perfect for rainy days where you have to stay inside. Here are some of my favourites: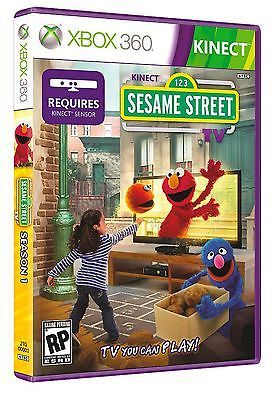 Kinect Sesame Street
Kinect Sesame Street is more of an interactive version of the TV show than your typical video game. That's why it's perfect for younger kids who are familiar with Sesame Street. Younger kids sometimes get frustrated with video games because they are not familiar with game controllers.

Kids will learn about numbers, letters, friendship and more. This is good for kids ages 3 and up.

Getting The Most Out Of Educational Video Games
To be sure that your kids are learning something while playing educational video games, ask them questions. Here are a few sample questions:
How do you play the video game?
Did you discover anything new while playing the game?
What is the most exciting part of the game?
How do you move to the next level in the game?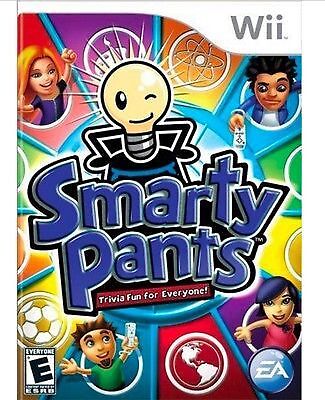 Smarty Pants
Smarty Pants
is different than your typical trivia game. Anyone from age 8 to 80 can play the game at the same time. Each player tells the game how old they are and the questions are geared towards your age.
Parents and kids can play together and both will be challenged.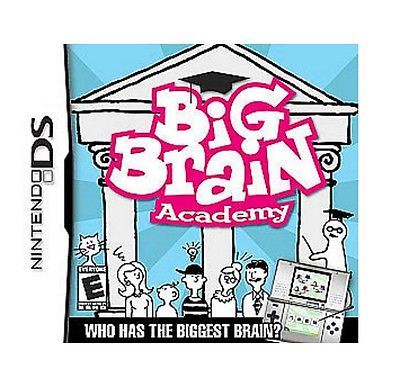 Big Brain Academy
will challenge your kids to solve problems. Depending on how well they solve each problem, the game tells them approximately their brain mass.
The game can be played alone or with friends.
The categories of the challenges are:
Memory
Math
Identify
Think
Analyse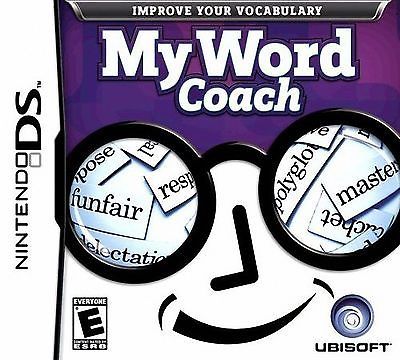 My Word Coach
My Word Coach
works on expanding your child's vocabulary. Your child works with a coach in the game and their progress is tracked. There are both solo and multiplayer games.
There are also other games in this series to teach your kids a new language.
Here are a few:
When looking for educational video games, pay close attention to the suggested age groups. If the games are too easy or too hard, your kids will lose interest quickly.