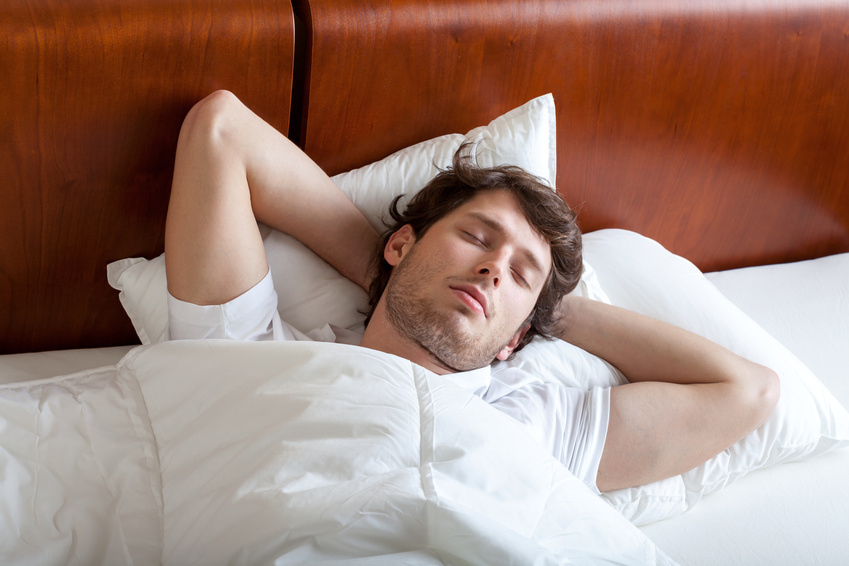 A fitted sheet is convenient if you toss and turn around a lot during the night as it stays place no matter what. However, it is important to pick the size carefully and take into account your mattress thickness. Egyptian cotton is one of the most luxurious materials available and can make any bedroom elegant when you have the right sheet size.
Egyptian Cotton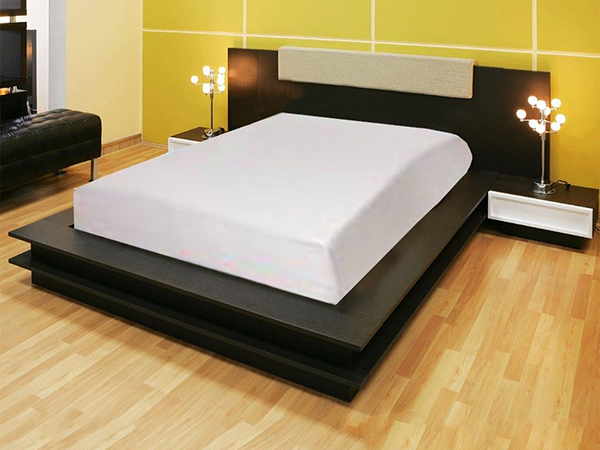 As the name suggests, true Egyptian cotton originates from Egypt. The soil of the Nile River Valley is quite humid and rich, being thus the perfect place to grow cotton with long fibres. The length of the fibres is about twice the size of ordinary cotton and therefore manufacturers can use them to make very fine yarns that are durable and strong. Egyptian cotton absorbs liquid well and this results in a long-lasting and vibrant colour. Some companies outside Egypt also produce Egyptian cotton. For instance, in the US it bears the name of Pima cotton and comes from the Pima Indian Reservation. You can find high-quality bed sheets from either of these places. When shopping, besides considering the origins of the Egyptian cotton, pay attention to the amount of cotton: the more high-quality cotton, the better. In addition, consider the thread count, the number of threads in an inch of fabric both lengthwise and widthwise. The count should be at least 200.
Fitted Sheets Explained
Fitted sheets differ from flat sheets by the elasticised corners that help the sheet to stay in place. These sheets are less likely to untuck as you toss in your sleep. In addition, the sides could also have elastics. Fitted sheets are slightly harder to fold because they are not rectangular as are flat sheets.
Selecting the Sheet Size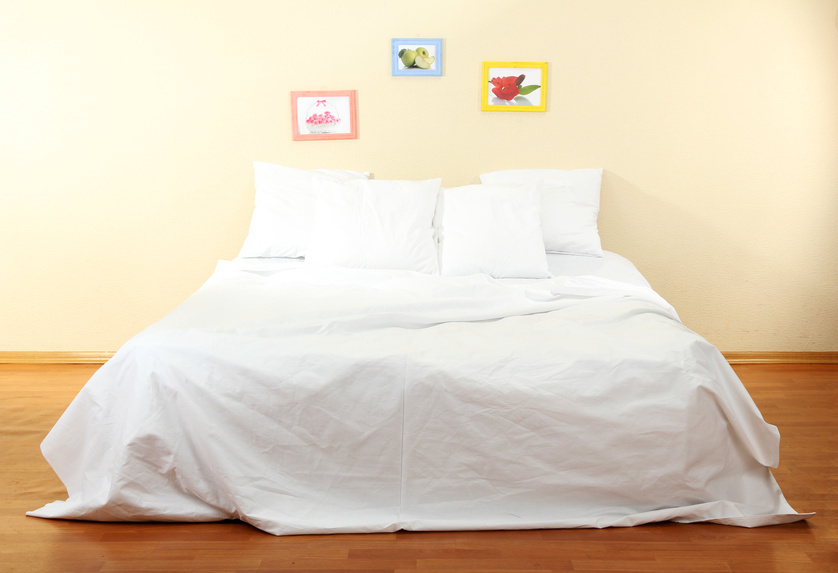 Selecting the right size is very important when buying bed linen. If the sheet is too small, it will not stay in place well. Measure your mattress to find the corresponding size.
| Mattress Size Name | Dimensions (Width by Length by Depth, in centimetres) |
| --- | --- |
| Single | 90x190x30 |
| Double | 140x190x30 |
| King | 150x200x30 |
| Super King | 180x200x30 |
| Emperor | 200x200x30 |
The name of the mattress corresponds with the name of the fitted sheet. For example, for a double bed mattress you require a fitted sheet with the label "double". As some manufacturers do use different terms to refer to the sheets, always check the measurements before buying. In addition, measure the mattress thickness, depth, to make sure the sheet covers the entire mattress. Fitted sheets can come with different depth measurements. If you have an extra thick mattress or also use a top mattress, you could opt for "deep fitted sheet".