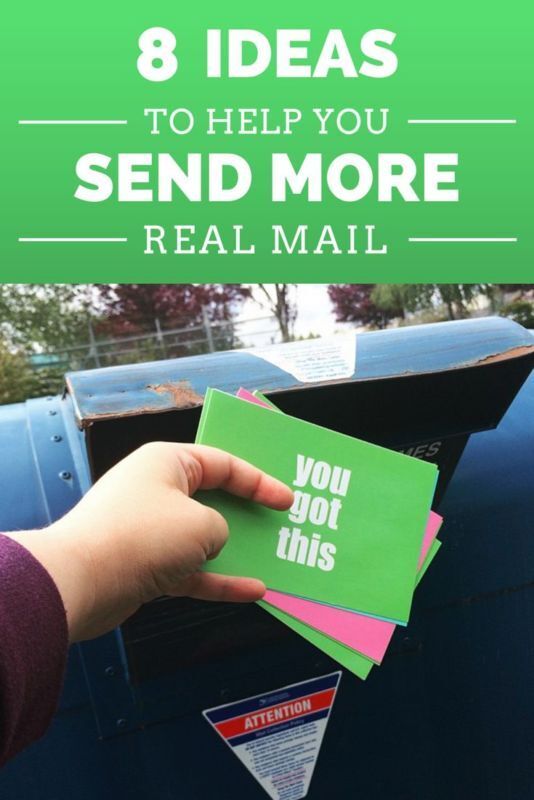 You know that excitement you feel when you realise there's real mail for you in your mailbox? Not a bill. Not junk mail. But a real postcard, card or letter from someone thinking about you?

It's the best, right?

Yet, so many of us no longer send mail on a regular basis. And I get the reasons why: You don't go to the post office very often so it isn't easy to get stamps. It's easier to text or send an email. You don't know what to write. But what would happen if you put aside the excuses and simply sent more real mail?

Here are eight quick ideas to help you get more mail into the hands of those you love.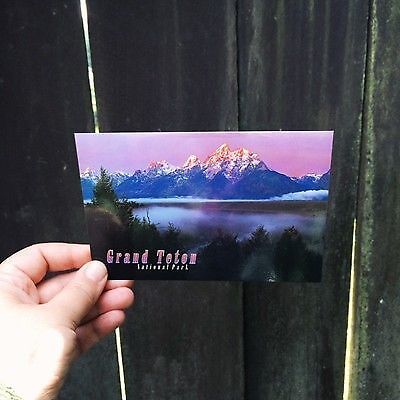 Send a Postcard
You can just keep it short and sweet and send a
postcard
. You could send a
vintage postcard
(which would probably be unexpected and bring a smile to someone's face) or one from your hometown or even just make one using watercolours and already made watercolour paper postcards. You can even dip into your collection of postcards you meant to send on the trips you've taken and use one of those. The point is to just get it in the mail! Just write a quick little note and sign. Easy!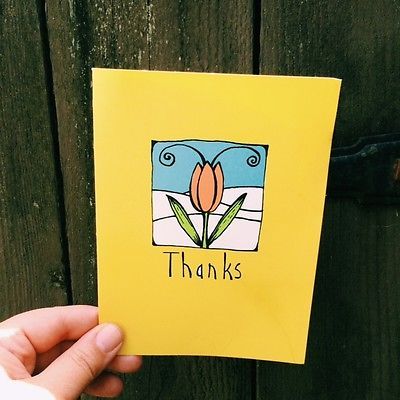 Send a Simple Note of Gratitude
A short note of gratitude can be such a gift to give another person. You can even just use some
"thank you" stationery
and follow a simple format:
Dear _____,
Thank you so much for the way you made my life better when you ______. You are _______. And I'm so lucky to know you.
Keep shining your light in the world,
____________
Done! One awesome to the point note of gratitude guaranteed to bring joy into someone else's life.
Write to a Deployed Soldier
Send a note of support and gratitude to a deployed soldier. Operation Gratitude sends care packages and gives directions on their website about how to send letters. Think about the smile you'll bring to someone who is far away from his or her family.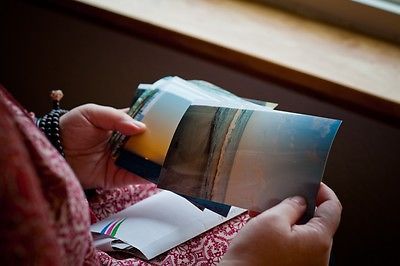 My mother often reminds me that she wishes I sent her photos like she used to send my Grandma. And of course the truth is that so many of the photos I love and would send her are all trapped on my phone!
Get a handful of photos printed (or
print
them out at home) and send them to grandparents, parents, and friends and let them see some goodness from your corner of the world.
Write to the Kids in Your Life
Kids love getting mail. And when it is mail from an adult letting them know how proud you are of them or that you're just simply glad to know them, well, it can be a game changer for some kids. They can feel deeply seen by just a few words on a piece of paper. In fact, I think you should put this one at the top of your list.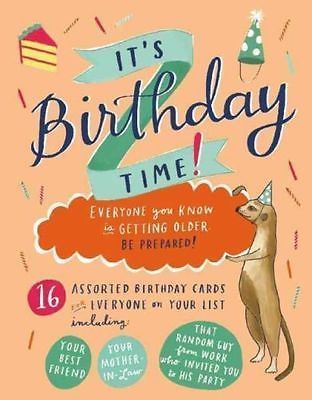 Send Birthday Cards
Here's the reality: We live in a time where writing a birthday note on someone's Facebook wall is something we check off our list and then we don't have to call or send a card. We get credit for acknowledging a birthday but all we really did was say "Happy Birthday" in a sea of other "Happy Birthdays." It isn't really very personal anymore.
What if you just started sending
birthday cards
again? Just a simple note that the person you care about opens on her birthday so she knows that you actually do think about her and hope her next year is the best one yet.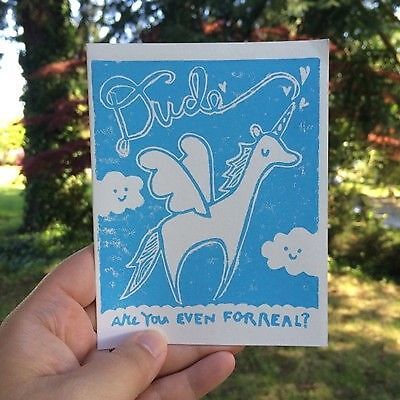 A Simple Hello
I have a few friends who send me cards from time to time with a simple little note inside that just says something like, "This made me think of you and I thought it would bring some joy to your day. Sending love your way."

That's it.

And it makes me feel so good and really loved. It brings an unexpected moment of joy into my day. And it only takes a few minutes to write that note and drop it in the mail.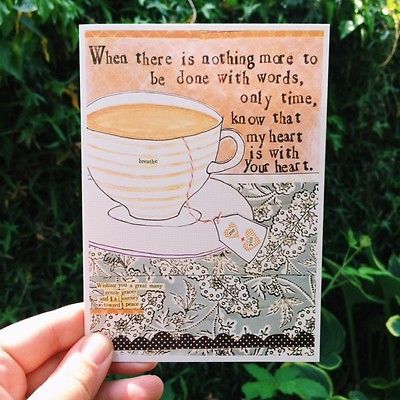 Acknowledge the Life Changing Moments
There's a reason card stores have sections for
anniversaries
,
graduations
,
new babies
,
new jobs
, and
sympathy
. We each experience big moments in our lives. Some are celebrations and some are full of sadness. When someone reaches out to say "I see you" in the midst of a big change, we are reminded we aren't alone as we feel all the feelings change brings.
And cards help you say the things you aren't sure how to say. A simple note of support, for the celebrations and the hard moments, can be a way to show someone some love that will help them feel supported.
Make sending love through the mail a priority in your life. I can't help but think that the world would maybe be a little bit brighter place if more people had real mail from real people who care about them arriving to their corner of the world each day.
I've also gathered some fun cards and stationery I spotted here on eBay in my "
Send Snail Mail
" collection here.