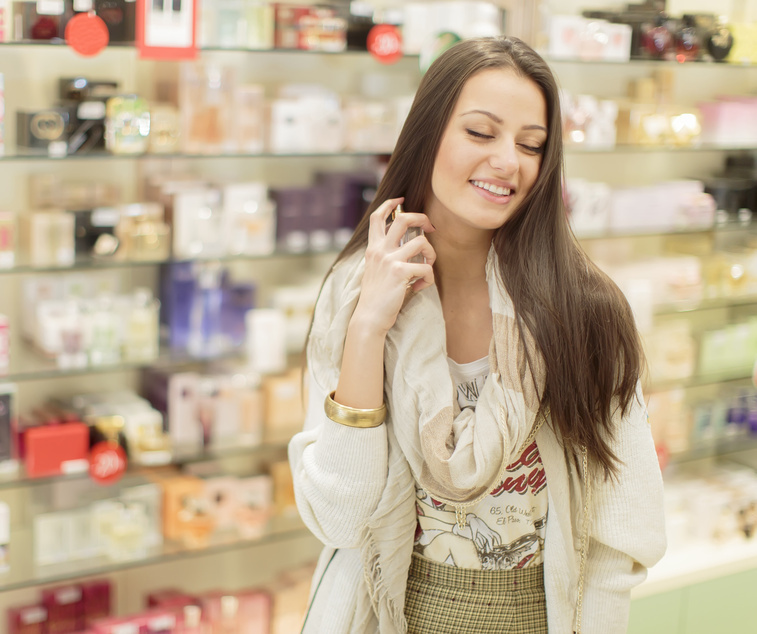 With roughly two dozen ladies' perfumes in their collection at any time, Elizabeth Arden is not only known for make up and skin care. The company sorts their fragrances based on how customers want to feel: "Modern & Elegant", "Romantic & Feminine", "Fresh & Energized", and "Glamorous & Confident". In addition, they sell other perfumed products, including body spray and deodorant.
"Modern and Elegant" Elizabeth Arden Perfumes
To feel modern and elegant, Elizabeth Arden recommends the UNTOLD ABSOLU Eau de Parfum and 5th Avenue Eau de Parfum. Both sprays are floral-based, and the former fragrance has hints of black raspberries. The company says these sprays are designed specifically for the modern woman. Past users primarily speak about their positive experiences and say the perfume suits all ages.
"Romantic and Feminine" Elizabeth Arden Perfumes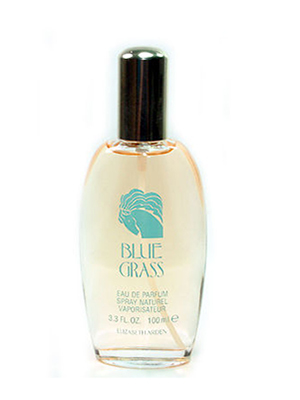 To feel romantic and feminine, the company recommends Pretty Elizabeth Arden Eau de Parfum Spray or Blue Grass Eau de Parfum Spray. Blue Grass is another floral fragrance, but this one has undertones of spicy wood. Elizabeth Arden describes it like a trip to the country on a warm day. Its top notes include rose, jasmine, and lily. Users often describe it as light and airy, stating it is ideal for summer and spring. Pretty Elizabeth is an award-winning fragrance with orange blossom as its top note.
"Fresh and Energetic" Elizabeth Arden Perfumes
Blue Grass makes another appearance in this category. but Green Tea Honeysuckle Eau de Toilette and Mediterranean Eau de Parfum Spray are also major contenders for feeling fresh and energetic. Unsurprisingly, Rodrigo Flores-Roux, the designer of Green Tea Honeysuckle, was inspired by the honeysuckle plant. He says the scent reminds him of spring, and he believes the plant represents united love because of its intertwining vines. The Mediterranean spray is significantly different from most other Elizabeth Arden perfumes. It tries to capture the smells and beauty of the ocean.
"Glamorous and Confident" Elizabeth Arden Perfumes
Pretty Elizabeth and 5th Avenue are listed under this category, but Provocative Woman Eau de Parfum Spray and Red Door Aura Eau de Toilette Spray are also glamorous and confident scents. The company also has a different version of Pretty Elizabeth called Pretty Hot Elizabeth to feel less romantic and feminine and more glamorous and confident. These scents are designed to be alluring and seductive, ideal for a night out.
Other Elizabeth Arden Products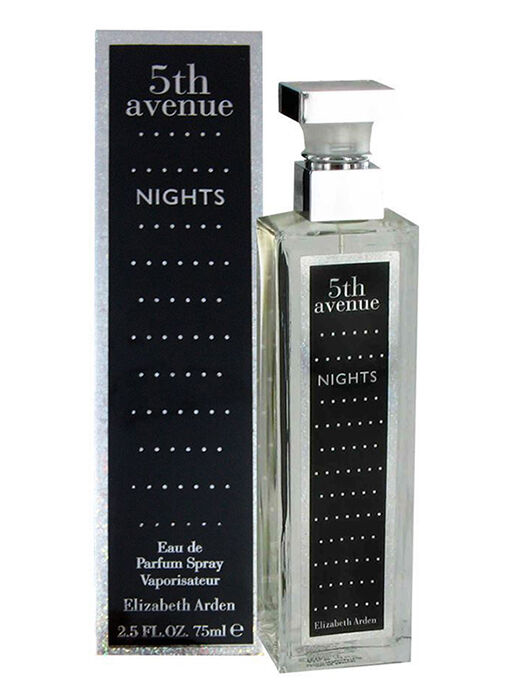 Many of Elizabeth Arden's products are fragranced and categorised like their perfume sprays. Besides their deodorant and body spray, they also carry body powder, bath and shower gel, and body lotion. These products have the same scents as the company's perfume. If you dislike perfume or your body doesn't wear it well, try a deodorant or shower gel of the same scent.