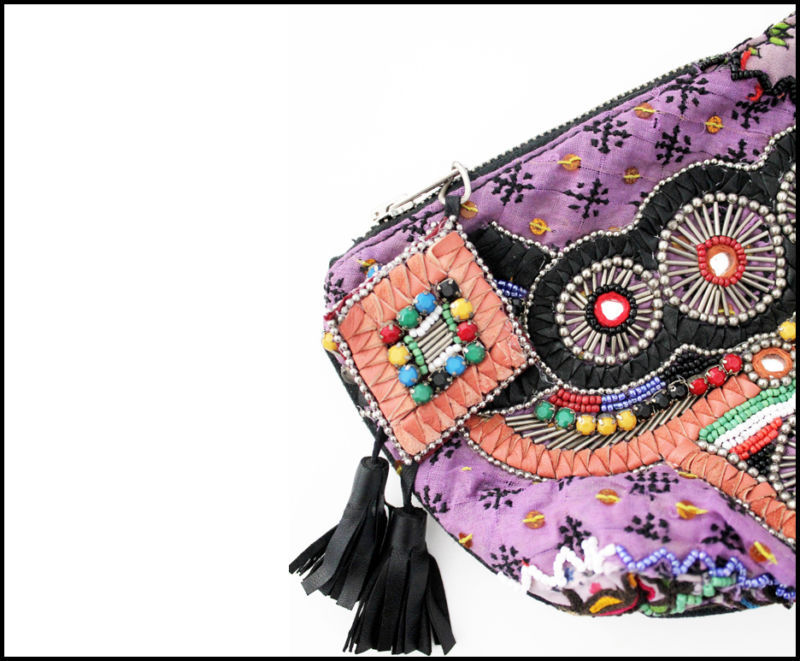 One intricate detail that is popping up everywhere in the fashion world lately is embroidery, especially bags with embroidered details. They have a special handmade feel and many times can have a one-of-a-kind design, which can be attributed to their artisanal background. Not to mention the colours of these bags tend to be quite lively with bold hues incorporated throughout. Whether a clutch, tote, backpack or crossbody style, these bags make quite the statement. Keep scrolling to shop the best of the best embroidered bags that the internet has to offer...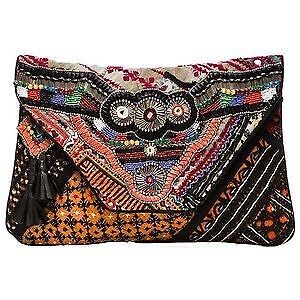 A clutch bag is perfect for a special event like a dinner or date where all you need is your phone, favourite lipstick, credit card, and some cash. Simply throw under your arm and you are good to go! On a side note, a clutch always seems to be a great ice-breaker at parties and with statement embroidered details it's pretty much guaranteed to start a conversation or two.
+Embroidered Clutch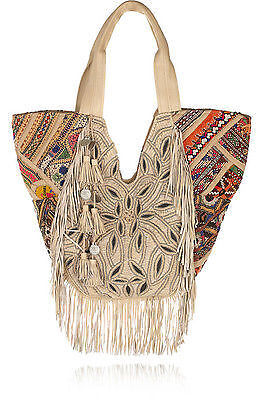 2. Embroidered Tote
A tote style is great for when you are heading to a low-key event such as a pool party, picnic, a day at the beach, or even running errands like scooping up your weekly produce at the farmers market. It's functional without having to sacrifice style which can be hard to come by.
+Embroidered Tote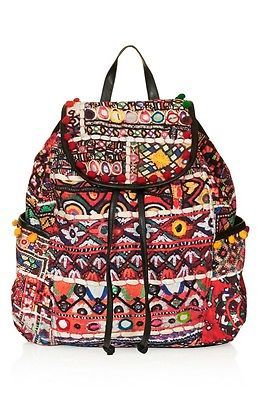 3. Embroidered Backpack
A practical satchel has been slowly coming back in style and is spot-on for travelling whether you are at the airport or exploring a new city, plus it's a great companion for the fashion-forward student. This bag is also hands-free like the crossbody but offers much more space for carrying around all your necessities like books, a camera, toiletries, and more.
+ Embroidered Backpack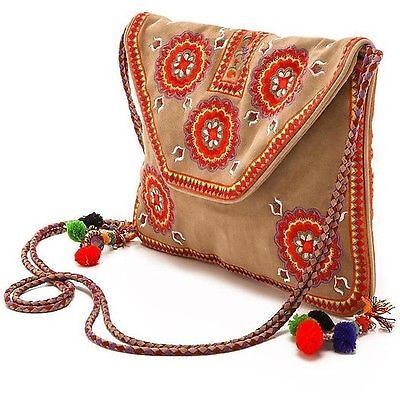 4. Embroidered Crossbody
Of all the embroidered bag options, this one is the most stylish and the most trendy. It's practical, cool, and can bring your outfit to the next level. With so many colour combinations, it's hard to pick just one! This is perfect for topping off an outfit that's in need of a colour or texture boost, so make sure to always keep it handy. Wear it on a date, to a concert or while running around on the weekend.
+ Embroidered Crossbody