Emma Bridgewater creates numerous hand-made potteries with hand-decorated designs. They feature warm shades with splashes of colour and the various patterns and shapes makes it easy for buyers to start a collection, buy them as gifts, or use them for everyday kitchen and dining settings. You can find everything from cups, plates, and mugs, to lamps, vases, and dog bowls.
Casual vs. Formal Use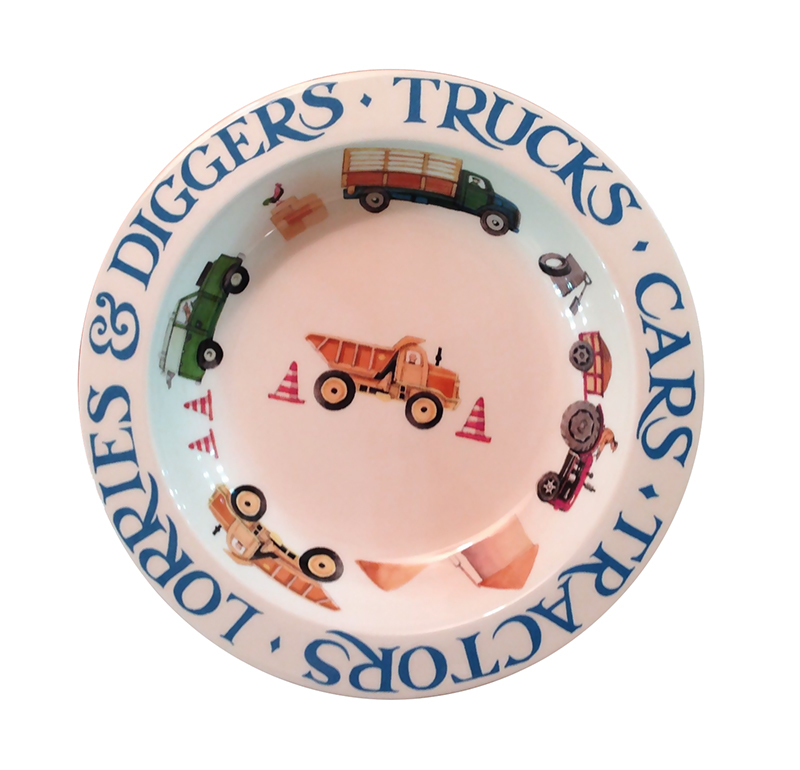 Depending on how often you plan to use the items and the setting in which they will be used, buyers may choose a more upbeat or laidback pattern and shape. For instance, casual dinnerware can be more friendly and flirty, such as the Polka Dot or Hearts collection, while the classic designs such as the Hellebore and Olives patterns would make wonderful formal pieces or a nice wedding gift. Homeowners can buy seasonal kitchenware such as the Emma Bridgewater Christmas collection, which showcases beautiful Christmas related designs and motifs that can be both casual and formal anytime during the Christmas season. If buyers plan to purchase both a casual and formal collection, they can opt to buy two collections that can still be used together if there happen to be some unexpected dinner guests. For instance, if the Blue Splatter collection was bought for the casual theme and the Blue Daisy collection was bought for formal use, they can both be used together if necessary.
Choosing the Right Emma Bridgewater Patterns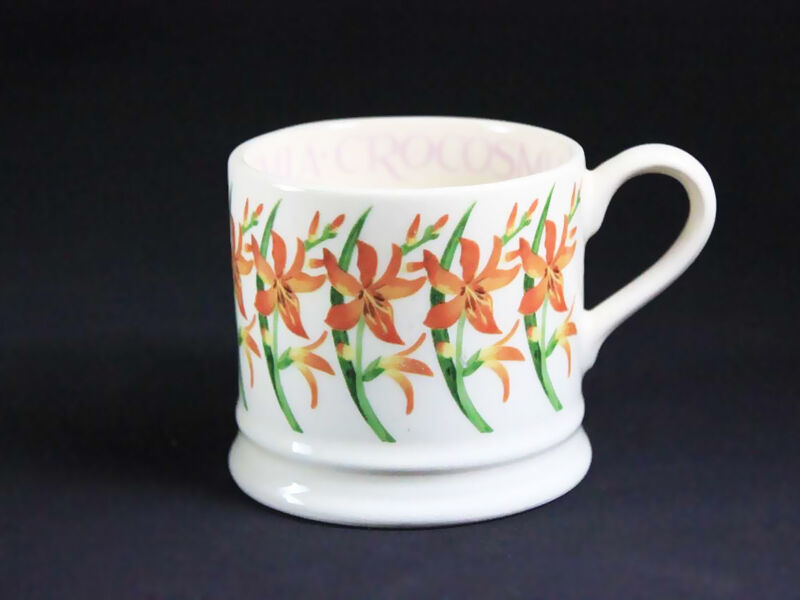 Choosing the right patterns has a lot to do with potential casual or formal use, but there are other factors that determine the pattern and shapes that are chosen. Emma Bridgewater is famous for its various styles of kitchenware, but buyers may also be interested in lamps, vases, candles, and candle holders. In this case, the overall decor of the room in which the items will be placed affects the patterns chosen. Buyers can choose to continue a collection or start a new one that fits better into a particular room. Additionally, if the items are being bought as gifts, the buyer may want to consider the personality and overall preferences of the recipient. However, if you are not interested in getting a collection, but rather a single piece, you can choose a vintage or rare Emma Bridgewater ceramic item that will be treasured by you or the person you are buying it for.
Microwave and Dishwasher Safe Ceramics
For ceramic kitchenware collections, buyers need to find out if the items are microwavable and dishwasher safe before use. This can be a major buying factor to some people while others are not deterred either way. Some sellers state the status of the item in their listings, but buyers can confirm with them before purchasing. Buyers can also look for specific bakeware and cookware items if they are seeking something to bake a pie or casserole in.