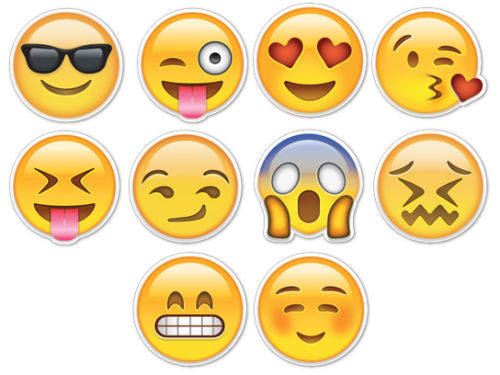 Yes, a picture is worth a thousand words and the use of fun emoji characters in SMS text messages on your smartphone and chatting apps like Skype and Facebook can help you express yourself quickly and easily.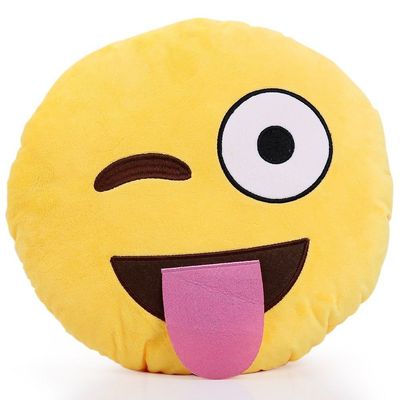 What is an Emoji?
Emoji is a Japanese word simply meaning picture (e) + character (moji). The electronic characters, such as smiley faces, originated in Japan but are now available more widely on most of the popular smartphone and computing platforms.
Because they're available in what's called 'Unicode' they're universal on multiple platforms, although they may look a little different depending on the device you're using (i.e. iPhone or Android).
Be Emoji Inpsired:
Emoji pillows,
Emoji shirts
and
Emoji iPhone
cases are just a few of the things you can buy.
How to Use Emoji?

When you're typing out a message you'll see a smiley face icon on your keyboard. Tapping or clicking this will bring up a selection of emoji for you to choose from usually divided into a number of categories.


When to Use an Emoji

Emoji can be used to convey emotions, such as happy, sad, scared, angry and so on. They can also be used to substitute for words, making text messages more interesting and colourful. Experienced users can even draw entire messages with emoji.

Stick it to 'Em: Take your emojis into the real world with these brilliant emoji stickers.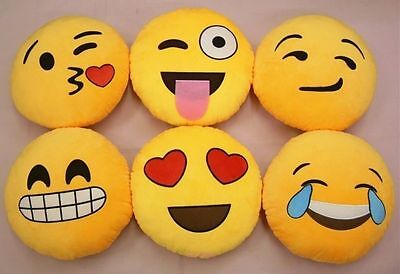 Types of Emoji

In most instances, emoji are split into five categories; there are people emoji, nature emoji, objects emoji, places emoji and symbols emoji.

You'll usually be able to cycle through these using your phone. If there's a symbol you're looking for, but you can't find you can type a word like 'beer' in the search box in order to find that emoji.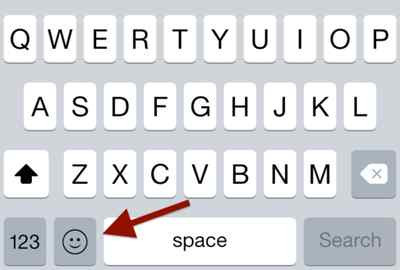 People Emoji: Smiley Faces

These are naturally the most common emoji used due to the array of emotions they can convey and the amount of words they can replace and sheer number of items there are to choose from. Some of the most common in this category are: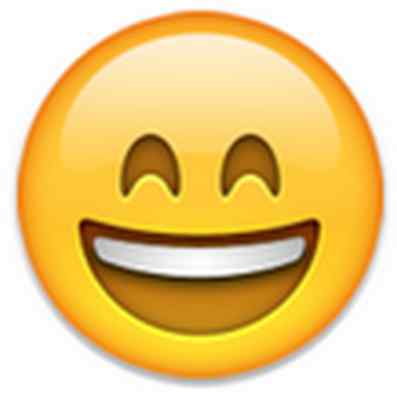 1. Joy
Smiling face with open mouth and smiling eyes" – to express great joy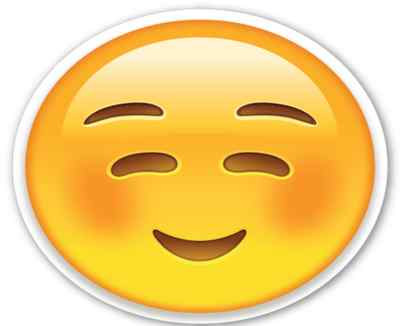 2. Happiness
"Smiling face with smiling eyes" – to express happiness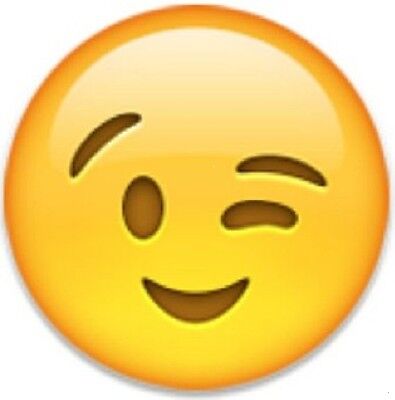 3. Joking
Winking face" – to convey your message has a jokey tone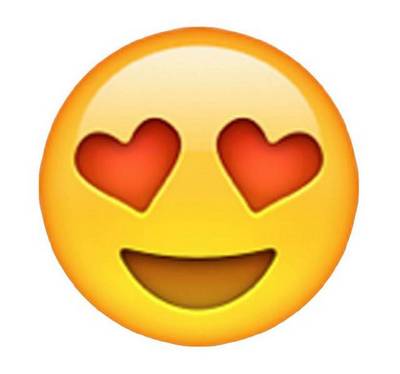 4. Swoon
Smiling face with heart shaped eyes" – to suggest you're swooning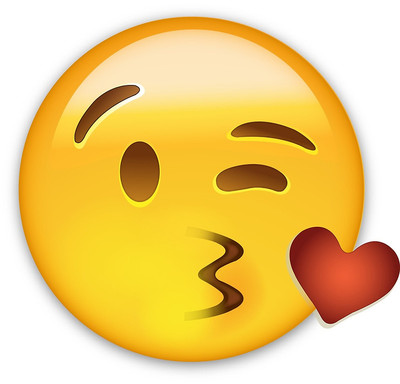 5. Blowing a Kiss
Face throwing a kiss" – the emoji version of blowing a kiss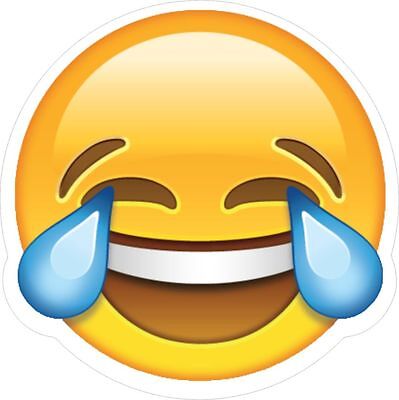 6. Just Too Funny
Face with tears of joy" – to find something exceptionally funny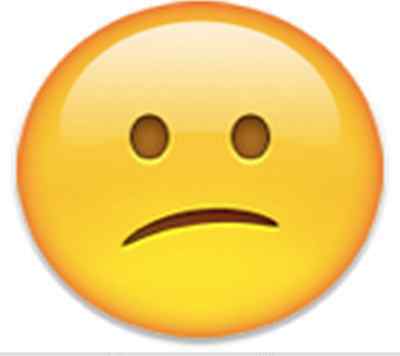 7. Confused
Confused face" – used when you're not sure what to make of a message or situation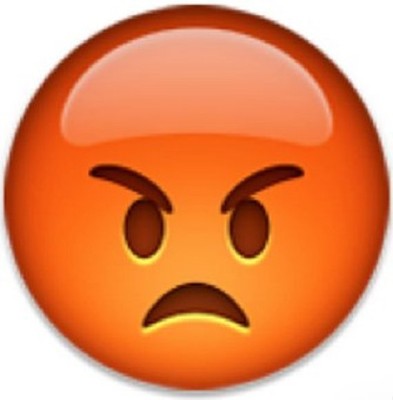 8. Anger
Pouting face" a red iteration of "angry face" suggests you're very, very angry.