Encouraging your children to enjoy books
What to look for in an early reading book
Some children take to reading very quickly and it happens easily. However, the vast majority of children need help and support before they can become independent readers.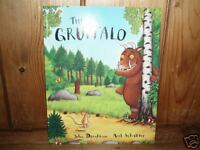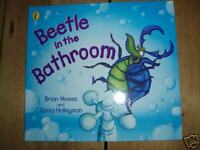 A great way for children to learn to love stories and want to read is to read to them - every night would be ideal, but any reading time is beneficial.
You can start to read to babies as soon as you want, they'll love the sound of your voice reading a story. Try one with a strong rhyme and rhythm. Later when they are able to look at pictures they will like books with strong colours and bold illustrations.
As they begin to be able to interact with you it is a good idea to discuss the illustrations with them - so choose a book with simple illustrations where you'll be able to pick out some features between you.