Encouraging your children to read
What makes a good book for a beginning reader?
As your child begins to learn some basic words the best way is to find books that they really want to read themselves and support their reading. The 'Rainbow Fairy' and 'Thomas the Tank Engine' series are very popular with developing readers.
These books tend to be a little repetitive and so to further a real love of reading it is a good idea to read to them - every night would be ideal, but any reading time is beneficial. The sort of books to read with them are ones they enjoy but are too difficult for them to read unaided, for example Roald Dahl.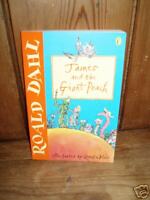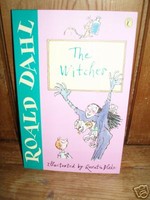 Schools use a variety of early reading schemes and it would be agood idea to have some books from the series at home- they often have 'home readers' available for this sort of reinforcement. For example the Letterland series.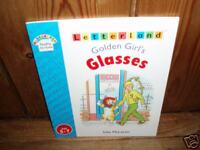 We have a good selection of books for early readers in our shop:
See also our guide to enjoying books with younger children: