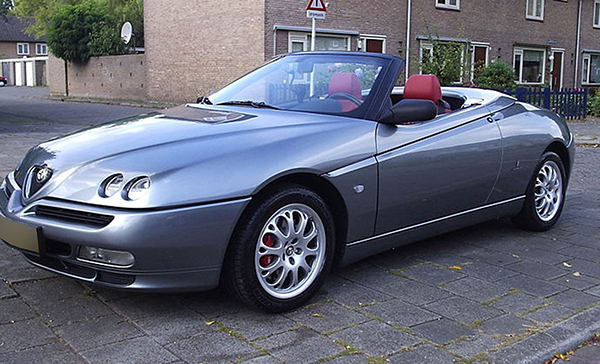 The Alfa Romeo 916 Spider is an award winning car that automobile fans across the globe adore. Although it has excellent driving potential in its original form, certain essential accessories make it outstanding. Some accessories enhance performance, while others increase comfort. Installing these accessories is an excellent way for any Alfa Romeo Spider fan to get more from the prized vehicle.
Alfa Romeo Front and Rear Spoilers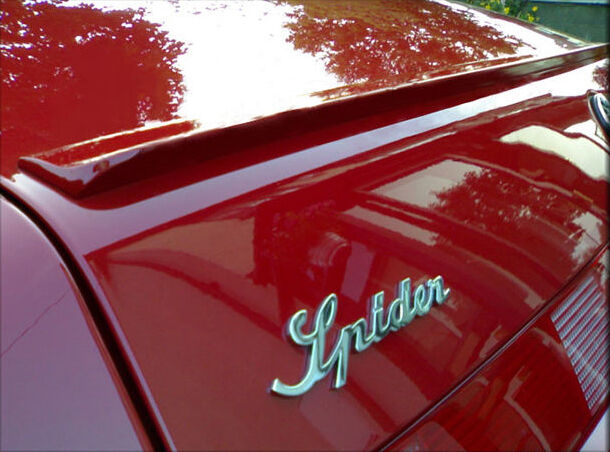 Although some Alfa Romeo 916 Spider models reach speeds of more than 200 kilometres per hour without assistance, investing in a front and rear spoiler is an effective way to reduce drag and enhance speed. A front bumper spoiler from the Alfa Romeo Brera/Spider range is aerodynamic, reduces drag, and enhances fuel efficiency. A rear bumper spoiler for the Alfa Spider reduces the lift on the car and makes it look stylish. Like most Alfa Romeo Spider parts, new spoilers come primed and ready to paint.
Alfa Romeo Bluetooth Handsfree Kit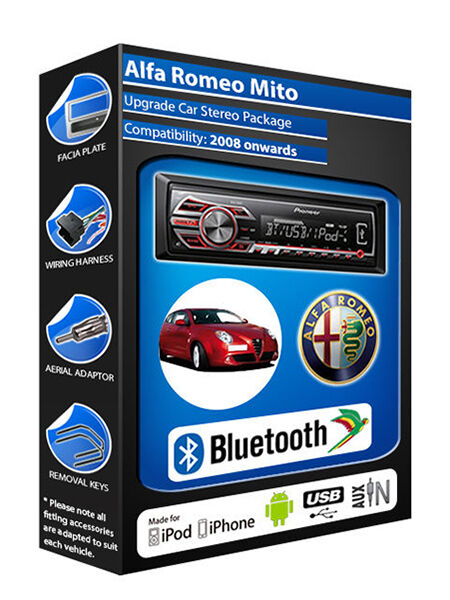 Talking on a mobile phone while driving is dangerous, but sometimes drivers need to make important phone calls. The Alfa Romeo Bluetooth handsfree kit uses a wireless system that makes it possible to talk while driving without taking the hands from the wheel. The design fits neatly into the car, unlike a universal Bluetooth handsfree car kit, which does not have the same seamless integration.
Alfa Romeo Alloy Wheels
The right Alfa Romeo Spider wheels fit the car correctly and deliver maximum performance. Genuine Alfa Romeo Spider alloy wheels are the ultimate way to accessorise the car. The wheels usually feature the Alfa Spider badge and consist of lightweight aluminium that reduces heat conduction and helps the tyres last longer. Other types of alloy wheels are also good alternatives. To ensure the wheels deliver the maximum performance, aluminium is the best choice. It dissipates heat from the brakes and makes controlling the car easier in tough weather conditions.
New Alfa Romeo Spider Seats
If the black Alfa Romeo Spider seats become a little boring, investing in a different colour brightens the car's appearance. Red Alfa Romeo Spider seats give the car a James Bond feel in the same durable leather. Anyone who drives with children and pets may also want to consider universal car seat covers. Installing car seat covers is simple, and the covers protect the leather from scuffs and spills.
Protective Alfa Romeo Car Cover
When someone puts a great deal of time and effort into accessorising a car, an Alfa Romeo car cover becomes a necessary accessory. When shopping for a car cover, it is important to remember that indoor and outdoor versions are available. Outdoor car covers protect against the elements, but indoor car covers are only suitable for dust protection when storing a car in a garage.