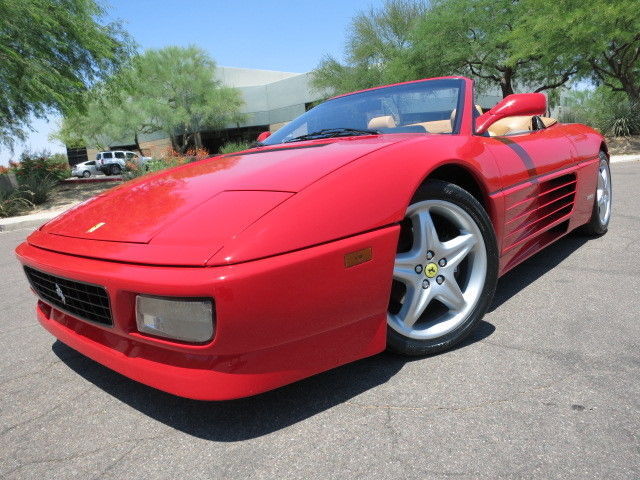 A luxury sports vehicle like the Ferrari 348 is an investment that should be protected. Adding a few accessories can help keep it in top shape and even make it look more luxurious. Accessorising also helps to improve comfort. By selecting the right mats, covers and kits, you can ensure carefree use and storage of your vehicle.
Car Floor Mats and Floor Liners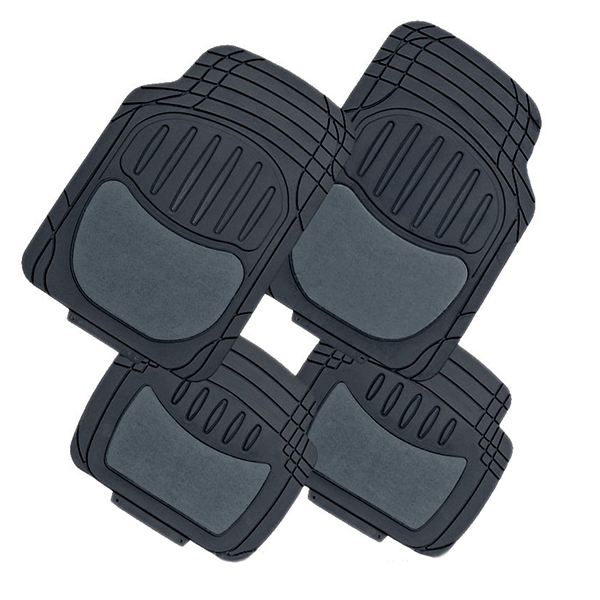 Car floor mats and floor liners are among the most basic accessories for a Ferrari. They protect the flooring but can have a decorative role as well. Since the former are made of flexible material, buyers consider many universal car mats. Floor liners, on the other hand, are made of harder material, so look for a model designed specifically for the 348.
Car Covers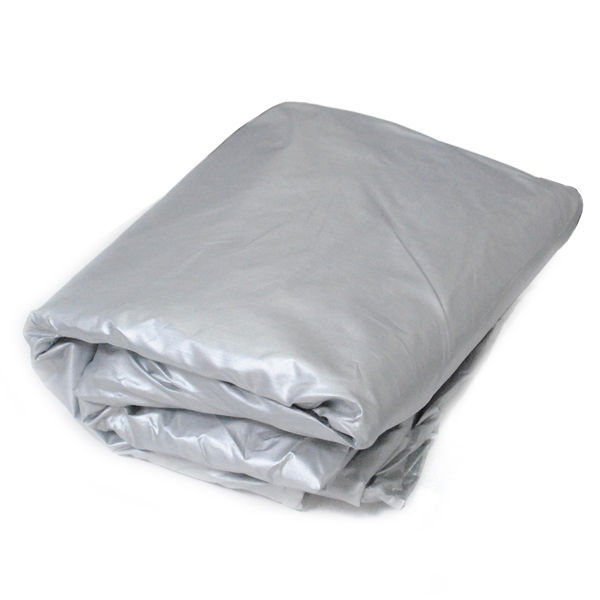 Shielding the paint job with a car cover can help preserve the Ferrari's off-the-lot shine. Even if kept in a garage, it is exposed to dust, humidity and the possibility of physical damage. An indoor car cover provides basic protection by preventing dust accumulation and humidity build-up on the vehicle. However, for outside storage, look for an advanced outdoor car cover like a UV reflective cover or a waterproof car cover to protect against the elements. Moreover, some car covers provide a combination of these features, and some fit universally as well. A special Ferrari car cover usually costs more, but it fits perfectly to the vehicle. Some even carry the Ferrari logo in the front to let everybody know what lies underneath.
Seat Covers
Seat covers can also be universal, but a Ferrari deserves a smooth tailored cut. Special Ferrari seat covers for the 348 come in different styles, and the colours follow Ferrari's standard palette. Buyers can choose luxurious leather as a predominant material or a water resistant fabric for extra protection. Some car seat covers even come with a steering wheel cover that follows the same pattern.
Alloy Wheel Kit
The alloy wheels that accompany every Ferrari should be maintained, as they have a big influence on its look. Dirt removal, polishing, and adding a protective layer on the wheels is accomplished with different chemicals. All the necessary chemicals needs paired with sponges, rugs, and applicators come in an alloy wheel kit. Refurbishing kits can deal with the usual scuffs and scrapes that occur on regular basis, and they can give the wheels a fresh new look.