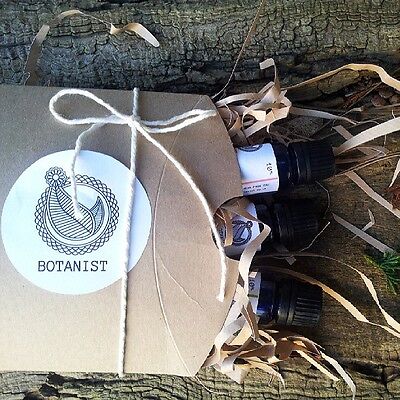 At Botanist we provide a detailed specification and guide to the oil you purchase. We take the time to do this to ensure that buyers have a heads start in how to use the oil safely and enjoy the oil.

As a guide, when buying essential oils, the following information is extremely helpful when supplied: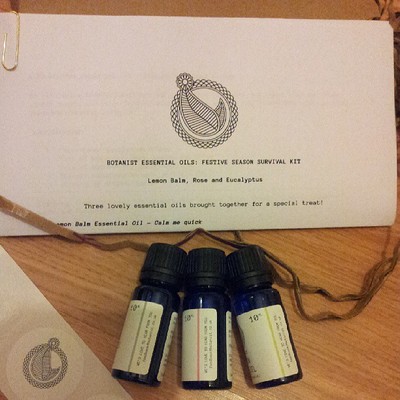 1. A Basic Specification
When purchasing essential oils it is important you get information about the oil.
The information you need about the oil:
Botanical name, batch number & expiry date
Part of the plant used
Type of extraction used to get the oil
Colour and scent
Country of origin
The offer of the oils detailed specification
This basic information help you understand the form of the oil, where it has come from and how it was extracted from the plant/flower/root etc. You many be allergic to certain extraction types or want more information from your supplier about your specific oil - a batch number must be supplied so you are able to trace its origin.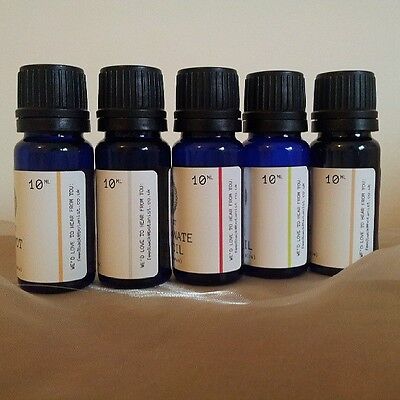 2. Benefits, Blending & Uses
It is good to know what beneficial properties the oil has and how to get the best out of your oil. For example is it relaxing, antiseptic or stimulant? What health benefits does the oil offer? Does it relive pain, improve digestion or ease breathing? Gaining this information from your supplier is very helpful.

There are more than 90 essential oils, and each has its own health benefits. Most essential oils blend well with other essential oils in terms of function and odor.

Essential Oil Uses: There are many methods of enjoying the benefits of essential oils! Including in your bath, shower, hair care, massage, skin care and vaporisation. Aromatherapy oils may be used singly or mixed together to create your own blends (there is lots of information online about how to do this). It is great when a supplier gives you this advice and outlines what essential oils actually are!

Blending Suggestions: It is very helpful to know what oils complement the oil you are purchasing. You many want to buy a second oil, or consider not purchasing an oil that you have no other oil to blend with it. You can expect your supplier to give you this information.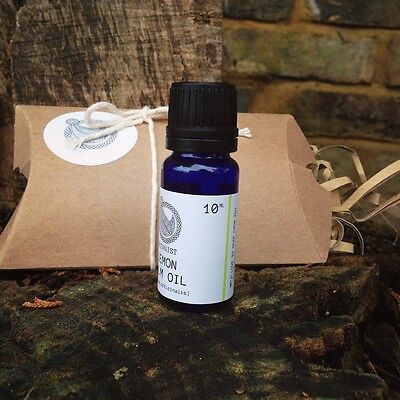 3. Safety and Packaging
Safety Information:
Safety Information: Essential oils are flammable. This must be explicit on the essential oil label and oils must always be used with care.
Many oils can cause skin irritations - you want to know what irritation could be caused by the oil and how you can avoid it.
Bear in mind that some oils are poisonous like bitter almond oil which only for their smell. Some oils are not to be used when pregnant - again your supplier should inform you of this. There are other considerations to make regarding reactions to essential oils - it's always a good idea to do some research first before buying the oil (it may not be suitable for you!).
Children and Pregnancy:
As a general guide when using essential oils in the bath, for children between the ages of 4 and 12, as well as for elderly people, only add 4 drops of oil per bath. For children between 1 and 4, as well as for pregnant women, add only 2 drops. Children under 1 year should have no more than 1 drop of oil per bath.
Product Packaging:
Only buy oils that are sealed and stored in a dark glass bottle (for example blue or brown). Essential Oils are sensitive to sunlight and must be stored in a cool and dark place, away from heat and sunlight. Clear glass is a no no.
Botanist Essential Oils
provides all customers, via email, a details specification for all oils including all of the above suggested information. We supply this information to enable buyers to use their oils safely and to get the most out of their essential oils.