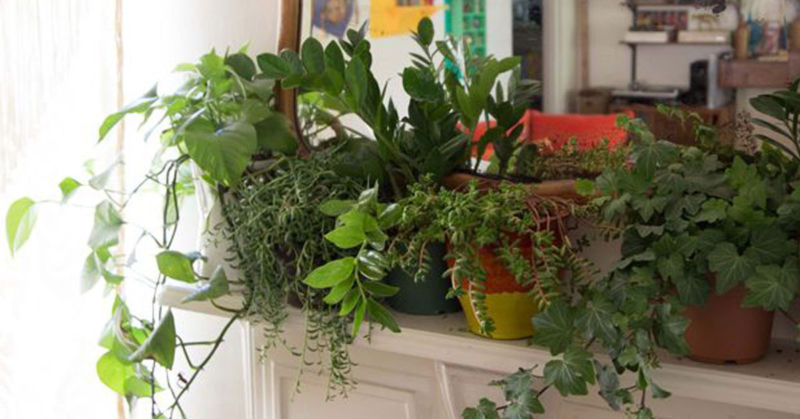 I have plants all over my jungalow and studio! They clean the air, bring in colour and just look pretty cool! If you find yourself struggling to keep them alive, do some research before you bring them home, find out what type of environment they like and how much water and sunlight they need. Over the years of adding plants to my home, I've learned to keep them alive with a few great essentials. For tips and tools to keep your plants lush and thriving check out the guide below!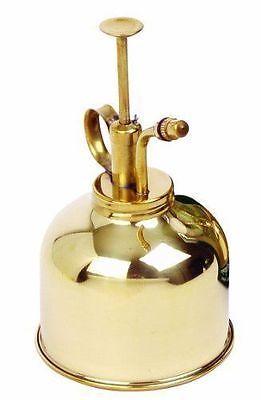 Spray Mister
These cuties are perfect for watering airplants and smaller indoor plants. They come in a range of sizes and colours (my favourite is the brass one pictured here). A
plant mister
is especially useful during the winter when the air in the house tends to be dry. To keep your humidity loving plants happy and alive, spritz away!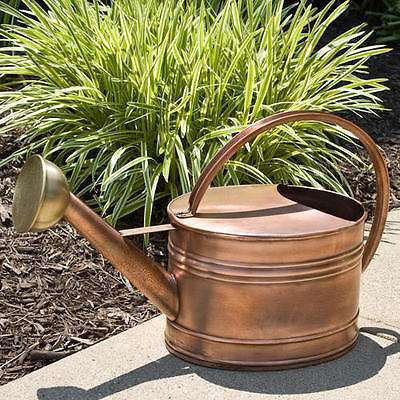 Watering Can
Keep a watering can inside at all times. It's a useful and stylish tool that your plants need! For small planters, try one with a single spout pour. When it's not in use, style it on a shelf with your plants and books. I'm in love with the
vintage copper
ones!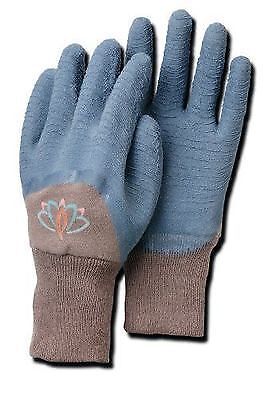 Gloves
If you plan to handle prickly cacti or thorny bushes get a latex/rubber-coated glove. The coating will add extra grip and protection and will sometimes be waterproof. If you have kiddos that like to dig in the dirt with you, grab a
kid's pair
too!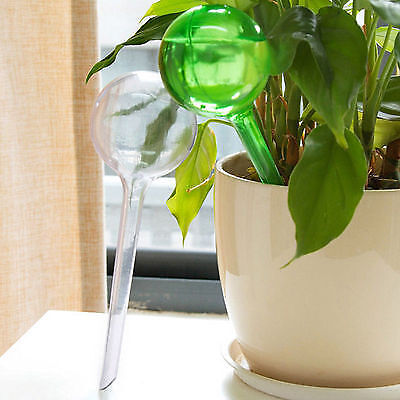 Automatic Watering Device
If you travel a lot like me these will come in handy!! Fill them up with water and pierce the soil with them! When the soil gets dry, the
bulb
will release the right amount of water. It's a pretty chic and amazing gadget! To make a DIY version, use a wine bottle.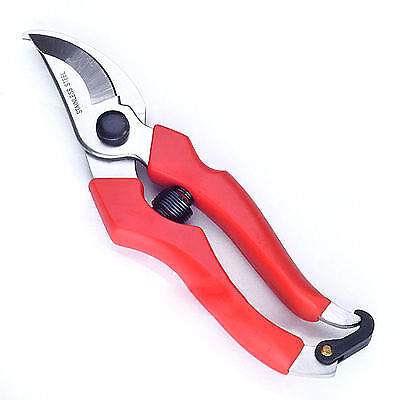 Shears
If you're into growing and propagating succulents, a pair of shears will be your best friend! Use (very sharp!)
shears
to remove old, yellow or rotting leaves. When you remove dead (or dying) leaves, it gives the plant energy to grow new leaves. Keep your shears clean from sap and plant juice with an anti-bacterial soap or
rubbing alcohol
.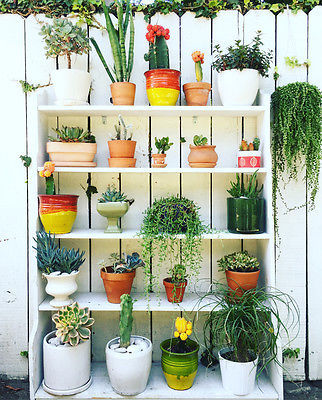 Pot With Drainage
When you find a
pot
you love make sure it has holes in the bottom for drainage! Without the holes, the water has nowhere to go which causes the soil to stay moist and leads to rotted roots and dead plants! If you find a beautiful planter sans holes, keep it in the original nursery container and drop it in. When it's time to water, lift it out! If your planter is plastic, use a drill to poke holes in the bottom.