With the use of eyeshadow, women have access to endless creativity when it comes to make-up. Estee Lauder has a large line-up of fantastic eyeshadow in all colours and textures. However, getting started can be a bit overwhelming especially for those who are unfamiliar with how to apply eyeshadow and what shades they should look for. Learning about Estee Lauder kits, single colours, primers, and more helps you choose the right eyeshadow for you.
Start with an Estee Lauder Eyeshadow Primer
Just applying colour around the eyes is effective and may last a few hours, but the powder or even liquid eyeshadow soon rubs off. This is why you need to put on a primer, or base, first and then apply the eyeshadow. A primer helps the colour last longer by protecting it against oils, rubbing off, and melting. The Double Wear eyeshadow base from Estee Lauder can make the eyeshadow last up to 15 hours, which is more than enough to get through an entire day.
Look for an Estee Lauder Highlighting Palette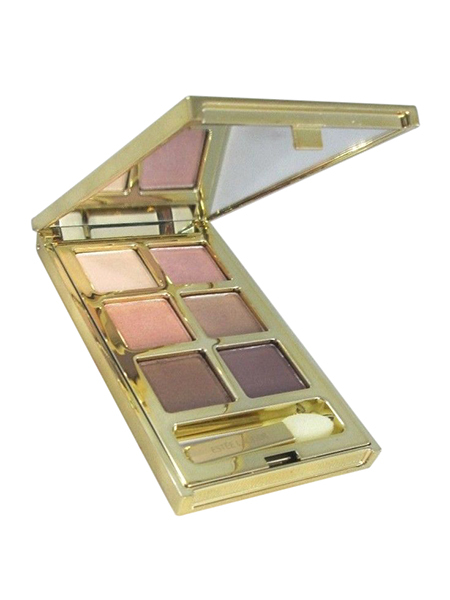 Make-up professionals use more than one colour to highlight the eyes for the best effect. In some cases, they use several different ranges of colours. The highlighting palette is the first range of colours to start with. These are the very light shades such as beige, cream, peach, pink, and white. The light colours help hide skin blemishes, form a base for other colours, and accentuate the shape of the eye with the shade used is lighter than the skin. Many of Estee Lauder's palettes include both vibrant colours and highlighting shades. For simple highlighting, just go with a single, light colour rather than an entire palette. The Estee Lauder line of Pure Color eyeshadow has several light shades.
Look for an Estee Lauder Contouring Palette
The contouring palette contains shades slightly darker than the highlighters. Apply these darker shades to create the illusion of shape and contours. Applying these colours in recessed areas makes the eyes look smaller, but more defined. These shades are also great for outlining the brows or eyelids. The darker shades of eyeshadow are available in the Pure Colour collection as well as in many Estee Lauder's colour palettes.
Choose the Main Colour of Estee Lauder Eyeshadow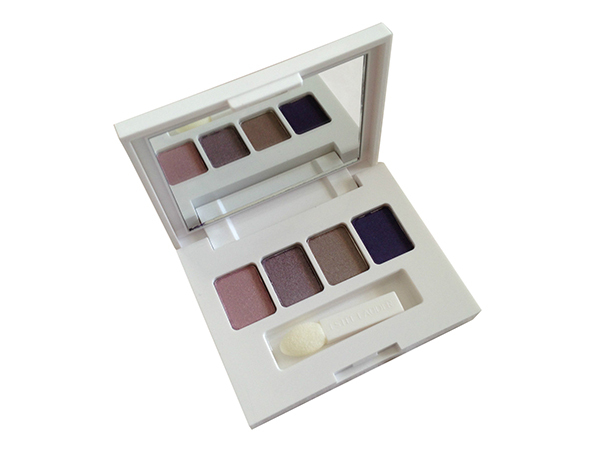 Once you have created the shape using dark shades of eyeshadow, it is time to have fun with colours. Unlimited possibilities unfold when combining beautiful colours such as purple, green, and blue. You can fade one colour into the next or just focus on one colour. The easiest way to fade colours is with one of Estee Lauder's palettes that feature several shades of one colour. Some palettes, such as the Five Color Eyeshadow Palette also include various complementary colours as well as several light and dark shades of each colour.