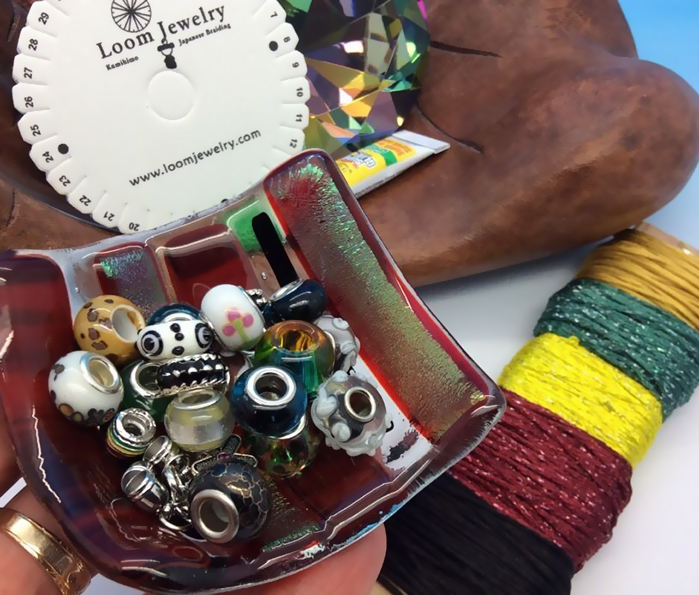 Using jewellery making kits is a great way to create one-of-a-kind pieces of jewellery that you can customise according to your preferences. Some European jewellery making kits include materials to make more than one type of jewellery, but most kits only have materials to make one specific kind of jewellery. Before purchasing a European jewellery making kit, it is good to know what these kits contain to make an informed buying decision.

European Earring Making Kits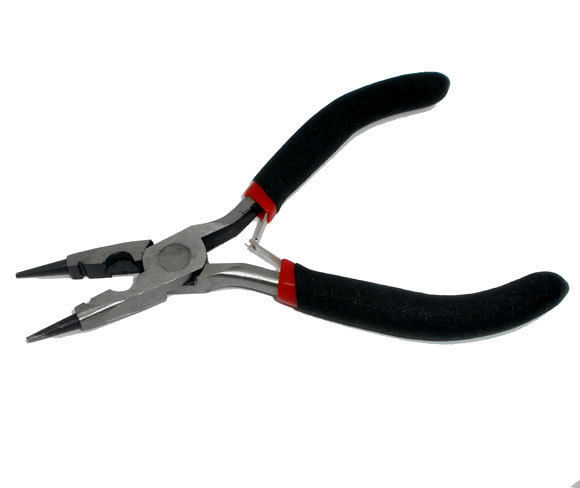 Most European earring making kits are available in silver, gold, copper, and stainless steel. Kits that have gold and silver are more expensive than kits with copper or steel. Each kit includes wire earring hooks for making dangling earrings, as well as beads or decorative metal pieces to attach to the hook. Some kits come with jewellery making tools while others do not. Common tools for making earrings are bead reamers, and wire cutters. Some kits include materials to create stud earrings as well as dangling earrings. This usually means plain studs and earring backings, as well as decorative gems to add to them.
European Necklace Making Kits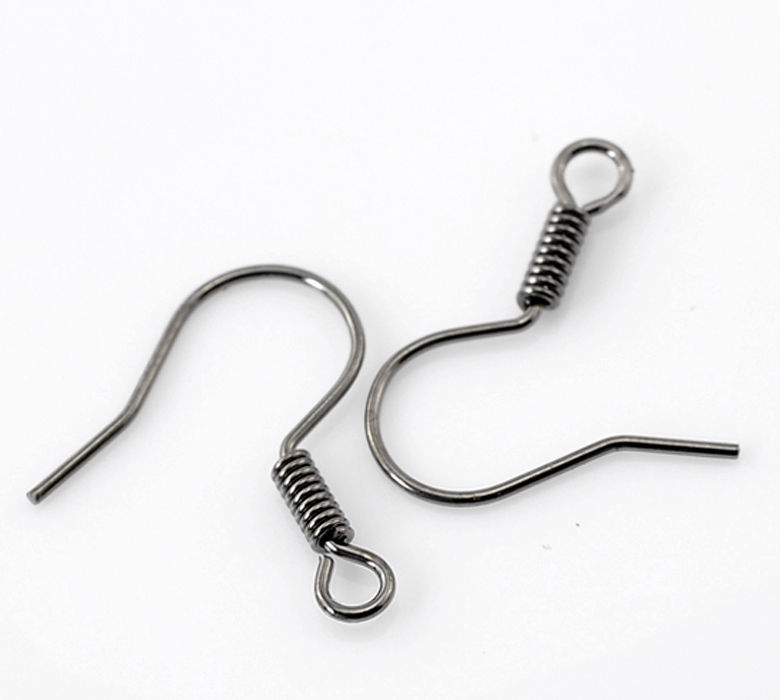 Some European necklace making kits include materials to create metal necklaces, while others are ideal for making string or rope necklaces. Nearly all European necklace making kits come with necklace clasps such as lobster clasps. Kits for making rope or spring necklaces typically come with a variety of strings or ropes, as well as beads and other decorative accents to string on the necklace. Most kits for making metal necklaces are slightly more advanced, and feature tools to bend wires and add metal accents to chains. Some very advanced kits even include soldering irons, which make it possible to permanently fuse pieces of metal together.

European Bracelet Making Kits
The three main types of European bracelet making kits are braiding bracelet kits, charm bracelet kits, and clasp bracelet kits. Braiding bracelet kits feature a number of colourful strings and instructions on how to braid and weave them into intricate patterns. You can use these kits to make friendship bracelets. Charm bracelet kits come with a standard metal band, and many different charms. Clasp bracelet kits include lengths of rope or string, a number of lobster clasps, beads, and other decorative elements to add to the bracelet.p{overflow: hidden;}