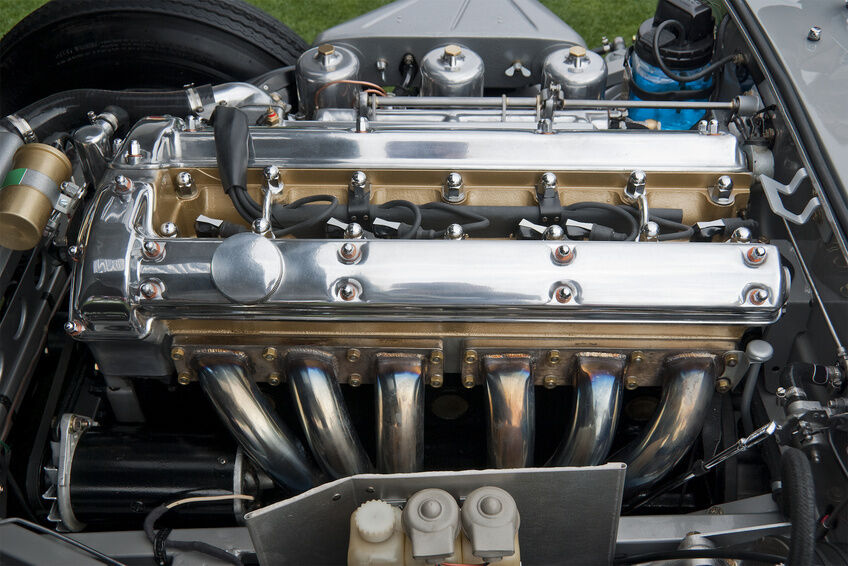 The exhaust manifold is a necessary component of your vehicle's exhaust system, so when the manifold is damaged, you need to replace it immediately for your exhaust to work properly. Some cars have one exhaust manifold, and some have two. Check to see exactly what type of exhaust manifold your car requires before you purchase, and choose the right OEM or aftermarket exhaust manifold to fit your needs.
Types of Manifolds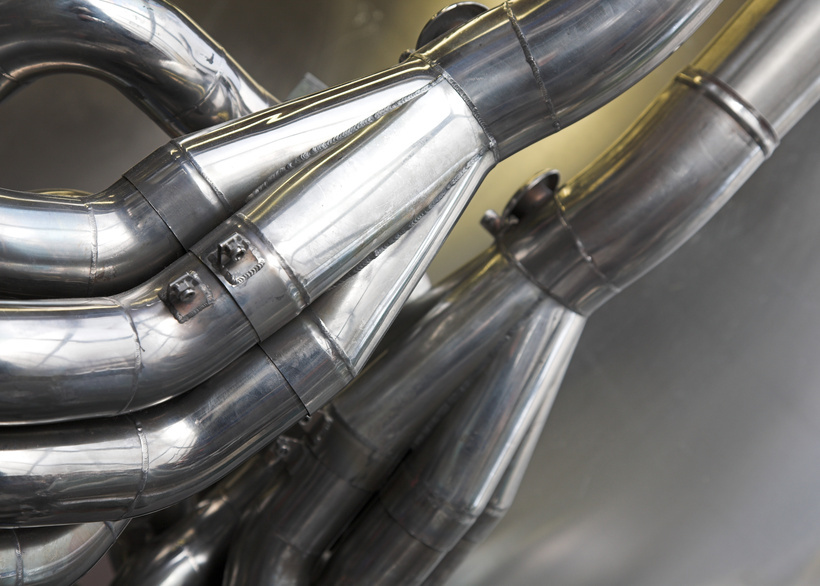 There are two distinct types of pipe exhaust manifolds, which is the most common type of exhaust manifold. These include four-into-one manifolds and four-into-two manifolds. What is the difference between the two? Though the exhaust manifolds both perform the same function, each type complements different types of vehicles. The four-into-one exhaust manifold works for high-speed engines and is a higher-performance type of manifold. The four-into-two manifold works well for low-speed engines. This manifold focuses on torque, whereas the four-into-one manifold focuses on speed. The exhaust manifolds of both types vary in price according to their materials. There is another type of manifold called a cast exhaust manifold that you may see in older vehicles, but due to problems with cylinder interference, tube manifolds have replaced the cast manifold in most cases.
OEM vs Aftermarket Buying
Any time you choose to purchase car parts, there is one important consideration to make: You need to decide if you should buy OEM parts or aftermarket parts. Though the original manufacturers create original equipment manufacturer (OEM) parts, and the parts offer solid performance, when it comes to exhaust manifolds, most mechanics and consumers prefer aftermarket exhaust manifolds, which tend to offer higher performance than OEM parts. If you have a high-performance car and wish to enhance your fast engine, choose an aftermarket exhaust manifold for better gas mileage and a longer-lasting part.
Manifold Materials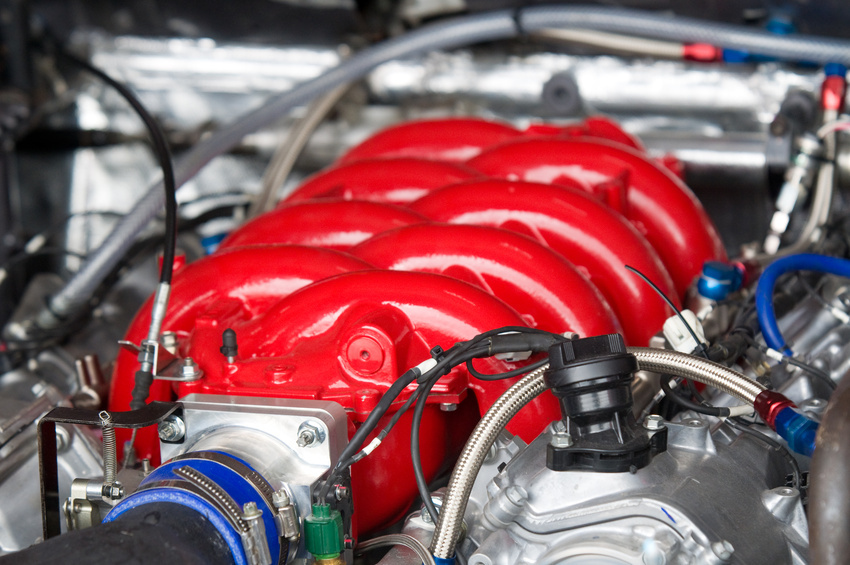 One of the main factors to weigh before you purchase an exhaust manifold is the manifold materials. Since insulation is of the utmost importance, purchase an exhaust manifold with enough insulation to avoid an overheating issue. You may see exhaust manifolds with wrap insulation, ceramic paint insulation, and a mixture of ceramic insulation. Exhaust wrap manifolds may costs less, but the insulation is minimal, and ceramic paint insulation is a better option and efficiently reduces heat. Ceramic mixture is the best insulation, and race car drivers choose exhaust manifolds with this type of insulation for high-performance vehicles. Choose an exhaust manifold made with stainless steel or cast iron. Stainless steel offers rust-resistant manifolds which are shiny, but they often cost more than cast iron manifolds. Stainless steel or aluminised steel tend to be the best options due to their long-lasting nature, though aluminised steel may rust over time, where stainless steel does not.