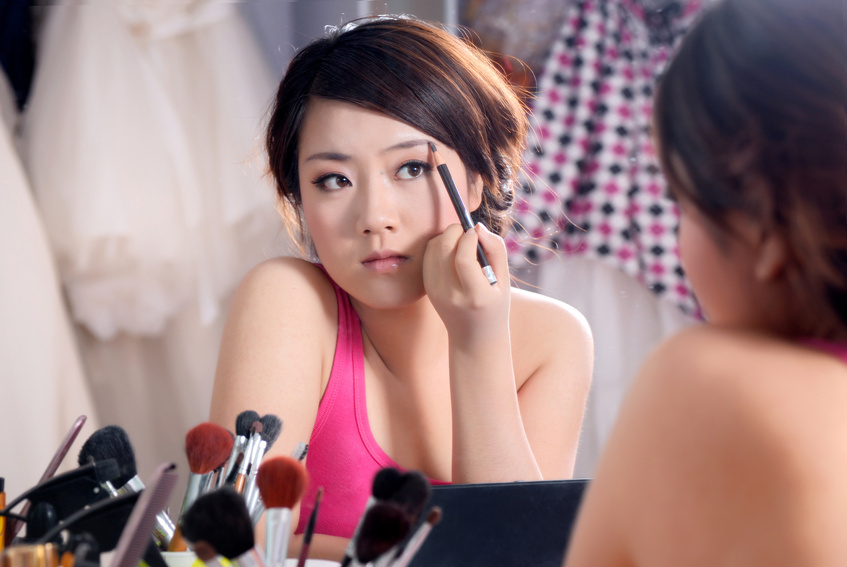 The eyes may be the windows to the soul, but the eyebrows frame your entire face and can easily change or update your look if you make them up properly. Using an eyebrow pencil is the easiest way to fill in sparse eyebrows, create a retro eyebrow arch, or finish your look and add the perfect finishing touch for a polished, put-together face. Eyebrow pencils come in different styles, colours, and brands, so it is just a matter of finding the pencil that works for you.
Types of Eyebrow Pencils

Most eyebrow pencils have a smooth design to help fill in and shape brows. There are mechanical pencils which you can twist up when you need more colour, and some pencils have small, precise tips to recreate the look of genuine eyebrow hairs which create natural looking brows. Brow pencils come in waterproof versions and in liquid pencil versions that use felt tip applicators to deliver colour that lasts all day and do not smudge or smear. Eyebrow pencils come in many colours to match brows that are blonde, brown, or black. Powder pencils use soft powder tips to accentuate brows, and some brow pencils have two ends, with an end to help brush and groom brows and the other end to fill them in. There are even special eyebrow pencils that come in bright shades to help create a lifting effect in the eye area.
Eyebrow Pencil Brands
There are many well-known makeup brands, and some make highly rated eyebrow pencils. Opt for Clinique eyebrow pencils if you are looking for fine-tipped eyebrow pencils that make strokes which mimic actual hairs. Clinique also makes brow lift pencils. Rimmel eyebrow pencils are affordable and come in a double-ended design with a grooming brush on one end. The mechanical MAC eyebrow pencils make sharpening obsolete, and come in six natural colours to match all types of brows. Other brands to look for include Benefit, Avon, YBF, Models Prefer, and Laval.
Other Eyebrow Grooming Supplies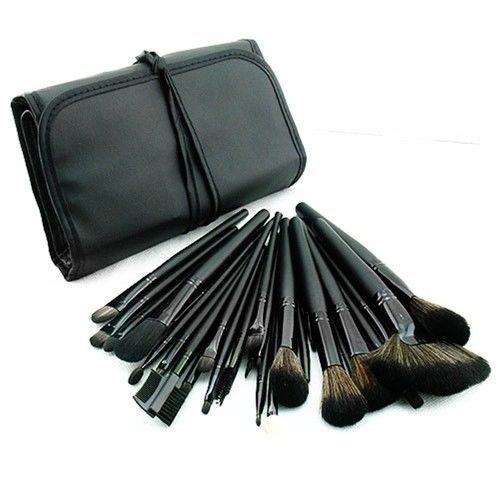 Using an eyebrow pencil is only one part of the eyebrow grooming process. For salon perfect brows you can do at home, purchase other eyebrow grooming supplies, such as eyebrow stencils to create the perfect, flawless eyebrow shapes, eyebrow powder to fill in brows with lighter or darker colours, eyebrow tint to naturally dye your eyebrows, and eyebrow brushes to keep your brows nicely groomed. Clear eyebrow gel locks your eyebrow style in place all day long, and an eyebrow waxing kit helps remove unwanted eyebrow hairs and strays without having to pluck or trim your eyebrows. A complete eyebrow shaping kit may include pencils and powders of various types for a complete eyebrow grooming experience at an affordable price.