I just want to warn you all, DON'T BUY CHEAP MAKE UP FROM EBAY!!!!!!
If its very cheap that is 99% is fake. 100% feedback is doesn't mean anything!
I was so stupid, and I bought last week a Benefit Smokin Eyes from ebay , it was 7,31 Ł. The original one in the shop is 28 Ł.
When I received it was suspiciously crap. So I went to Debenhams and bought an original one.
I can show you the different with pictures. Your left hand side is the original.
ORIGINAL FAKE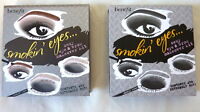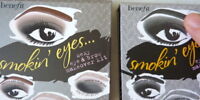 Look at the colours. The original has a brown eyebrow, and lighter yellow letters.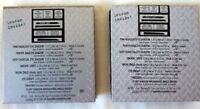 Look at the back. Different grey and the original has a plain grey background under the writing.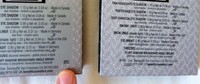 The original has a code!!! Nothing on the fake.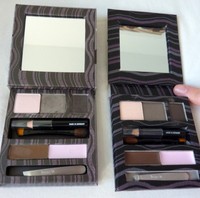 Inside is totally different. Fake is darker almost black, the mirror is smaller.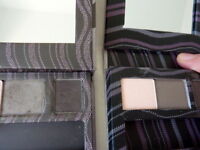 What is that hole here on the fake one???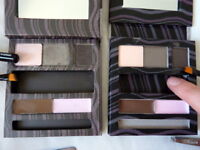 Place for the brushes and eye liner. Plain grey on the original, the fake has bigger and the same colour then the all box inside.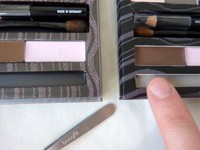 They missed to put a cover here, in China...
Please DO NOT PUT FAKE MAKE UP ON YOUR FACE/EYEs!!!! We have one pair of eyes for all life, take care of it!