FOUR FAMOUS NAMED ENTREPRENEURS YOU SHOULD GET TO KNOW ON THE INTERNET TODAY!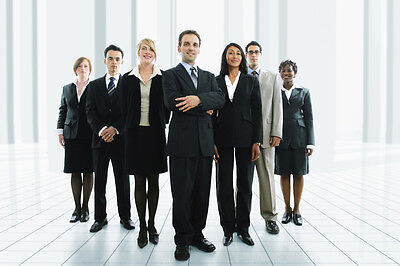 YANIC SILVER - If you want to learn about internet marketing, get to know Yanik right away.
He's A Brilliant Marketer And Has Earned, A Good Couple of Million Dollars Online.
TED NICHOLAS - By the age of 25 this man became a millionaire as a copywriter & master author; This guy can teach you a lot, on all subjects.
DEREK GEHI - He was the partner of Cory Rydl (Deseased) in running a particular center for internet marketing; Just like the other three, this guy is a certified millionaire.
ARMAND MORIN - This man is also a multi millionaire, and if you want to know more about him, try and conduct a search on a search engine; This guy really is well known throughout the globe. In fact you can find his name on 774,000 pages.