the dual mass flywhel (DMF) is an aid to making the gear change on your vehceal lighter and more posative while also making the engine and gearbox smoother and quieter.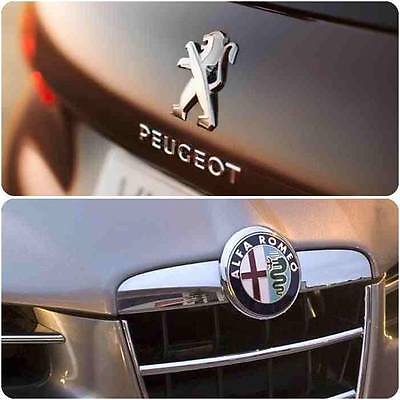 undersatnding a DMF

In order to make an engine smoother you need to increase the mass of the flywheel due to this become stronger and therefore the gear change becomes heavier and more agricultural. To get round this you have to increase the mass of the gear train without increasing the mass of the gears, this is done by splitting the flywheel into two separate masses (hence the name "dual mass flywheel"), one mass that is attached directly to the engine and one mass that is attached directly to the input shaft of the gearbox, these two halves are then separated from each other by a damper which stops the natural vibration of a large high capacity, high compression engine being transferred to the gearbox.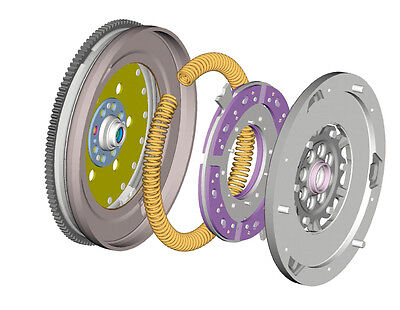 Understanding a DMF
One of the issues most manufactures is that the dmf seems to need to be replaced every time you need to replace the clutch but this is not always the case as this is normally a none service part. An example is if you own a Peugeot 407 2.01 diesels you may find you will need a new one every 20000 miles or less, while on Alfa Romeo's they seem to last well part 100,000 miles without trouble. However on later cars they have a fully floating dual mass flywheel with internal clutch adjustment and that is almost impossible to assess the wear on it. These late flywheels also need special tools to stop them from adjusting up while you are doing gear box repairs so beware!.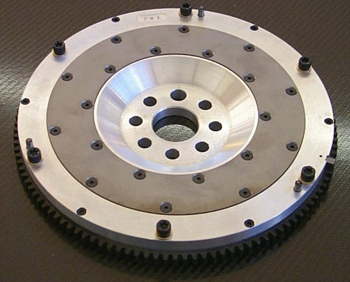 Free check service
eBay offer a great vehicle return service but this is returned on the k-type number and description. As we offer a free vehicle check to make sure you gets the right part first time by offering a free check service which is returned on your vehicle reg number. This is cross referenced by the information from the DVLA and manufactures information build sheet. So give us a call at Part Service on 01392 222400


Addition Information
We can't always guarantee the correct part as sometime information is not correct we do how endeavour to try are best to make sure you do get the correct parts each time. ALSO remember sometime your mate down the pub is not always right as we have all found out at one time or another.