Fairy lights, in particular, can be used throughout the year in the home, to add a bit of warmth and colour (though you will probably want to keep clear of multi coloured styles, as these are usually more of a seasonal thing). Here are some great examples:
FAIRY LIGHTS FOR THE BEDROOM
Probably the most obvious, and popular, alternative use for fairy lights in the home is in the bedroom. From my experience this is usually more popular with women and young girls (feel free to correct me on that if I'm generalising), but fairy lights can add a really nice decorative touch to the bedroom. Indeed when we've supplied shows like 60 Minute Makeover in the past, they are obviously making a big impression! Another plus is LED's don't heat up, so you are completely safe to use them in Children's bedrooms.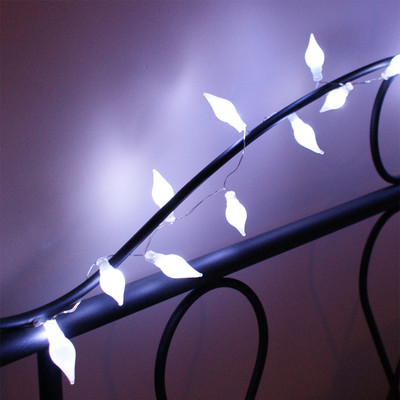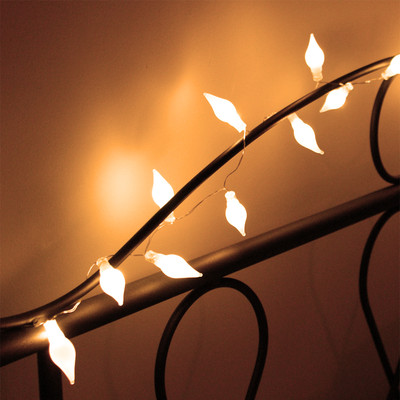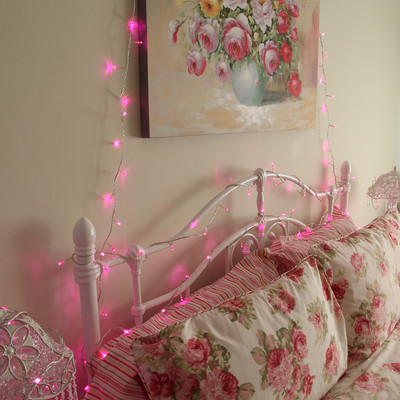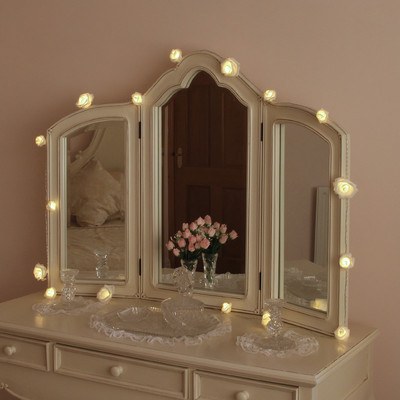 FAIRY LIGHTS FOR THE LIVING ROOM
Allow me to show you a couple of examples of fairy lights in a living room setting. They can look fantastic to 'border' a mirror, picture frame or window frames.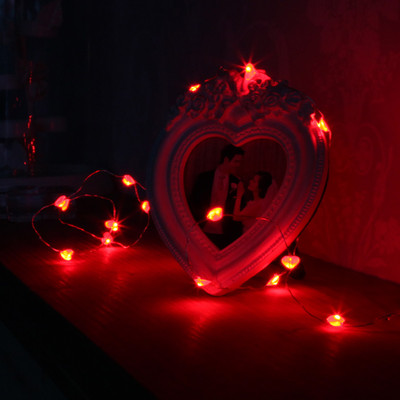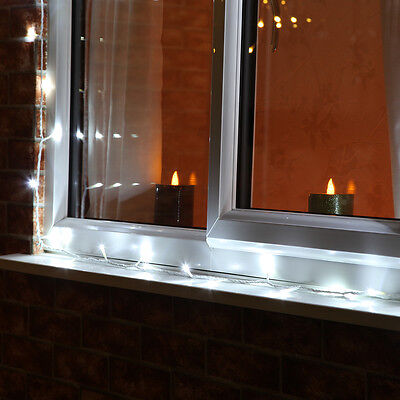 FAIRY LIGHTS FOR ELSEWHERE
It's your house, and you can put fairy lights anywhere that you want. It is not unheard of for people to use lights in their bathroom (being sure to keep any clear of water - battery lights would be best), in conservatories and porch-ways. This last images show a fantastic, unique use of fairy lights around your table and lights used in the bathroom too!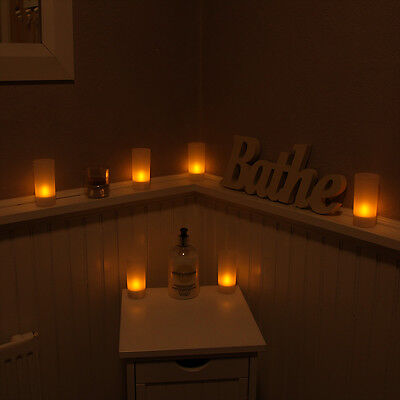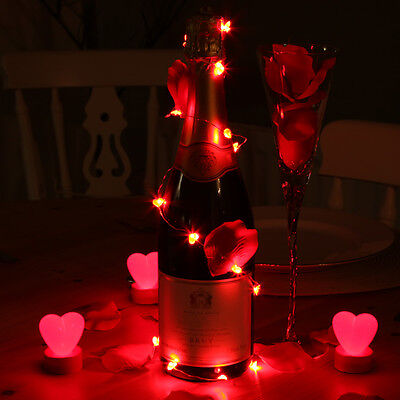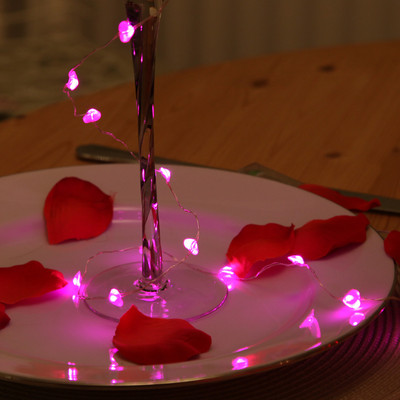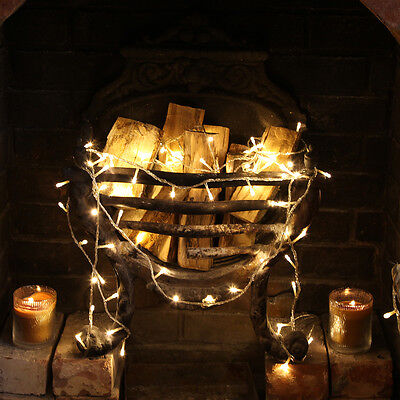 IT'S YOUR TURN...
Have we sparked your imagination, or perhaps you already use fairy lights around the home and not just at Christmas time?