Hello readers, This guide is a continuation of a more comprehensive guide I've written on counterfeit Chloe. This guide is mainly just pictures, but my first guide has tags-- which are your first clue. After you're done looking at these pictures, check out my first guide by clicking here, and the sequel is here.
Counterfeiters have been upping the ante with Chloe tags, and I've seen some tags recently that were quite deceptive. Thus, I've decided to start posting photos of fake Chloe dresses. The amazing thing about these dresses is that Chloe Fashion House never even made pieces even remotely similar to these dresses. It's like the counterfeiters just made a random dress and slapped a Chloe tag on it.

Anyway, without further ado, the FAKE COUNTERFEIT Spring Fashion Show of 2009...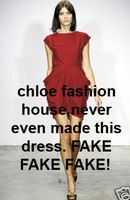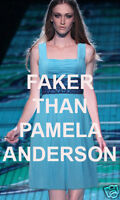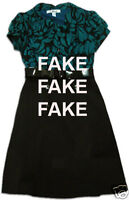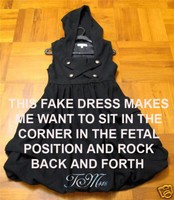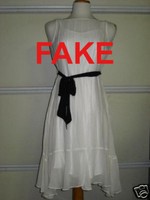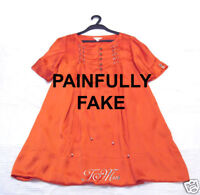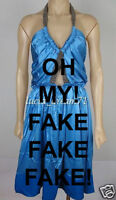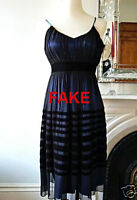 UPDATE: I've seen 2 Chloe jackets circulating around ebay, that are not real. This is noteworthy because until now, I had not seen counterfeit Chloe jackets. Here they are: