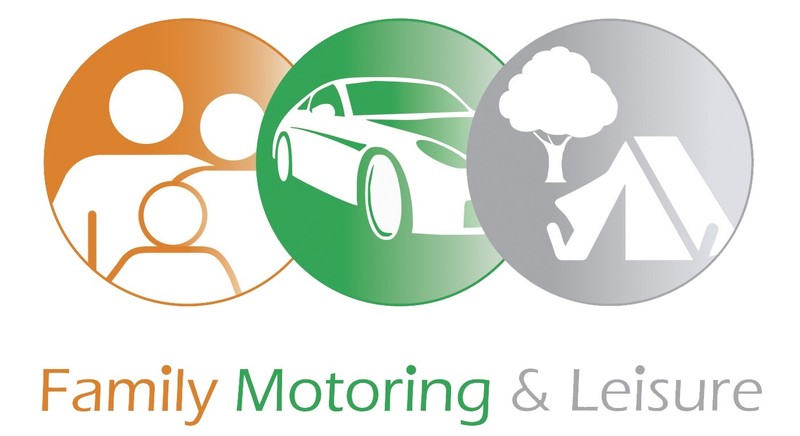 Family Motoring & leisure About Us

Welcome to Family Motoring & Leisure, a one stop shop featuring all kinds of motoring, camping, caravanning, and outdoor accessories!
At Family Motoring & Leisure, we are making lots of motoring and outdoor activities an amazing experience for you. Operating since 2011, we have grown a vast and extensive product range for our valued customers. With all the right accessories and supplies, we are encouraging more and more people to indulge in camping, cross country driving, caravanning, and other outdoor activities and trips. We believe when you have the right items to accommodate your activity, you are more likely to enjoy the experience, so we are more than happy to give to you the best upcoming experience, be it motoring, camping, or any other.
Mission Statement
To provide the best motoring, outdoor, and leisure activity accessories and supplies to our customers at the best prices and customer service. We are making activities like gardening, camping, and caravanning more convenient and enjoyable than ever!
Our Vast Product Range
An extensive online product range with all the right motoring, camping, and caravanning supplies.
At Family Motoring & Leisure, there is no limit when it comes to motoring, outdoor, and leisure supplies. We offer a full and vast range of products including supplies and accessories for Camping, Caravanning, Motoring, Motorhomes, Cars, Outdoors and Travels, Cycling, Garden, and even Miscellaneous items like Homeware and Winter Essentials. Initially, we started off with only motoring supplies but when customers loved our products, prices, and service, we knew we had to expand our range to add more categories and will endeavor to do so.
We have all you can possibly need and more! Our best seller items are caravan porch awnings and breathable weavetex porch awning ground sheets. We have everything you can possibly need for camping, outdoors, garden, safety, cycling, motoring, and caravanning – with all products being the highest in quality and the lowest in price.
Quality Goods and Supplies
Durable, reliable, long lasting, and high quality products.
We understand that many of our items are used in motoring, outdoors, or safety, which is why quality is something we never compromise upon. Our extensive product range includes items that are manufactured throughout the European Union as well as imported items. All the products we source are checked for quality – we only add the products to our range that we can guarantee are high quality. This way, we are bringing to you the most quality goods when it comes to motoring Accessories, caravanning, camping, Motoring in to Europe, etc. These are items that are made to last – durable, reliable, and sturdy.
The Lowest Prices
Along with quality, we are offering highly competitive prices – you won't find cheaper prices for such high quality goods anywhere else! We want to make our product range extremely accessible and affordable for all, which is why we offer such great prices. Quality goods don't necessarily have to be highly priced – we can testify to this fact!
Easy Shopping
Since we retail online, we let our customers enjoy the convenience of easy shopping straight from the comfort of their homes. You can shop with Family Motoring & Leisure 24/7, 365 days a year! Easily browse through our products as they are ranged by category, compare products and prices, and pay through our safe and secure payment system. We try our best to deliver your order as soon as possible without any inconveniences. We ship internationally as well!
Exceptional Customer Service
Apart from our products, our service is just as excellent and high quality. We prioritize your 100% satisfaction and that means providing the best service possible. Our friendly and knowledgeable representatives cater to our customer service department and any time you contact us, we make sure your queries are answered, concerns are dealt with, and issues are resolved. You can contact us for any assistance you need! We would be more than happy to help you.
Shop the vast, high quality, and low priced Family Motoring & Leisure product range today! Whether you are planning a BBQ in your garden, going camping, planning a road trip, going out for hiking and cycling, or motoring, we make sure you are equipped with the right supplies and essentials guaranteeing your convenience, safety, and enjoyment.