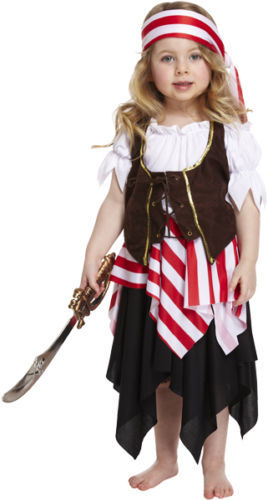 Fancy Dress & Fire Safety
The last 12 months have seen plenty of media coverage on Fancy Dress Costumes, especially those for Children and specifically in respect of Fire Safety.
Many internet retailers source their products from a wide and diverse array of outlets and countries. Of course there are large quantities of goods made in China and the Far East in general but there are also items sourced from closer to home and indeed made within the UK itself.
Regardless of source of origin of any Fancy Dress Costume or Garment/Accessory they must first pass stringent regulations on a wide array of subjects including toxicity from paints and materials, choking hazards or strangulation hazards, packaging suitability and of course Fire Retardant properties.
Its not commonly known among the general public but it is a FACT that novelty clothing must in fact pass more stringent tests and examinations than ACTUAL regular every day clothing, including children's nightwear. In actual fact your child is more likely to be 'safer' in novelty clothing than any other type of clothing!!
So how did some of the recent items of novelty clothing fail these stringent tests and processes. Well, to be candid, this was because a loophole was exploited by a major retailer. The loophole was that rather than import the clothing as novelty clothing, it was imported as a 'Toy' and therefore circumvented the regular process and regulations suitable for its actual purpose. This is something that major retailers are able to do due primarily to their expertise in the marketplace, but also due to the relationships they have with importers and bodies of governance. This is not to say that their products are not tested and fit for purpose, it does though mean that they are able to avoid some tests and therefore make savings that they pass on to the customer.
The highly publicised incident, tragic and concerning for all parents, highlighted that although the garment being worn was acceptable under standards for a Toy, it was not suitable for long term exposure to a naked flame.
So how do you avoid purchasing novelty clothing that has been registered or imported or manufactured as something other than an item of clothing? The answer is not as difficult as you would imagine. When buying in store just check that label, if it states that the item is 'not a toy' or similar wording then it is indeed an item that HAS passed the strictest of Fire Safety tests. When buying at distance, remotely or through third parties, you should check the description of the product for either detailed safety info or ask the seller to provide this if you are unsure.
All items offered for sale by EML are manufactured to the correct regulations and standards for your peace of mind.