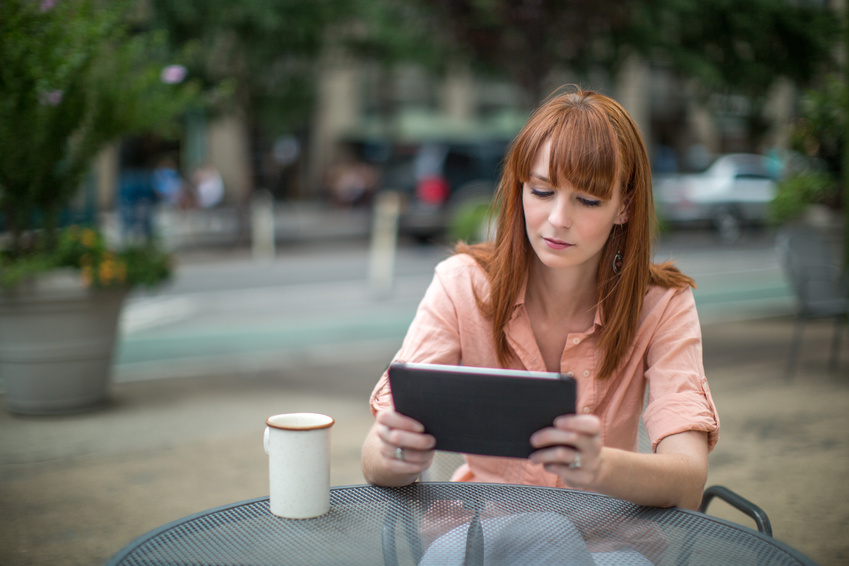 The Lenovo Yoga Tablet has undergone several transformations that allow the tablet to interact with the other electronic devices. For example, the Lenovo Tablet 10 provides users with enhanced versatility and ergonomic comfort over previous models. Yet, for all of the innovations, the Lenovo Yoga Tablet series shares several common highly functional features.
Multimode Design
Lenovo created a tablet design that attaches a battery cylinder and kickstand on the side of the tablet, which shifts the centre of gravity to open more usage modes. Users can now access Hold, Tilt, and Stand commands to find the optimal typing position. Hold mode places most of the weight of the tablet in the palm of the hand to enhance stability. Tilt mode allows users to place the tablet on an even surface for interactive gaming or to perform work responsibilities. Users release the kickstand to place the tablet upright in Stand mode for viewing videos or chatting live online.
Long Lasting Power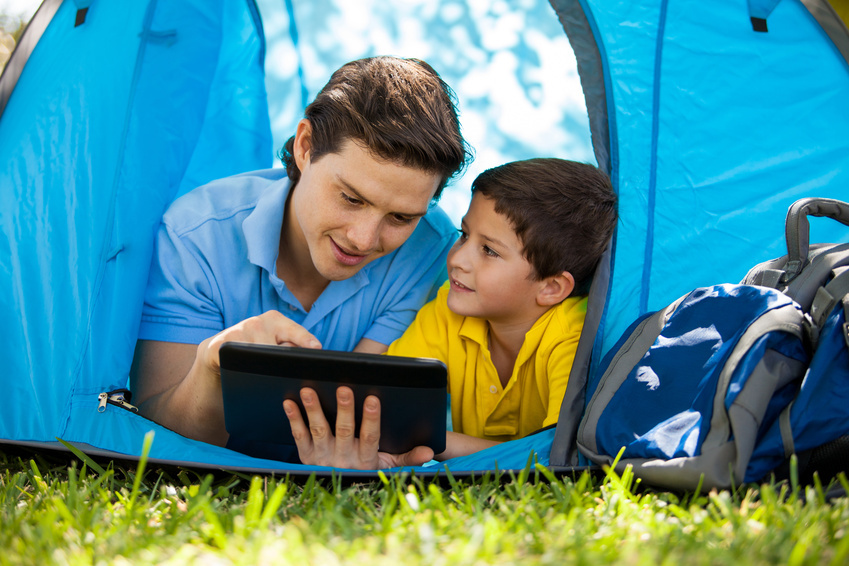 The Lenovo Yoga Tablet includes a long lasting battery that provides up to 18 hours of high performance tablet interaction, whether users need to print out financial reports or work within a word processor to complete a school report. Eighteen hours is one of the longest lasting tablet batteries available on the market and it means users can work all day, without needing to take time out to recharge the battery. Lenovo has developed a cylinder-shaped side chamber that provides more room for battery storage.
Quality Sound

Tablets typically do not receive praise for audio quality. After all, manufacturers rely on portability and convenience to sell these smaller versions of laptops. However, Lenovo Yoga tablets include speakers that face the front of the tablet, which project audio forward, instead of downward or to the side. Lenovo incorporates the Dolby Digital Plus sound enhancement to produce vibrant audio that sounds more like it comes from a desktop computer set of speakers than from embedded tablet speakers.
Optional Features
The standard features of the Lenovo Yoga Tablet series are enough to compel the most cynical consumer to make the purchasing decision. However, Lenovo provide consumers with several optional features that push the tablet into a category all by itself. The optional wireless keyboard includes the accutype function that ensures typed material conforms to conventional spelling and grammar rules. Optional front and rear digital cameras produce high-resolution images that users can immediately upload online to share with friends and family members. Since tablets typically lack storage space, Lenovo differentiates the Yoga series by offering Micro-SD card storage support for up to 64 additional gigabytes.