Bloating is something we all can relate to. Whether you over ate during a meal or just ate the wrong thing, sometimes bloating is unavoidable. Here are a few simple ways to aid digestion and help with your bloat.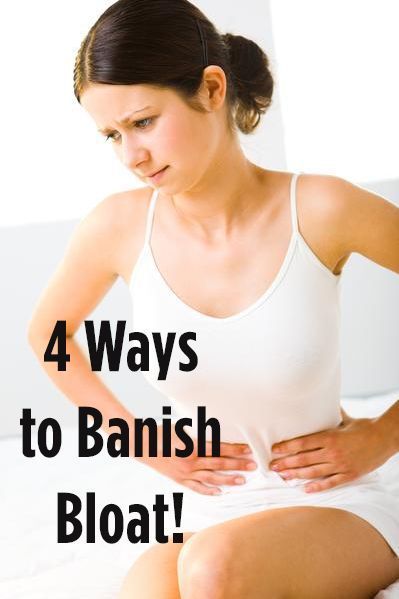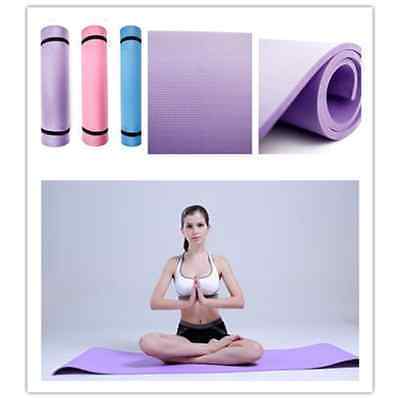 Yoga
Yoga, in addition to being the ultimate in relaxation and flexibility, can aid in digestion. Certain poses especially help get your system flowing naturally and will ease bloating and constipation. A few of these moves include the Spinal Twist, the Bridge Pose, the Apanasana Pose, the Downward Facing Dog Pose, the Open Revolved Extended Side Angle Pose, the Child's Pose, the Extended Wide Squat and the Eagle Twist Pose. So after a big, heavy meal instead of seeking the comfort in your bed or a nap, grab your favourite
yoga mat
and get posing.
My favourite yoga mat is thicker than normal thin ones (which helps keep my tailbone protected from the hard floor) and can be found here. I sometimes pile two on top of each other for extra cushioning.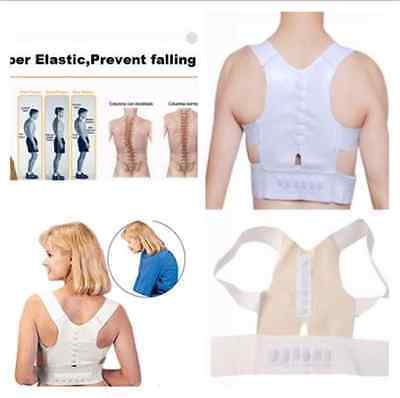 Proper Posture
Proper posture can make you look like you've shed pounds in second, can alleviate back pain and can even help with digestion and bloating. When you are sitting up straight with good posture, your strong abs will help keep your digestive system moving naturally and without complication. When you are slouched, your diaphragm and abdominals are constricted and weakened, leading to bloating and poor digestion.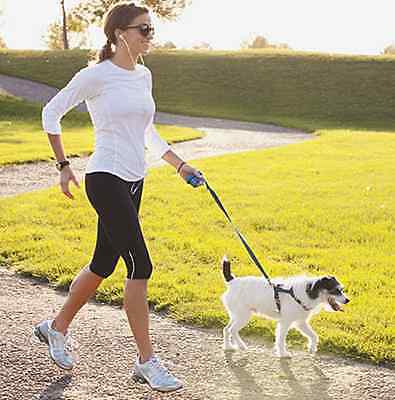 Take A Walk!
If you are bloated after a large meal, taking a walk, even a short one, can help aid digestion and reduce a bloated belly. According to the NY Times, in 2008 a German researching found that "Heading for a brief walk, instead of the couch, about 15 minutes after a meal may improve digestion and blood sugar control." Even a 10-20 minute walk helped to improve digestion.
So after your next meal that leaves you feeling bloated, grab your favourite
trainers
and hit the road or treadmill for some bloat relief.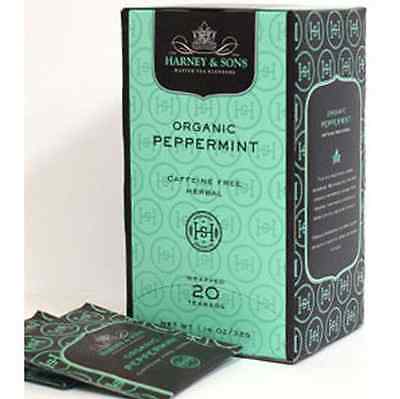 Sip Peppermint Tea
Peppermint tea
is one of my favourite drinks to enjoy. Not only does it not needed to be sweetened or diluted with milk, it aids in digestion. Whenever I over indulge or a feeling bloated, I reach for my favourite peppermint tea. Peppermint has natural relaxant properties and can relieve your cramps and bloating with one cup. According to the University of Maryland Medical Center, "Peppermint calms the muscles of the stomach and improves the flow of bile, which the body uses to digest fats. As a result, food passes through the stomach more quickly."
For even more health and fitness inspired guides and collections, check out
my profile here
!
For even more on health and fitness inspiration, don't forget to visit me on Pinterest and Instagram with the handle @Robolikes!
Like what you just read? Don't forget to vote for my post above!