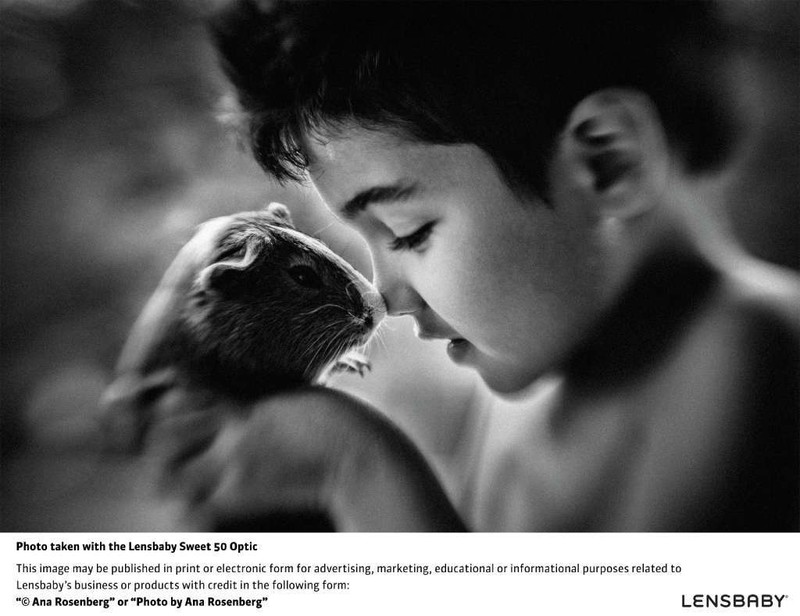 Who doesn't love a good deal? We're not talking about bargain-basement tat but quality products at rock-bottom prices. Photography is an expensive hobby to upkeep but now and again there's a product that arises which can not only save you a pretty penny but also be a real asset to your outfit.
There's a reassuring standard in buying marquee brands, but there are several third-party favourites what provide fantastic value for money and a marginal difference in performance. Most eBay shops (and sometimes individual sellers) have a returns policy, so if you're not happy you're not committed. So whether you're looking for stocking fillers, a hint for your Christmas gift or to give yourself a treat, read our top products and buy with confidence.

Flash trigger
For off-camera flash set-ups, a wireless trigger is a must and we've not found better value than the
Yongnuo Digital RF-603C Wireless Flash Trigger
. For around £24, you get a pack of two triggers with an approximate 100m range, four channels and compatible with most cameras. Take your portraits to a new level with a multiple flash set-up and capture even more dynamic pictures.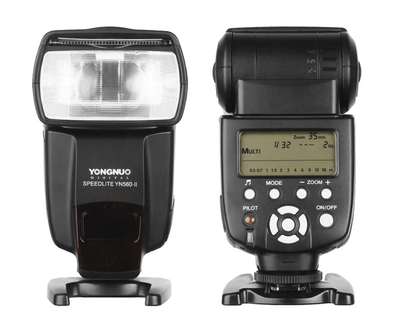 Flashguns
These days flashguns come with elaborate features, TTL metering and more tools than most photographers will ever need. If you're comfortable with manual settings on a flashgun, you often do not need top of the range kit; a basic flashgun will do the job just fine, cost you less and leave you extra funds to buy more flashguns to try your hand at a multiple light set-up. We recommend the
Yonguno Digital Speedlite YN560-ii
,
Metz Mecablitz flashguns
,
Nissin Di466
and
Sunpak PF30X
.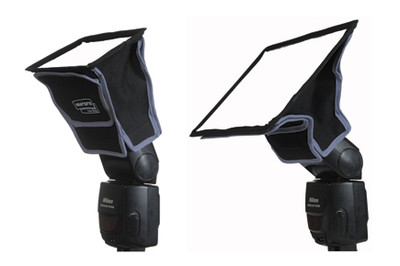 Flash modifiers
When it comes to flash photography, there are so many affordable modifiers for flashguns that are alternatives to marquee brands and a fraction of the cost. Some are on offer for as little as £2 with free postage, so you can afford to try them. Check out
Pixco
, Photo Geeks, estores and Neewer. We found a universal nine-piece flash accessory kit for £55 – bargain! A 60cm x60cm hotshoe softboxes from £21 and an umbrella softbox for £12.50. Just make sure it's universal or fits your lighting gear.
Creative lenses
When it comes to budget buys,
Lensbaby
is a fantastic brand of creative lenses: if you like bokeh and blur, you'll love a
Lensbaby
. Spark is the most basic version and you can find it for as cheap as £25. A staple of any portrait photographer's kit bag should a
50mm lens
and these are ten a penny on eBay too, with an f/1.8 'nifty fifty' available for around £50. Or, if you want to capture some really unusual images, there are plenty of
Holga lenses
up for grabs, some for only a couple of pounds.
Ringlight or ringflash
Anyone who has tried shooting macro images knows that light is so important, which is why most macro photo-graphers would deem a ringlight essential kit. You have two choices: an LED ringflash that attaches to a hotshoe or a more
powerful ringflash
that uses the light from a flashgun. We recommend looking out for the Seamless Photo O-Flash,
Ring 48 Macro LED
, a
Yongnuo macro ring LITE
or Neewer ringlights and for the ultimate distinctive portraits, a Ray Flash.
Light tent
There is little need to spend big bucks on a
lighting tent
softbox cube if you want to shoot still-lifes or product shots, for instance to create images that make your items more sellable on eBay. You can pick up 40cm softbox tents kits for as little as £10.
Background & lighting stand
Brands such as PhotoSEL offer robust supports good enough for any enthusiast's at-home studio or mobile kit. Look for ones with a heavy duty carry bag, two support stands and extendable to at least 3 metres wide to accommodate small group portraits. You can also find boom arms and
lighting stands
, compatible with marquee lighting kits such as Elinchrom and Bowens, for as little as £15! You can't go wrong with a price like that.